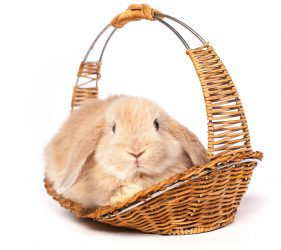 I know the kids LOVE getting candy, but there are other options! Shop at Michaels and fill their baskets with crafts. Or gather cute socks and accessories from your local dollar store or Five Below. If you really want to go all out, surprise them with a new kitten or bunny.
Here are a some non-candy Easter basket fillers: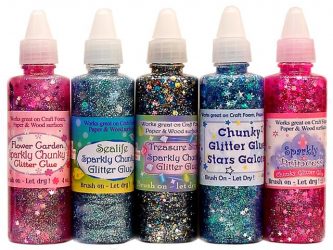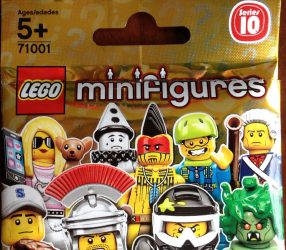 For Kids: bubbles, stickers, band aids, hot wheels, hair accessories, coloring books, sidewalk chalk with sparkles, glitter glue, Play Doh, fun socks, ball, bath toys, toothbrush/paste, yo-yos, paints, Lego, doll accessories.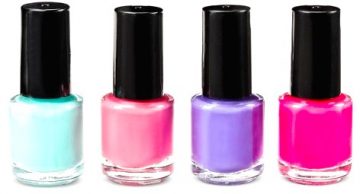 Tweens/Teens: Journal/Diary, special pen, stationary (pens, highlighters, post-its etc), Gift cards, sports gear, nail polish, fun socks, sunglasses, lotion, earrings, money in plastic eggs, books, movies.
Healthier Treats: edible fruit baskets, gum, organic goodies like Annie's Bunny crackers (Whole Foods) are perfect and come in cheese, vanilla or chocolate, fruit jells, or how about individual packets of baby carrots? You could splurge on a few high quality treats (like chocolates) or make a small communal family basket of goodies that everyone can share but without going over board. Put some special cookie cutters or cookie decorations in their baskets to make your own treats together.
---
Chocolate Chip Cookie and Oreo Fudge Brownie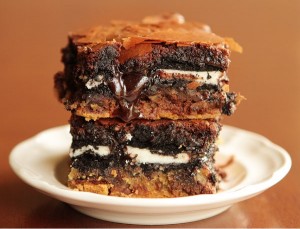 ---
A Simplified Coconut Cake that Everyone Will LOVE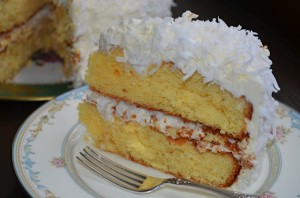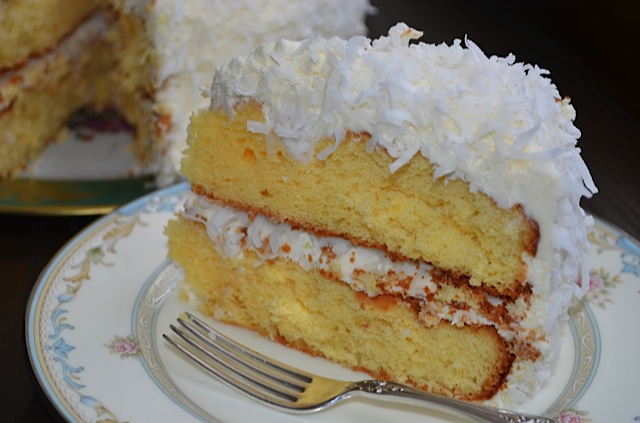 ---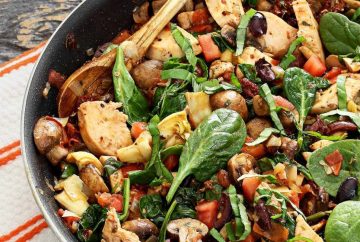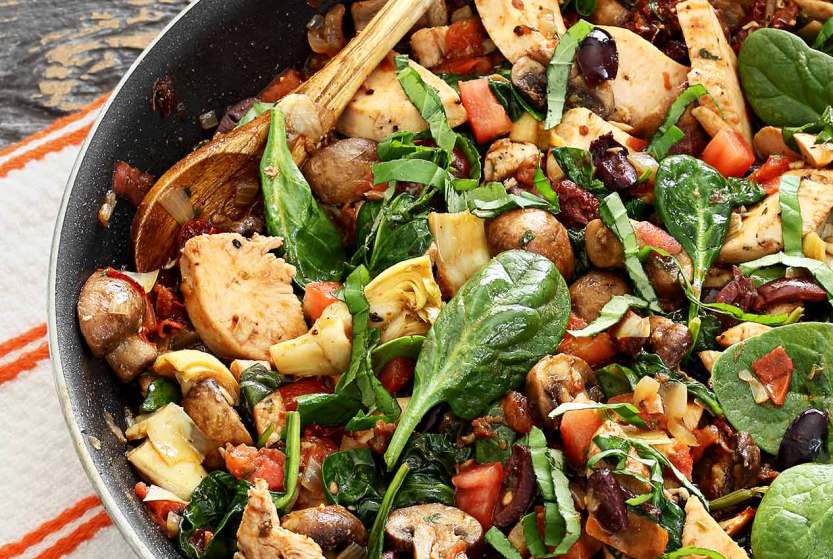 ---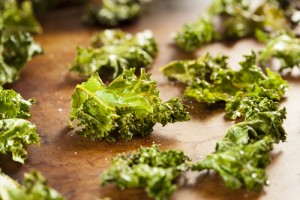 ---
Why is Ginger so Good for You?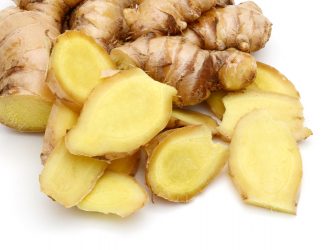 ---
Is Homemade Slime…Dangerous for Your Kids?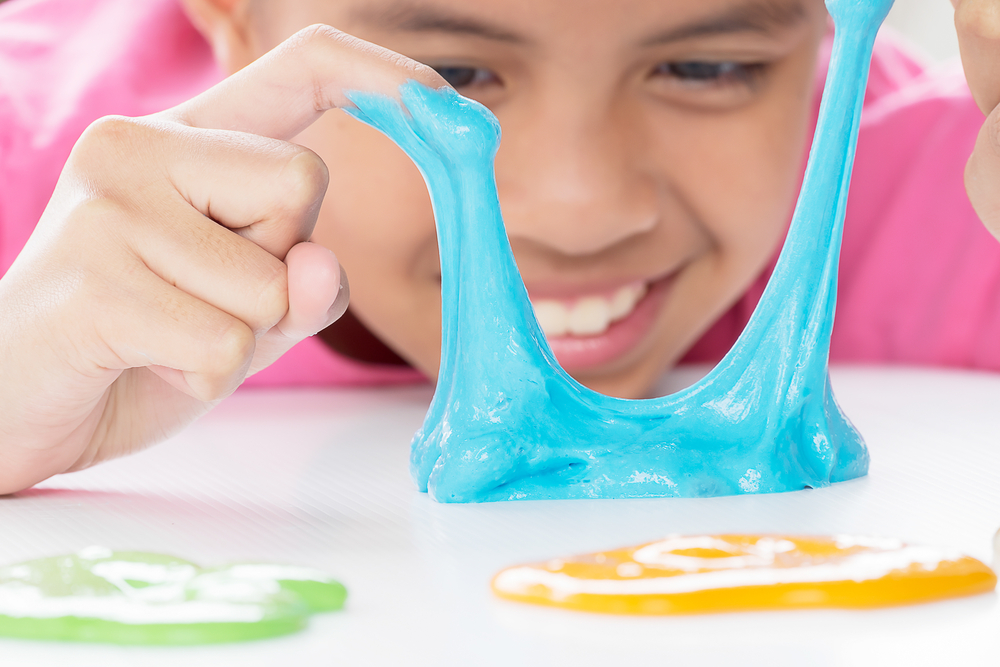 ---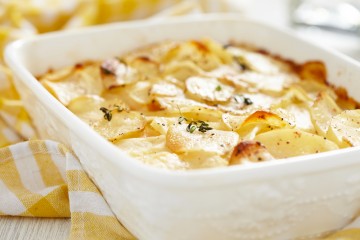 ---
Which Fruits & Vegetables You Should Buy Organic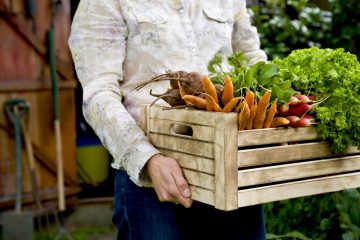 ---
What Do You Get for $40 Million?!?
The Most Expensive Home on the Market in NJ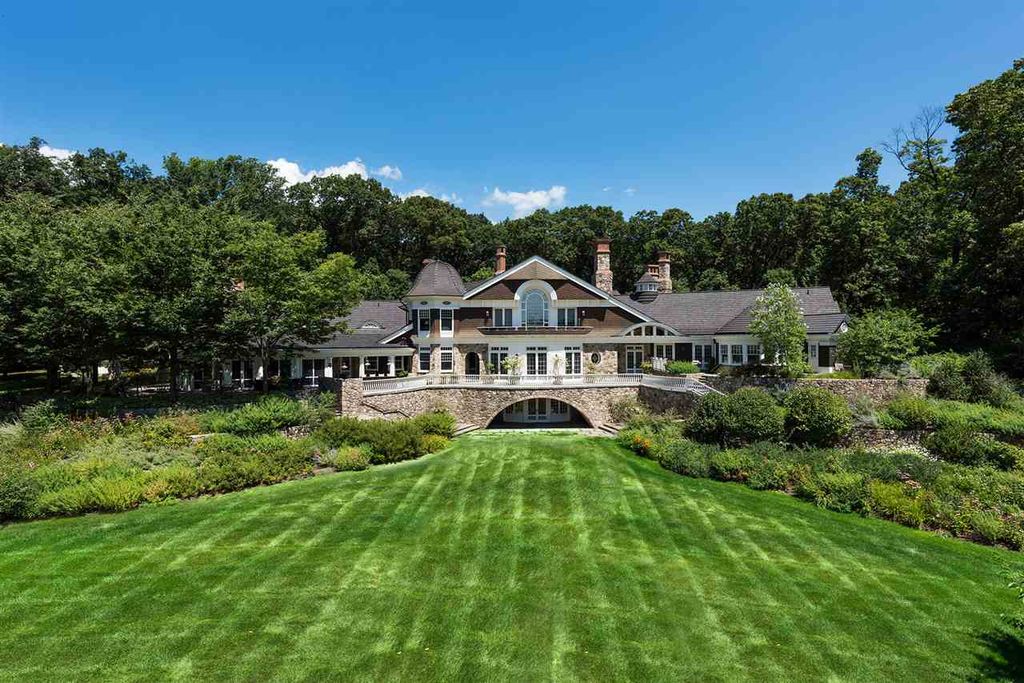 ---
Talk to Your Hunk About His Junk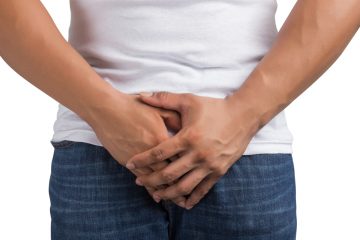 ---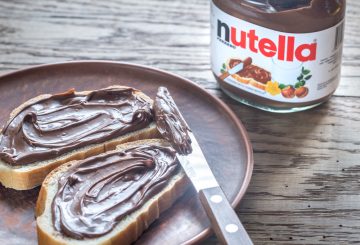 ---