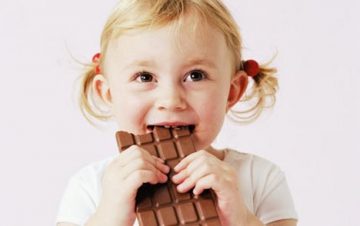 Chocolate Family Festival  •  Saturday, February 4, 11:00AM – 4:00PM
Here's a great indoor event at the Morris Museum in Morristown, with an absolutely SWEET and chocolatey way to spend a Saturday with your kids!
Chocolate highlights of the day:
11:00AM – 4:00PM: Crafts in the Galleries
Make a lollipop mustache, a cupcake buddy, and so much more.
12:00PM-3:00PM: Face Painting
You may want to begin your day getting a chocolate inspired design painted on your face!
11:30AM, 12:30PM, 1:30PM, and 2:30PM: Touch the Music Workshops
Children can participate in a hands-on workshop with orchestral string instruments.
11:00AM and 1:30PM: Children's Theatre: Lollipops for Breakfast
Watch this marvelous concoction of friendship, invention and adventure told through puppetry and music (additional fees apply).
Admission:
Members = Free. Non-members = $7 per child, $10 per adult
Includes admission to Museum exhibitions, crafts, activities, and workshops.
Children's Theatre:
Members = $10. Non-members = $12
Combo Ticket to include admission, plus admission to children's theatre is $15 
Go to Morris Museum for additional information.
6 Normandy Heights Road, Morristown, NJ, 973-971-3700.
---
Find Out Why Chocolate is Good for You!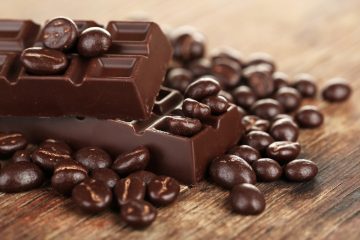 ---
Chocolate and Peanut Butter: A Perfect Combination:
Chocolate Buckeyes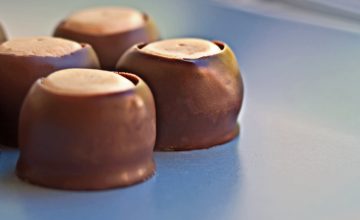 ---
What is this Tiny Little Seed That Packs a Big Punch of Nutrition.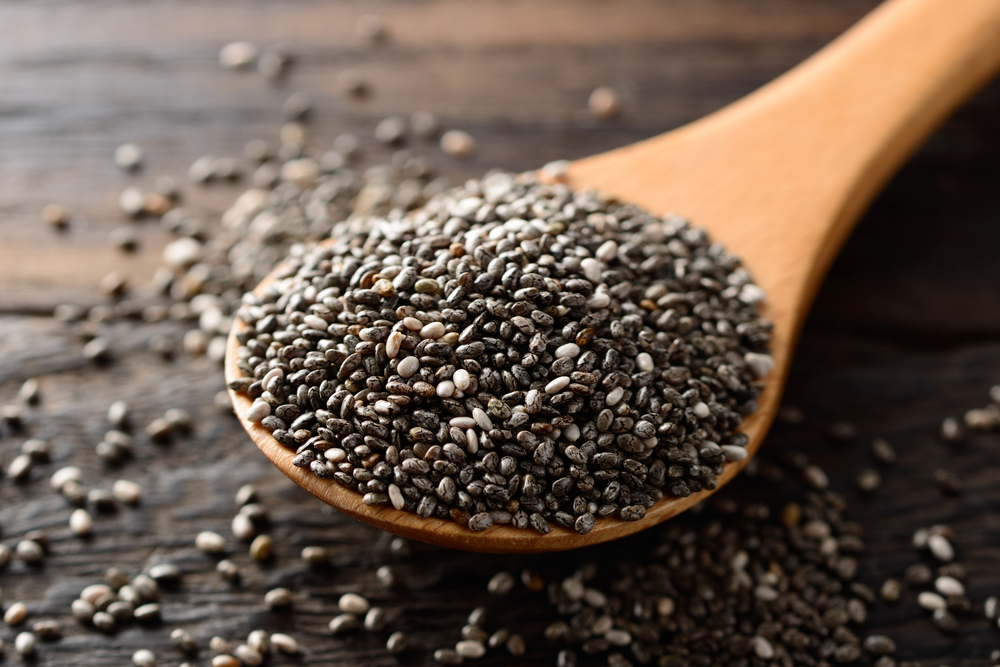 ---
Lamb Biryani: An All-in-One Indian Rice Dish.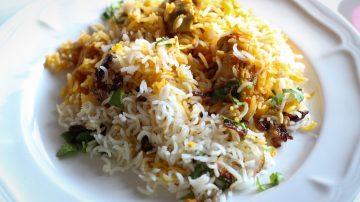 ---
Why is Turmeric so Good For You?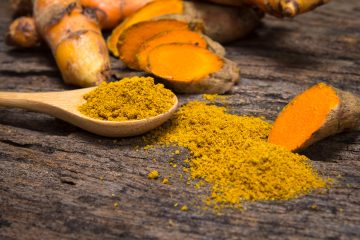 ---
Check Out Our Low-Cal Dirty Martini.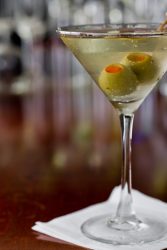 ---
My mother in law gave me an Indian cookbook when I married my husband
and this is one of my favorite recipes: Smoky Indian Eggplant.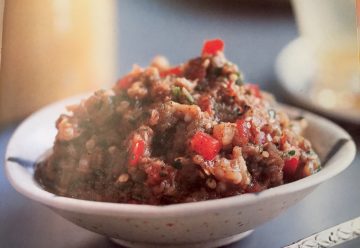 ---
 More Low-Cal Cocktails: Cocktails for Dieters.