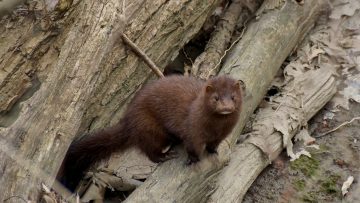 When we think "mink," we think of, well, coats! Until we recently heard the rumor that these furry guys are our neighbors! We asked our friends at the Nature Center to tell me more about these creatures.
Honestly, we still find it shocking that they live here!
Written by Katrina Heinzen
I recently caught sight of a fierce predator right in the middle of the suburbs. It's perhaps the most aggressive mammal in the region – undaunted by prey much heavier than itself – and bold enough to stride out among us in the plain light of day.  And yet this little chocolate hunter is rarely seen.
Wait, that should read chocolate-colored hunter…  "little chocolate hunter" sounds like my sweet-toothed son. Anyone in my generation or older has heard of a mink coat and yet most people are quite surprised to learn that mink are thriving in Shaker Heights and can be seen at the Nature Center at Shaker Lakes, thanks to the connected waterways and green spaces of the Shaker Parklands.  There seems to have been a stable population breeding here for at least nine years, though I have only seen one a half dozen times. That low number might have something to do with the fact I am always leading large groups of kids visiting with school field trips or birthday parties… not always the quietest hikers! However, some of our stealthy summer camp kids have been fortunate enough to observe Mama Mink leading her kits along the brook to learn about the world. Truly enchanting!
Mink are approximately the size of our orange-ish "fox squirrels," with a tail much less bushy and a body more streamlined (and chocolaty!). In the same family with weasels and otters, they appear quite adorable …unless you are a fish, vole, muskrat, rabbit or bird. And even if you are as big as a duck – do not think you are safe! Mink are semi-aquatic which is why their fur is so thick and luxurious. I knew they lived near water but I didn't know just how aquatic they actually are until I observed one which dove right into Doan Brook, swam under water and came out with a wriggling fish.  It then quickly disappeared into a burrow nearby.  Getting lunch for the kits took about three seconds.  I wish I were so efficient!
Katrina Heinzen who is an Environmental Educator for the Nature Center at Shaker Lakes.
---
Yours Truly Gets Some Extra Elbow Room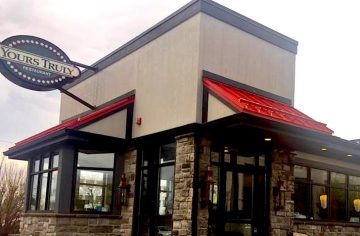 ---
It's Open 365 Days a Year…Until 2:30am!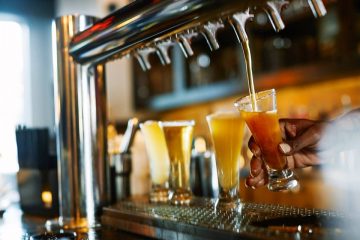 ---
Is It OK to Tell Your kids to Drink…Responsibly?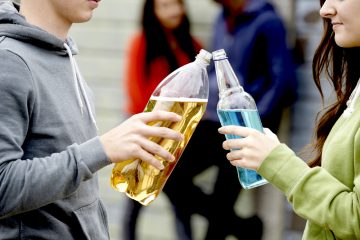 ---
The Best Corned Beef in Cleveland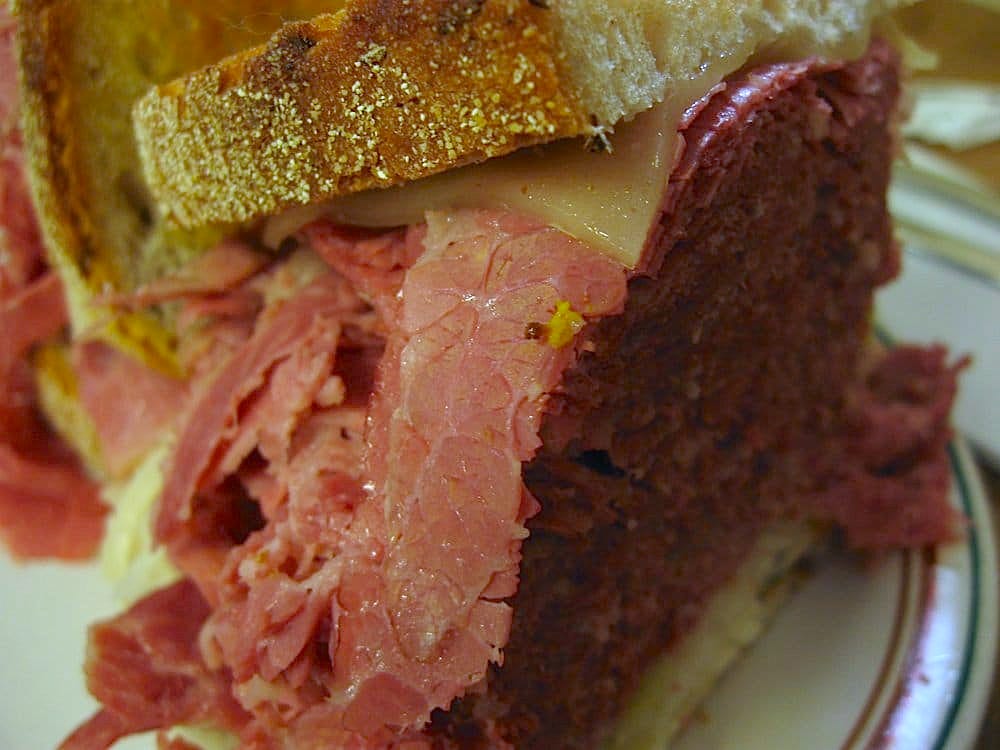 ---
Our Favorite Ice Cream Experience in Cleveland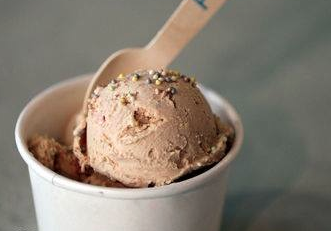 ---
 A Gooey, Juicy, Even a Bit Crunchy, Sloppy Burger You Will Love:
Nacho Burger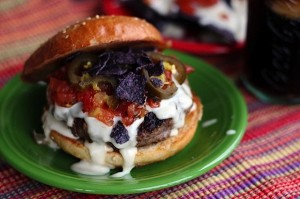 ---
Calling All Ice-Cream Fanatics! Try Our Waffle Ice Cream Sandwich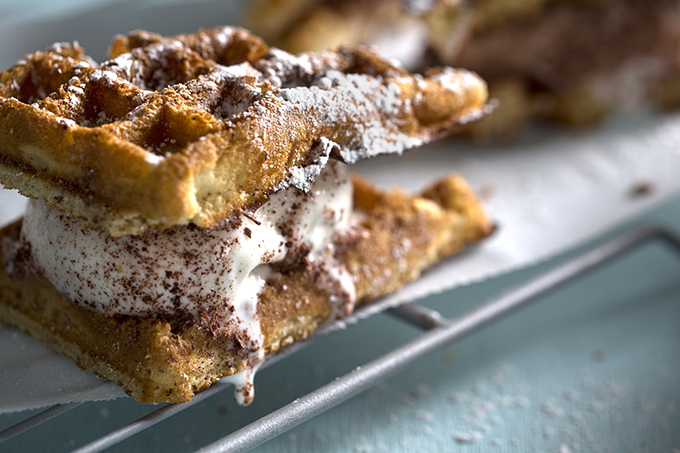 ---
If You Love Ribs, You're Going to Go CRAZY Over Ribsticks.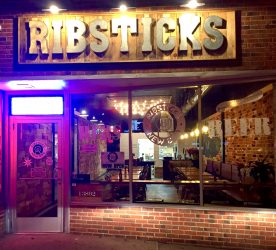 ---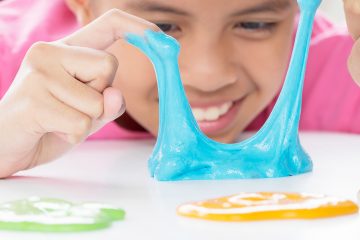 ---
 Biryani: an all-in-one Indian dish.