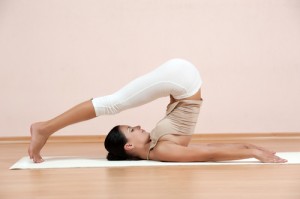 WANT A GREAT WAY TO PROMOTE WELLNESS, WHILE GIVING BACK TO THE GW HSA?
GW Middle School and local merchant, Real Hot Yoga, have teamed up to raise money in a healthy way for our HSA. For every person who comes to any yoga class on Wednesday, October 25th, Real Hot Yoga will donate $4 back to the GW HSA. Real Hot Yoga is a fun place to connect with others in the community, while enjoying the overall benefits of incorporating yoga into your life. We know you'll love it!
HOW TO PARTICIPATE: Just mention your homeroom teacher at GW when checking in at front desk – the homeroom teacher with the most participants wins a free kids yoga class, with a certified kids yoga instructor at the end of the school year!
Five classes to choose from, SIGN UP TODAY! www.realhotyoga.net