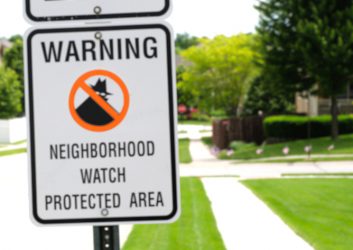 Come Out for the Next RVC Neighborhood Watch Meeting.
Monday, August 8th at 7:30 PM
Rockville Centre Village Hall
Neighborhood Watch is a crime prevention program offered by the Rockville Centre Police Department which enlists the active participation of residents in cooperation with the police to prevent and reduce crime in Rockville Centre.
Neighborhood Watch is residents not only knowing each other, but taking the time to care about each other and work together in a program of mutual assistance. Neighborhood Watch strengthens neighborhood spirit and unity while helping to develop partnerships between the Village and the community on the "block-level".