What's happening in Ridgewood during the Holiday Season….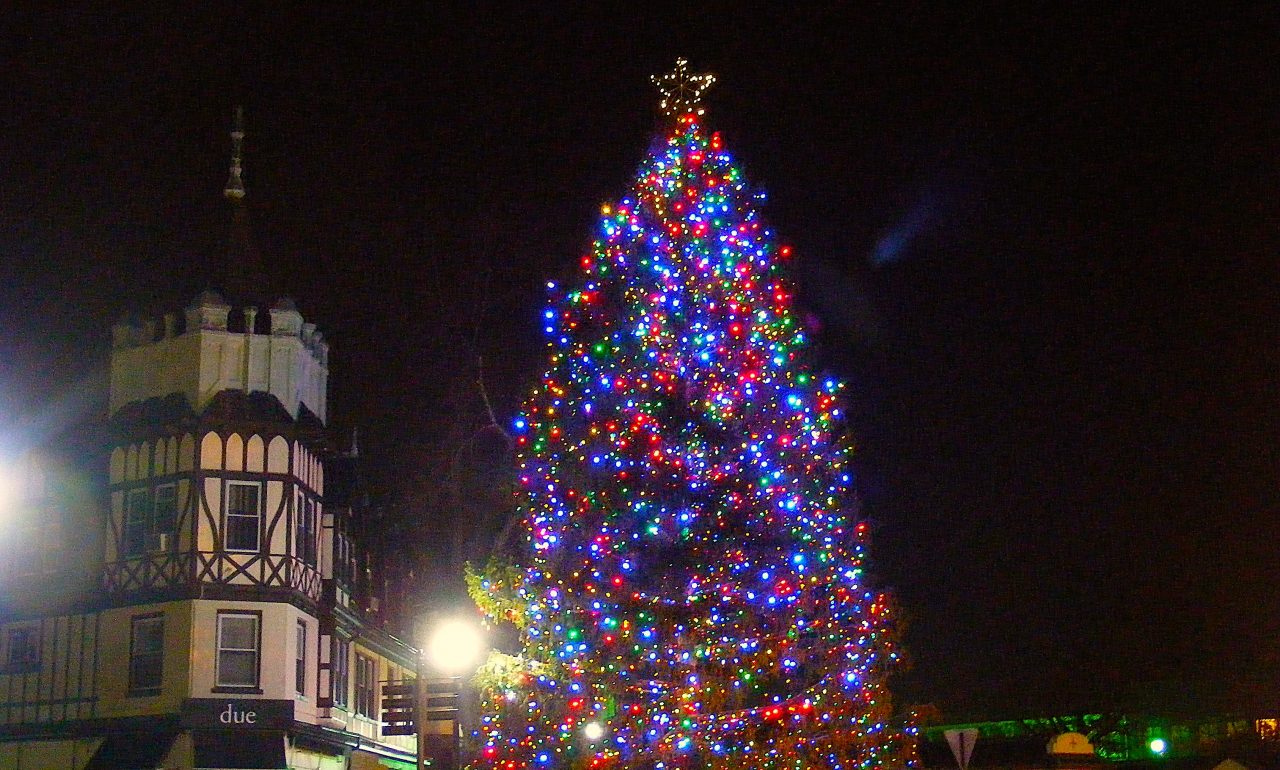 Friday, Nov 30 is the Tree Lighting! Click for more details!
Saturday, December 2, 2017  •  10am-1pm
Santa arrives to Ridgewood!  Santa will come up E. Ridgewood Ave. and go directly to Columbia Bank at
60 S. Broad St., where he will greet each children, have a picture taken and receive a gift.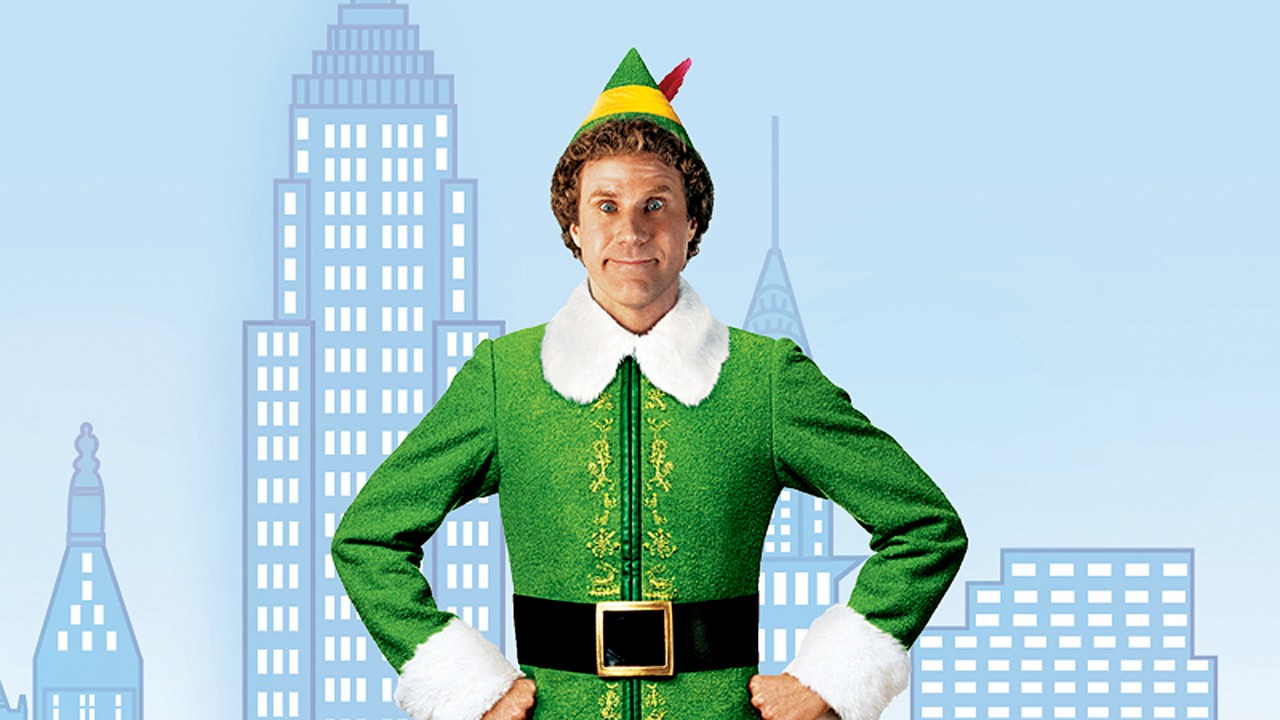 10:30am: The movie Elf will be playing at the Bow-Tie Cinema for free!
2:00 – 4:00pm: Santa will now be at Memorial Park at
Van Neste Square, weather permitting.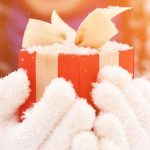 Saturday, December 1 • 9am – 5pm
Holiday Marketplace
Unique handcrafted and treats. Free admission.
West Side Presbyterian Church
6 S Monroe St, Ridgewood, New Jersey 07450
Saturday, December 1, 8, & 15, 22 2017 • 12:00pm – 3:00pm
Every Saturday come and see Santa in his little house in the park. (Weather permitting.)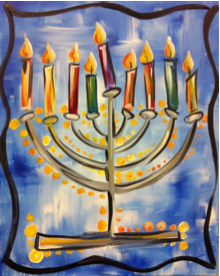 6th Annual Chanukah Menorah Lighting Event:
Sun, December 02, 2018  •  5:30 PM
---
Get in Your Car & See This Now!