I have come to rely on my friend, Karen, to answer questions about everything from pink eye to parenting. When rumors were flying around that nutella could cause cancer or that slime was could kill you, first I panicked…and then, I went to Karen with my question. When my brother swore that watermelon could help sore muscles because of something called citrulline, I asked Karen what it was, if it worked and to write a post. Even Michael Strahan and Dan Harris at Good Morning America ask Dr. Karen questions. And when I felt like all my friends were having more sex than me, she did the research, gave me the real numbers, and put my mind at ease. Many of our posts come about as we're sitting drinking our green kale smoothies at work scrolling through FB and questioning the authenticity of the latest beauty or health food fad. It's nice to have a doctor in your life!
So, here's your chance to ask questions. What do you want to know about? Don't be shy. Karen has never judged or laughed at any of my questions no matter how far out they were. For the month of October, the doctor is in and taking questions.
We want to hear what's on your mind. If you have anything you want to know about, want some clarity on, want to debate, let us know. Your requests will remain anonymous unless you specifically tell us that you want to share.
Like Us on Facebook and send a message, or email Karen directly at drkaren@tipsfromtown.com
---
How Much Weight Can You Lose in 7 Days?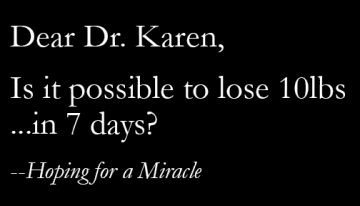 ---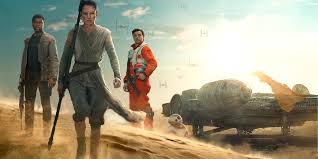 ---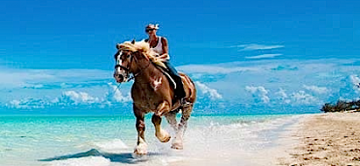 ---
Low-Cal Cocktails: Cocktails for Dieters.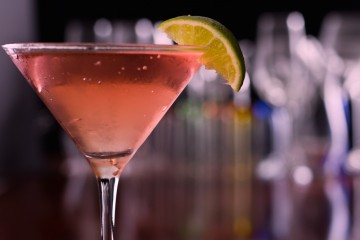 ---
Read This Before You Pop a Sleeping Pill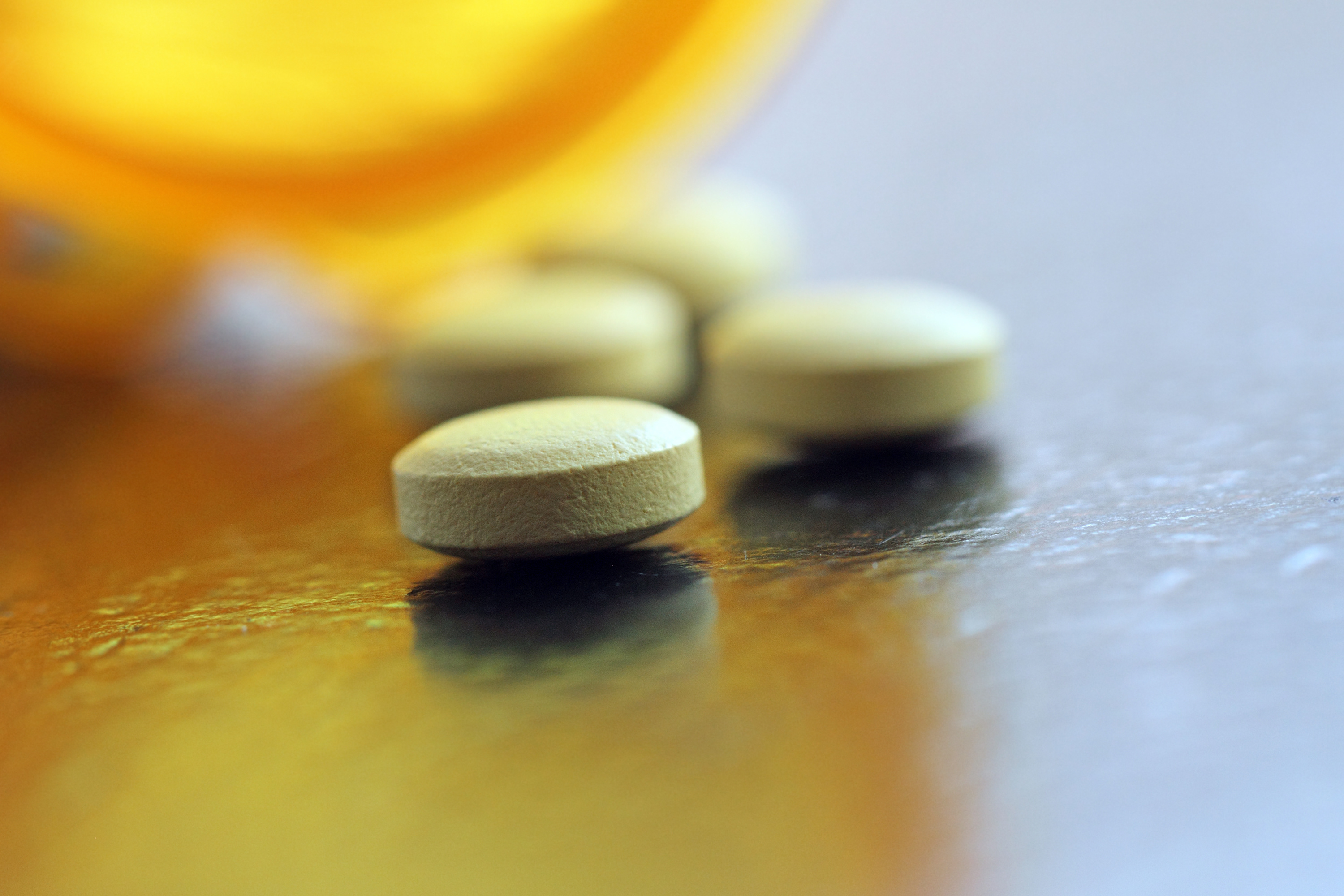 ---
Could Probiotics Help What's Ailing You?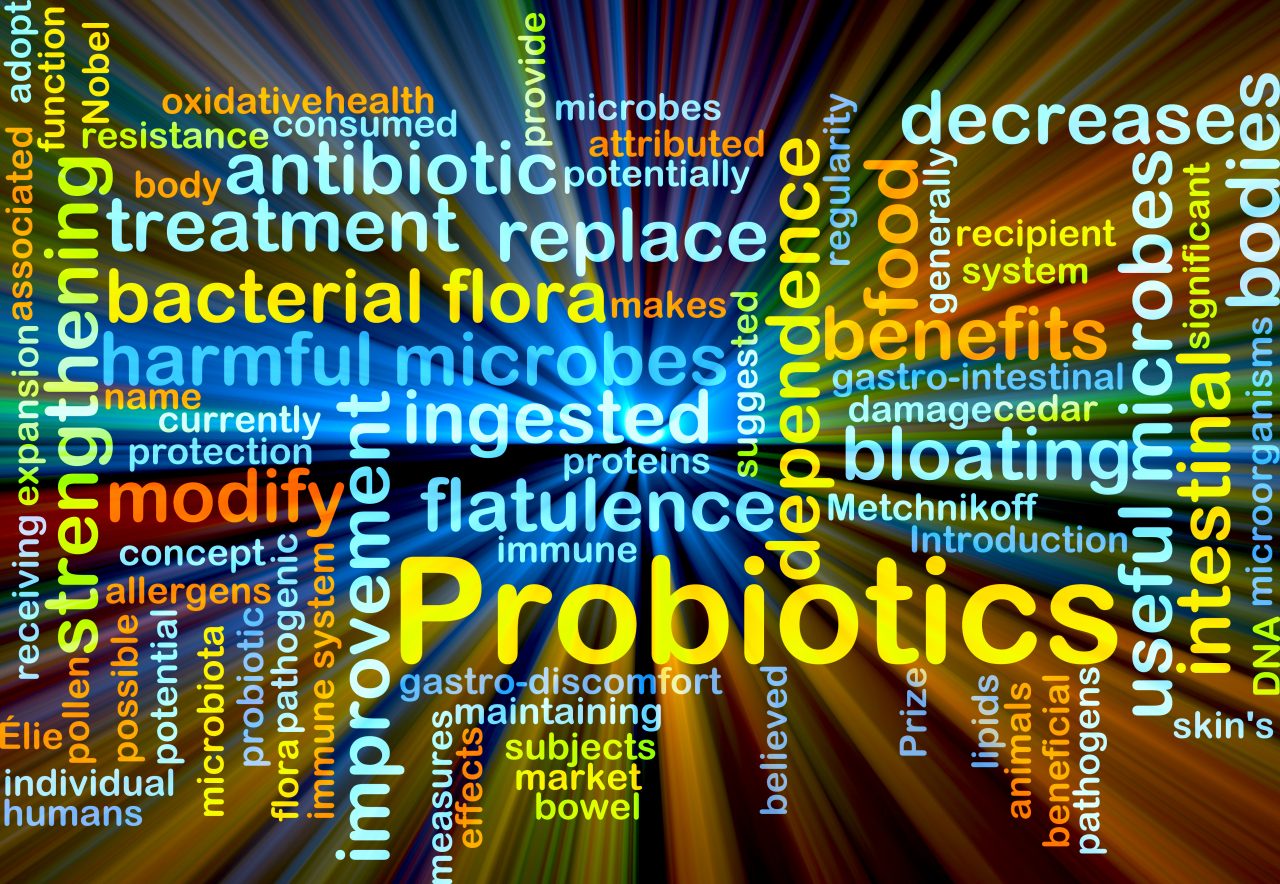 ---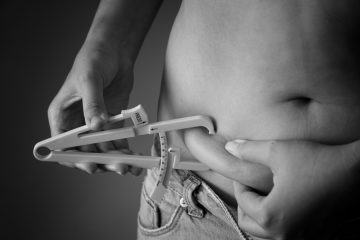 ---
The Magic Number of Calories to Burn to Lose Weight