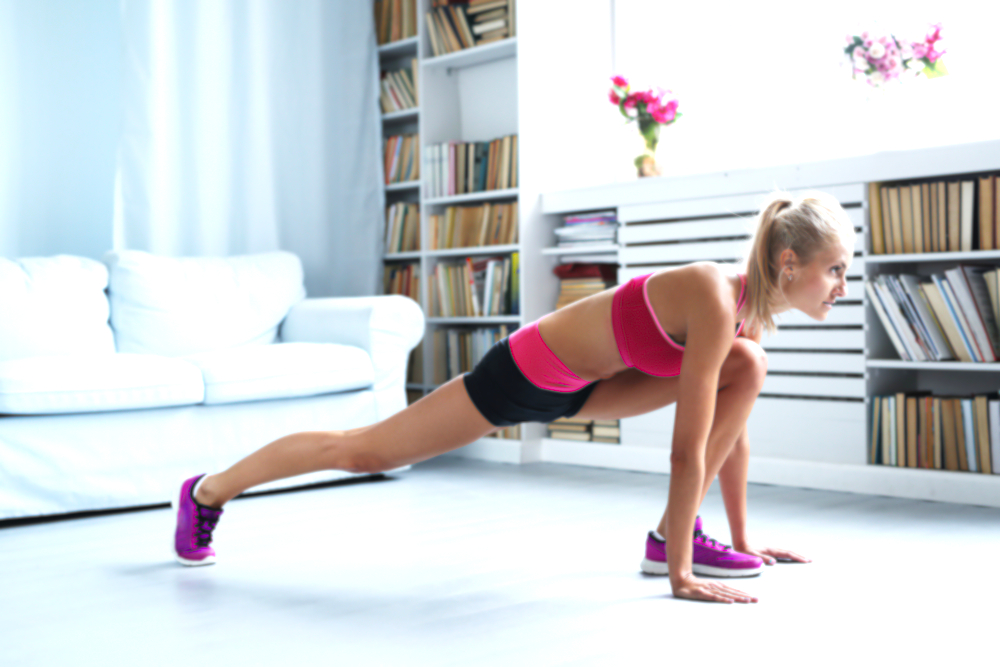 Give yourself 10 minutes – that's it, just TEN. That's all you need to get the heart pumping and the blood flowing. This quick, do – anywhere, equipment free workout is great for first thing in the morning to kick-start your day. It's perfect for the mid-afternoon doldrums to re-energize. Or, repeat this workout 3-5 times for a body blasting, cardio strength combo.
Do each exercise for 1 minute each. For a complete workout, jog or skip for 30 seconds to 1 minute between each set.
Jumping jacks

Squats

Bum Kicks

Pushups

Squat Jumps

Lunges

Mountain Climbers

Speed Skaters

Plank

Crunches
---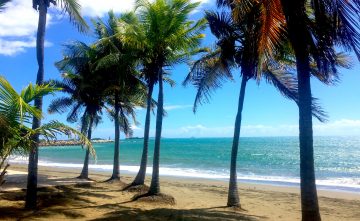 Planning Your Winter Get-Away? Check Out Some Place New: Ponce.
---
Is chocolate good for you? Find out the heart-healthy benefits of chocolate.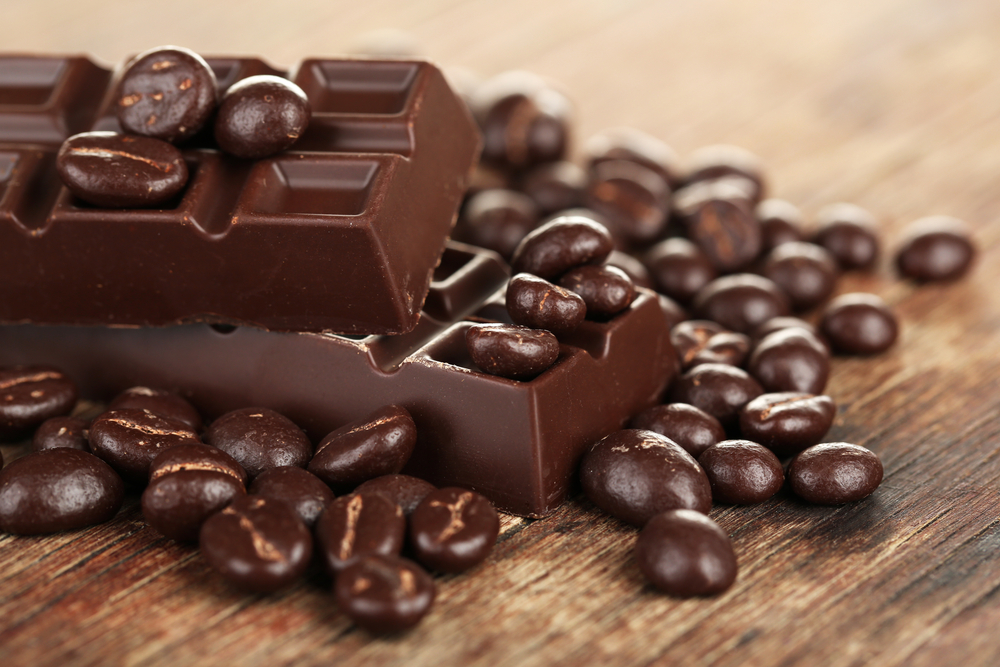 ---
You Won't Even Notice the Kale in our Chicken & Kale Casserole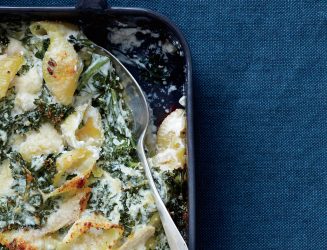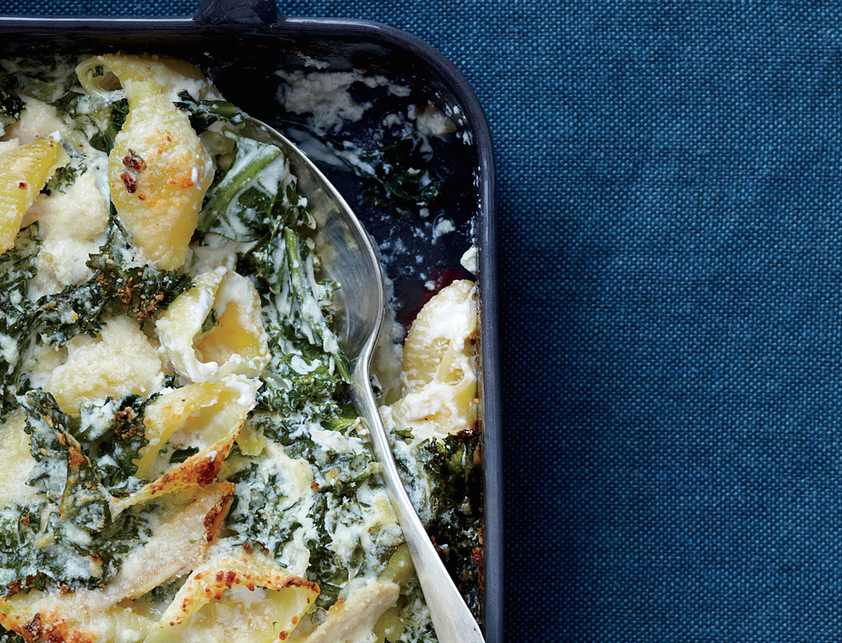 ---
Also Try Our Hoisin-Glazed Halibut with Bok Choy & Bulgur.