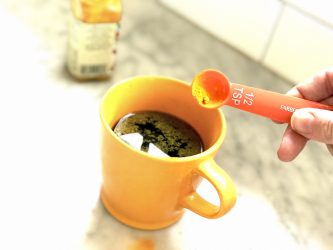 Turmeric has been touted for having lots of health benefits, among them it's known as an anti-inflammatory. Besides obvious benefits it might have for diseases that we immediately associate with inflammation like arthritis, studies show it to be useful in treating chronic inflammation that is linked to auto-immune diseases and everything from cancer to Alzheimer's, diabetes, depression, fatigue, high cholesterol and even hair loss. As Dr. Latimer explained in an earlier article, the benefits primarily come from a chemical it contains called curcumin.
Other Health Benefits of Turmeric, primarily from a chemical it contains called curcumin include: 
anti-coagulation (like aspirin)
antacid (like Pepcid)
anti-oxidant
I add it to my coffee! Just add 1/4 tsp and stir!
---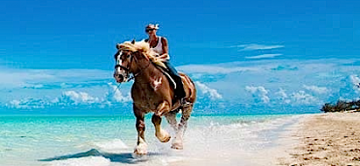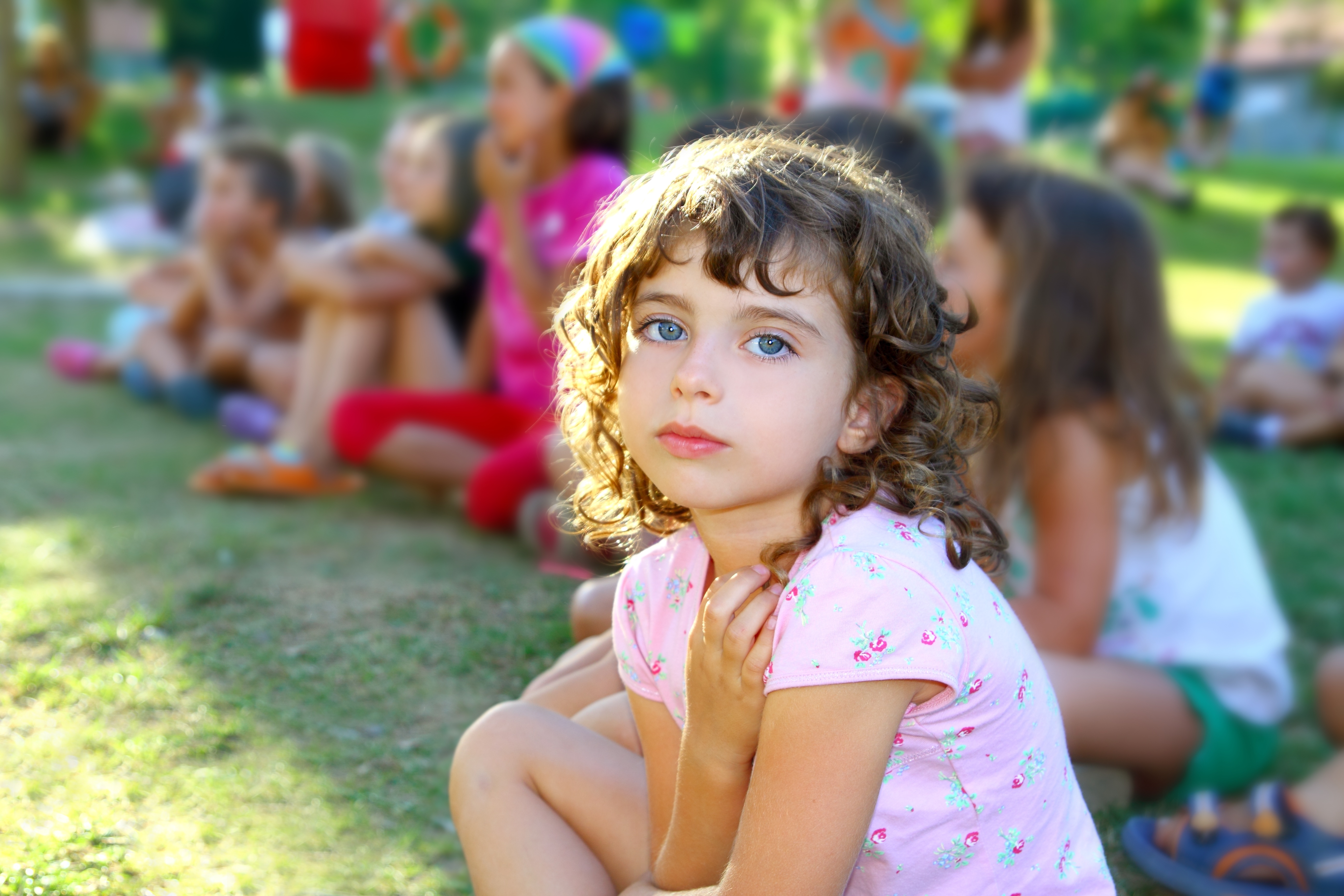 ---
 Biryani: an all-in-one Indian dish.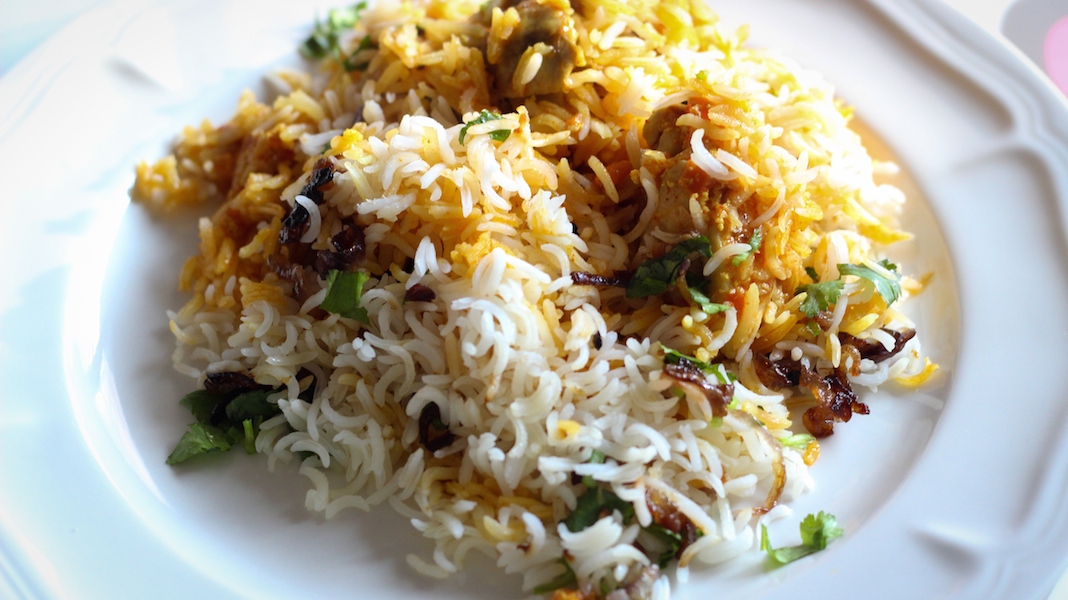 ---
Are a Few Pints of Guinness…Actually Good for You!?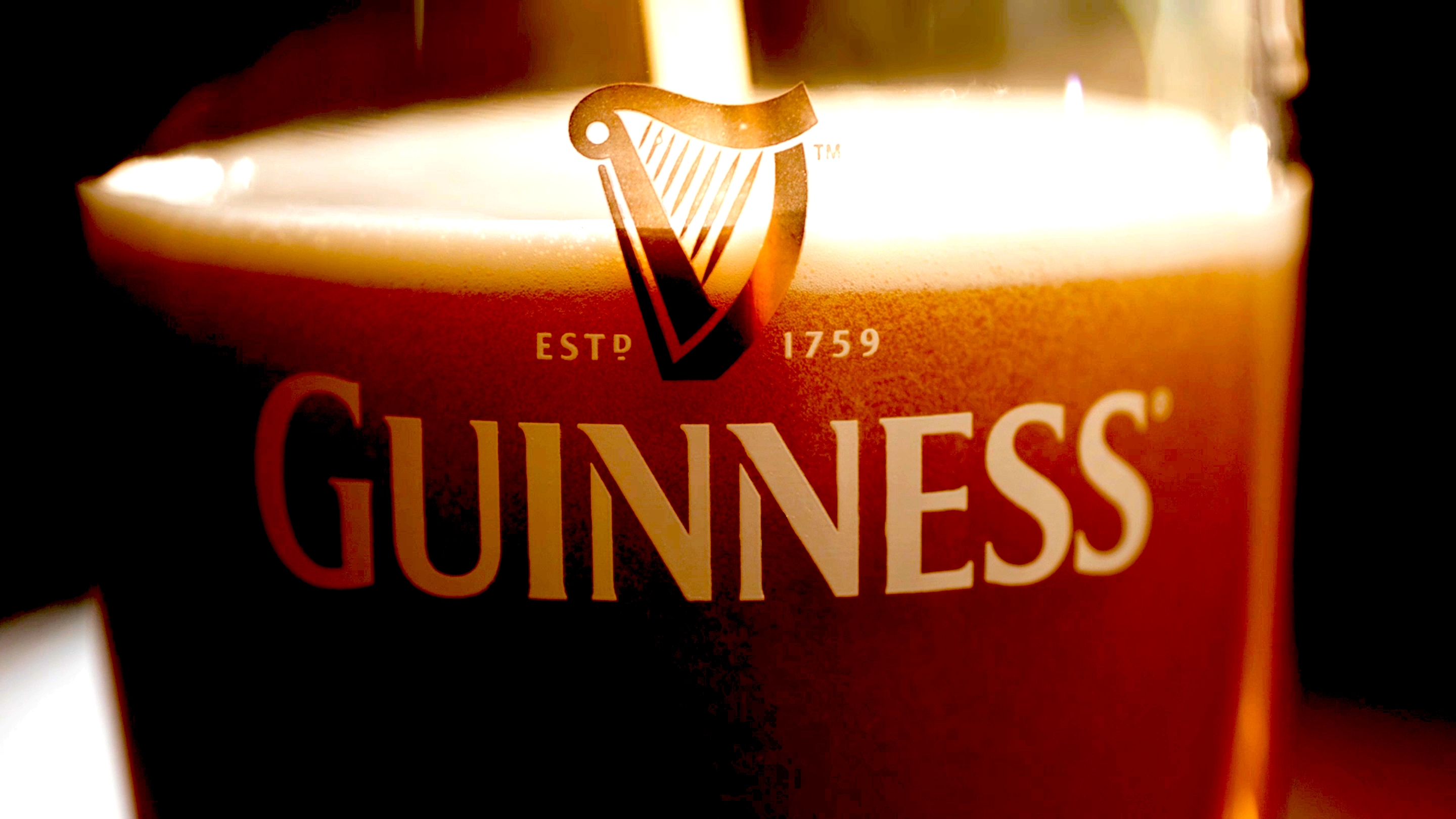 ---
Costa Rica Adventure: Beaches, Volcanos, Monkeys and More!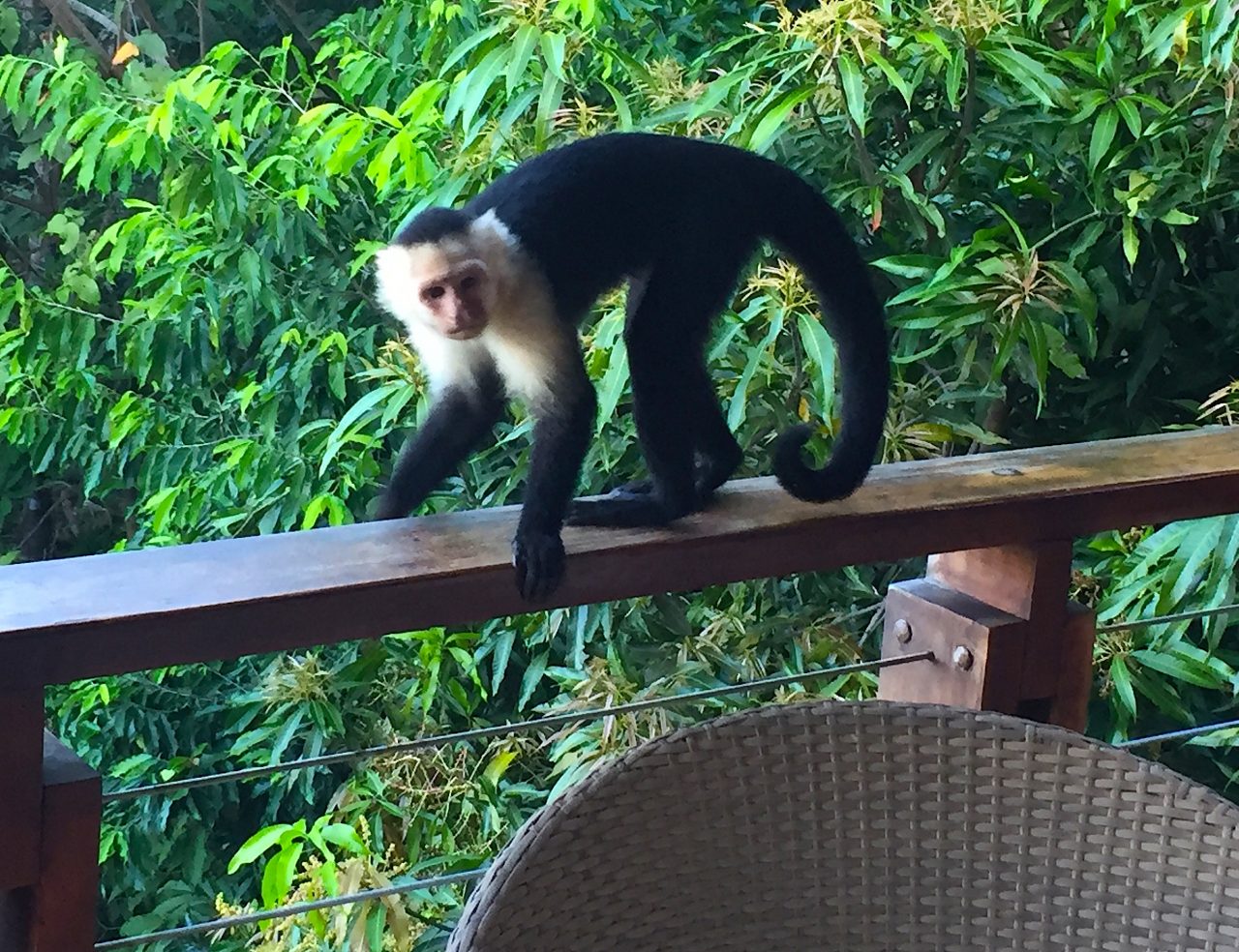 ---
15+ of Our Favorite Family Games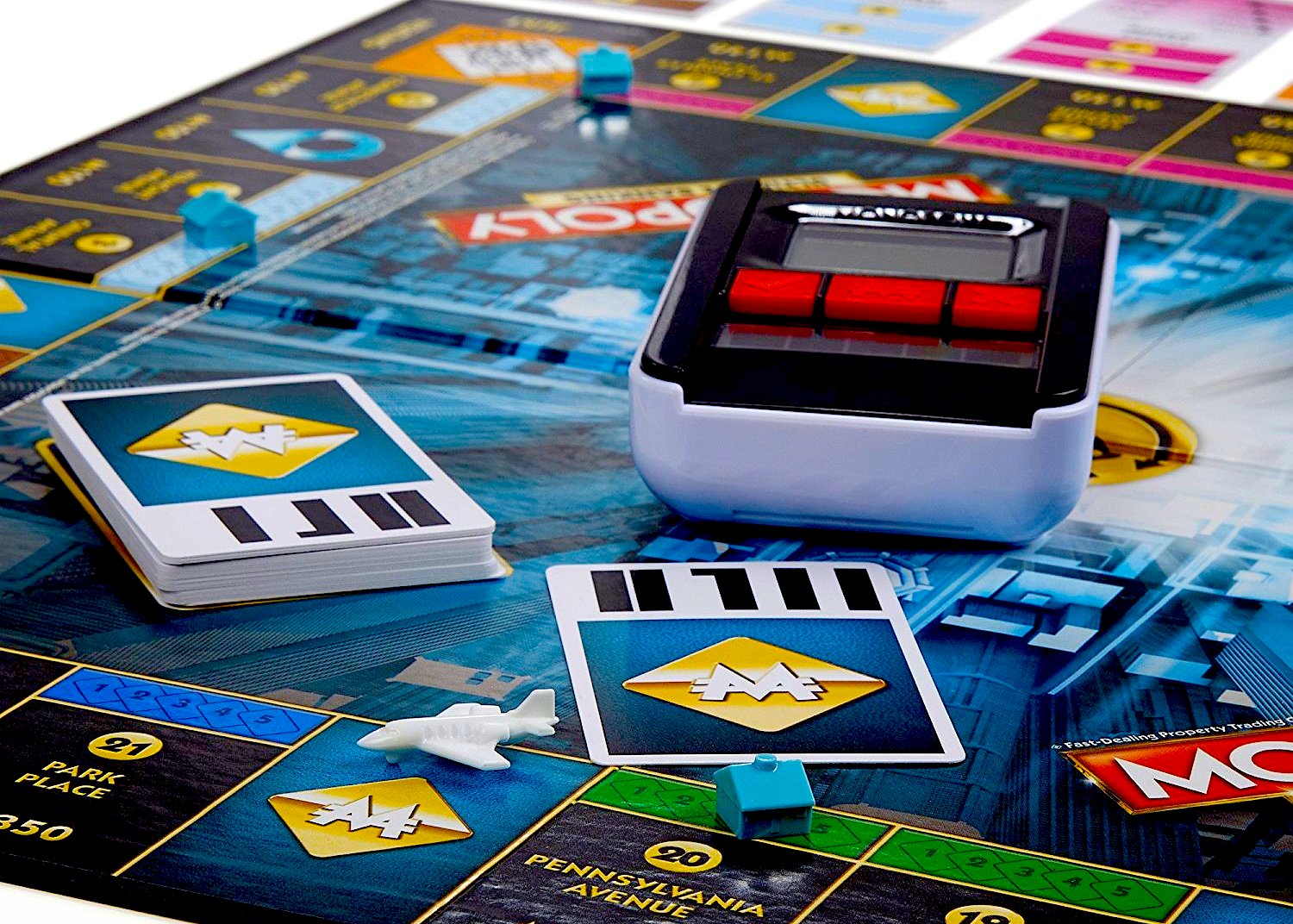 ---
Read This Before You Pop a Sleeping Pill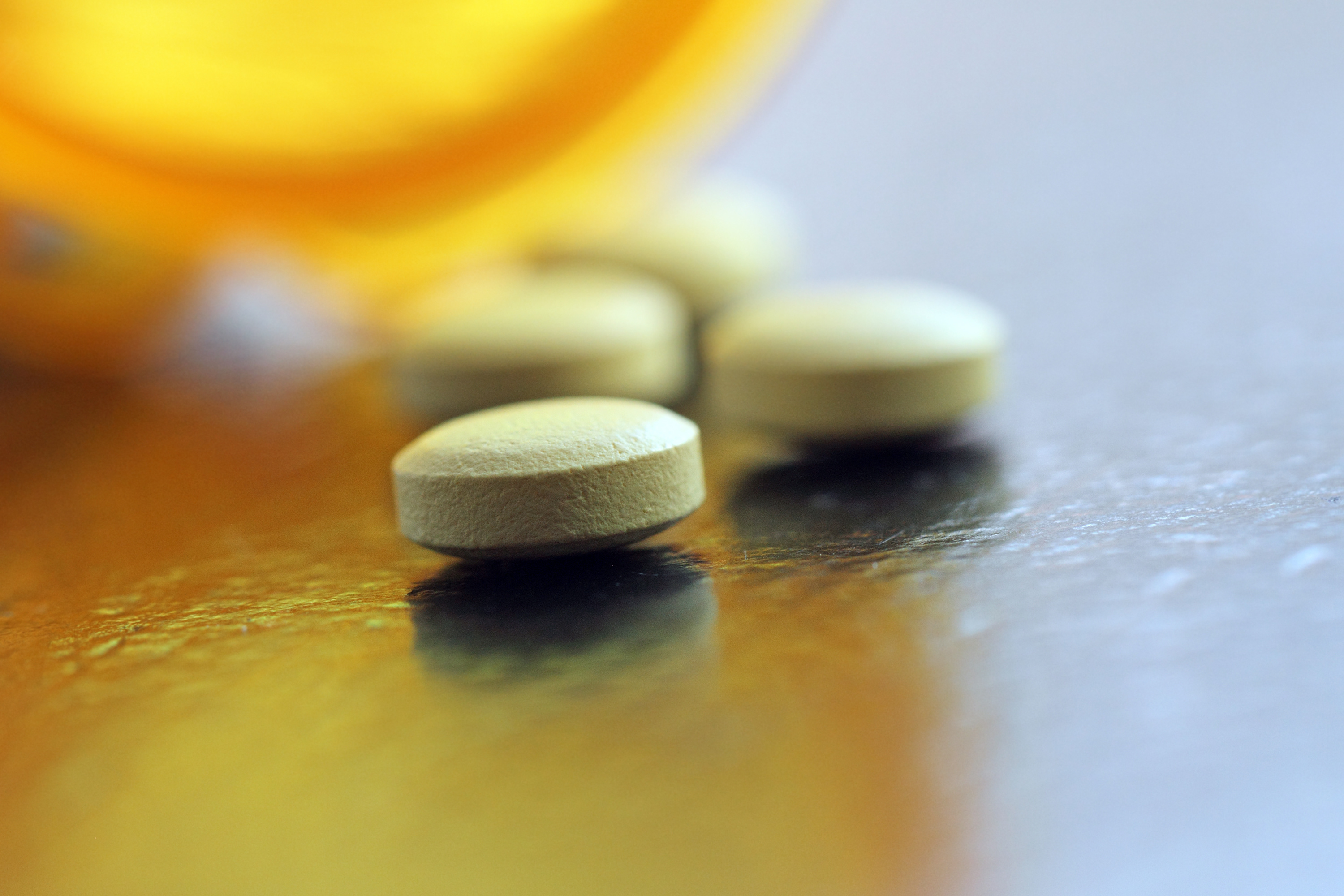 ---
READ: IS Gatorade Bad for Kids?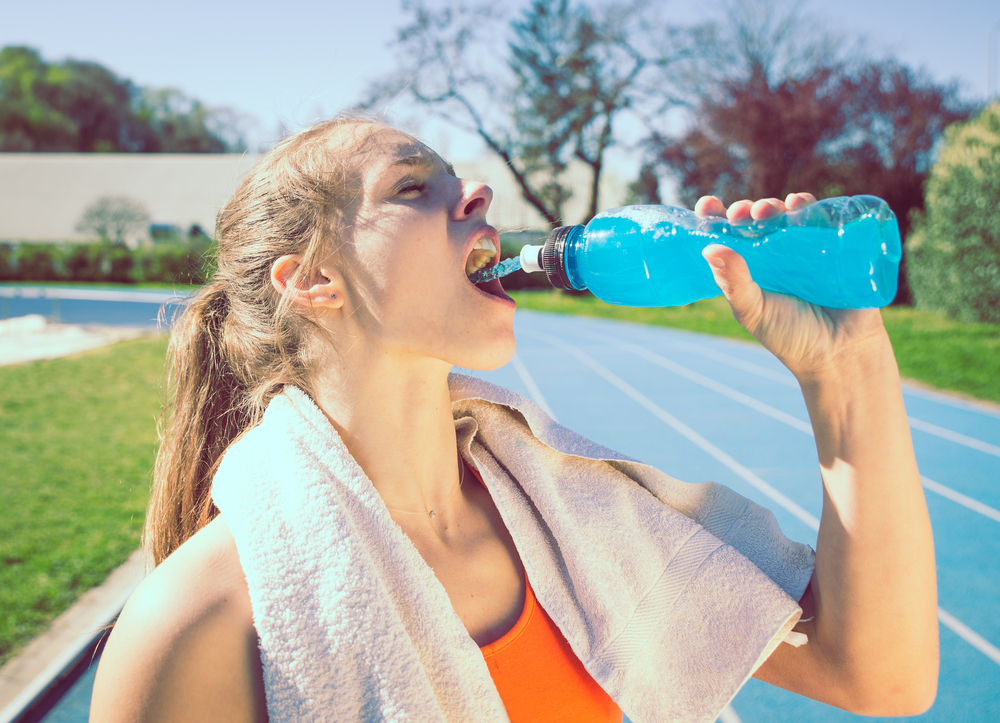 ---
Chocolate Chip Cookie and Oreo Fudge Brownie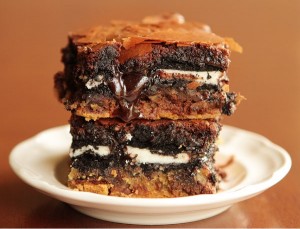 ---
A Tiny Little Seed That Packs a Big Punch of Nutrition.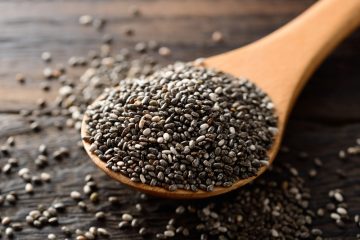 ---
What's so Great About Kale?
It Can Provide 900% of your RDA of Vitamin K and More!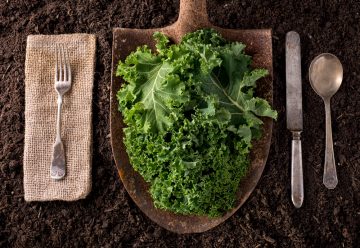 ---
Want to Try Kale? You'll LOVE Our  Chicken & Kale Casserole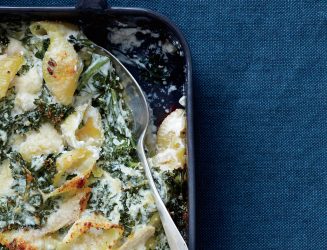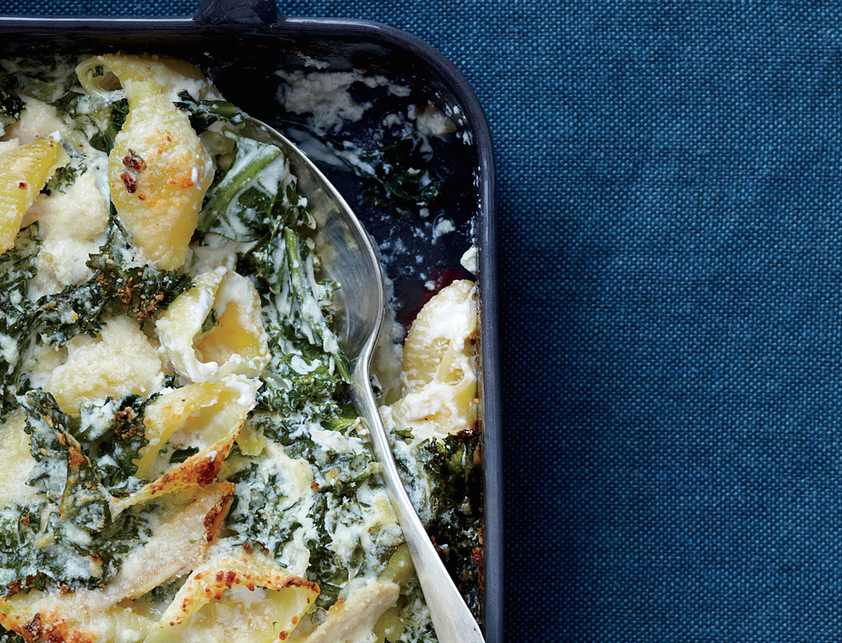 ---
Here's an Easy Prep, Easy Clean-up Meal-in-One-Skillet:
Mediterranean Chicken with Spinach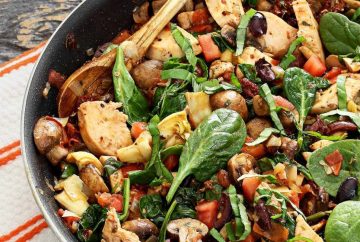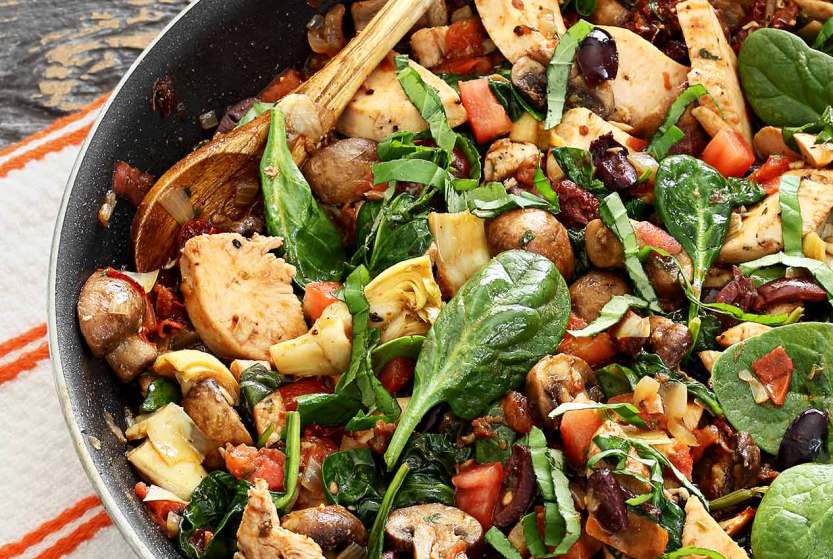 ---