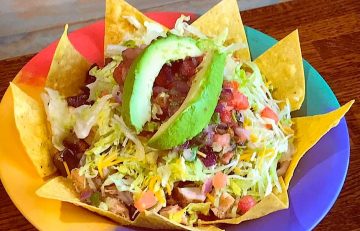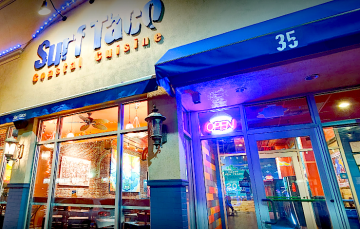 When summer rolls around and I spend more days at the beach, I find myself craving fish tacos. One of our favorite spots is Surf Taco. They started in in Point Pleasant Beach and now have 9 locations around NJ. Lunch time can get crowded–any place this good will–but it's worth the wait. Portions are always generous and ingredients are always fresh. Our favorites are the Mahi Mahi Taco:— fresh grilled Mahi Mahi, topped with a zesty avocado lime sauce, shredded cabbage, Pico de Gallo, fresh avocado, in corn tortilla. They add chopped pineapple which gives it a nice sweetness. Another favorite is the Baja Bowl: Char-grilled chicken, rice & beans, portobello mushrooms, grilled pepper & onions, lettuce, jack & cheddar cheeses & Pico de Gallo salsa served in a bowl..
Surf Taco, 35 Broad Street, Red Bank, NJ Sun-Thurs 11:00am – 9:00pm  •  Fri-Sat 11:00am – 9:30pm
---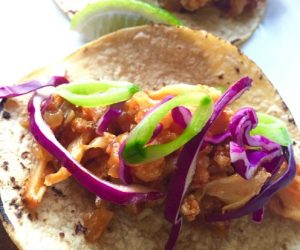 ---
Our Favorite Spots on the Boardwalk: Day Trip to Asbury Park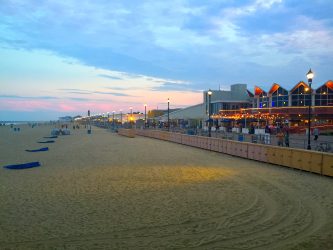 ---
Our Favorite Cocktail of the Moment: Spiked Lemonade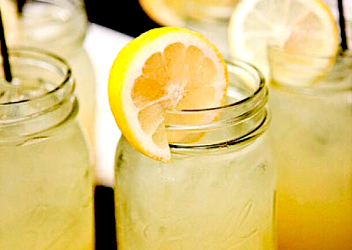 ---
Take a Day Trip to…The OTHER Little Italy.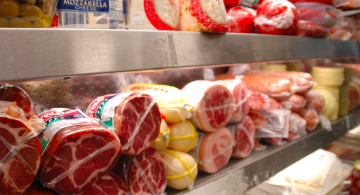 ---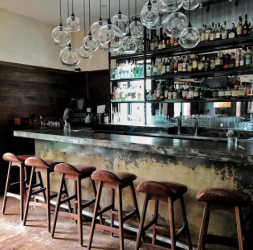 ---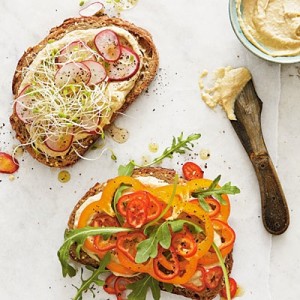 ---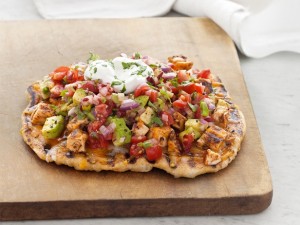 ---
Mini Zucchini Tarts with Goat Cheese