foodandwine.com

A delicious way to incorporate more fish into your diet.  Entice the entire family to the table by serving over a bed of sweet caramelized carrots.  Throw a healthy dollop of Bacon Quinoa w/Almonds & Herbs along side.  (Striped bass is low in calories, high in protein, contains B12, Selenium and omega 3 fatty acids... all heart healthy)

Find Out Why You Should Add Apple Cider to your Diet

Size:

4 servings



Ingredients:
1/2 cup apple cider
1/2 cup cider vinegar
1 tbsp unsalted butter
3 tbsp extra-virgin olive oil
1 1/2 lb carrots, peeled and sliced on the diagonal 1/8" thick
2 garlic cloves, crushed and peeled
2 rosemary sprigs
Salt and freshly ground pepper
1 tbsp chopped parsley
1 tbsp vegetable oil
Four 6 oz skinless striped bass fillets or other sustainable meaty white fish fillets (halibut)



Directions:




In a nonreactive saucepan, boil the cider vinegar over high heat until reduced to 2 tablespoons, 15 minutes. Remove from the heat and stir in the butter.

Meanwhile, in a nonstick skillet, heat the olive oil.  Spread the carrots in an even layer and add the garlic and rosemary.  Cook over moderately high heat, without stirring, for 3 minutes.  Reduce the heat to moderate and cook, stirring until the carrots are just tender and richly caramelized, 5 minutes longer.  Discard the garlic and rosemary.  Season the carrots with salt and pepper.  Stir in the parsley and half of the cider glaze.

Find Out Why You Should Add Apple Cider to your Diet

In a nonstick skillet, heat the vegetable oil.  Season the fish with salt and pepper and add to the skillet.  Cook over moderately high heat until the fillets are lightly browned, 4 minutes.  Turn and cook until the fish is just white throughout, 2 minutes longer.

Transfer the caramelized carrots to plates and set the fish on top.  Drizzle with the remaining cider glaze and serve.
---
Colorful Roasted Rainbow Carrots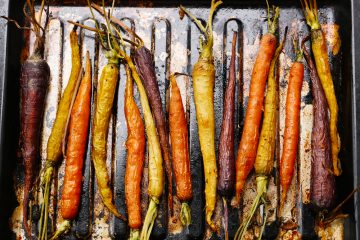 ---
Grilled Potatoes with Rosemary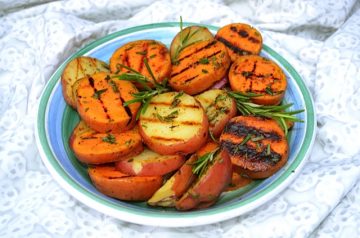 ---
---
Try Our Watermelon Lemonade to Quench Your Thirst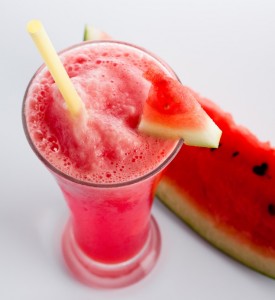 ---
25 of Our Favorite Salads for Summer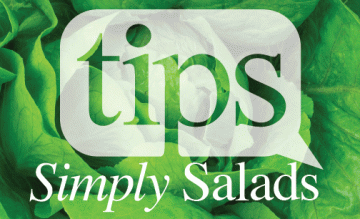 ---
Check Out Tammy's Video on How to Get Sexy, Sleek Arms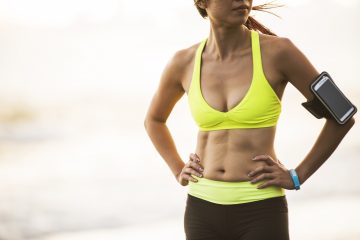 ---
My Kids Make it with Borax!
So is Homemade Slime Dangerous for your Kids?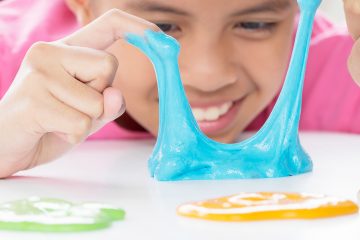 ---
Should You Add More Eggplant to Your Diet?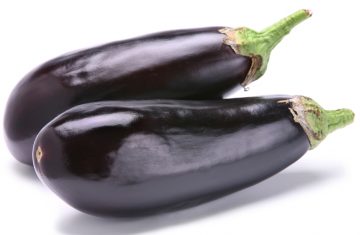 ---
Please Watch This: It Might Save Someone's Life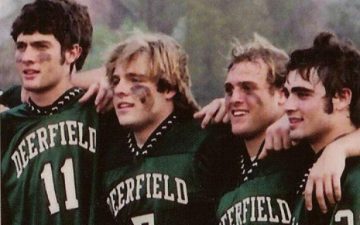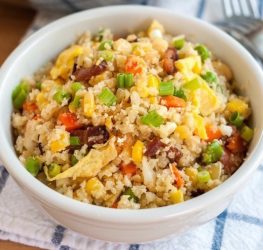 ---
Tri-Bean Cilantro Salad