Heading to Dyker Heights to see the lights? Here are a few options for where to eat. Around Dyker Heights and Bay Ridge, there are tons of Italian options. You can also head up to Carroll Gardens for more of a variety and do some shopping while you're there.
 • • • • • Dyker Hts • • • • •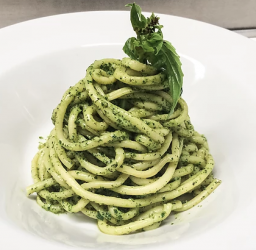 Annabelle's Pastaria makes their pasta from scratch daily. They also have heros and pizza. They also serve "Grandma Style Pizza," made with our own fresh mozzarella and hand crushed italian tomatoes. Annabelle's, 717 86 Street, (718)-836-9444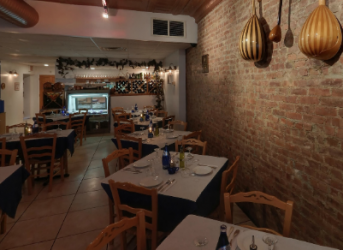 Try Meze for Greek but they also have burgers and wraps. We hear the grilled octopus is good.
Meze
, 6601 13th Ave, Brooklyn, NY
Chef Andrea
serves Sicilian with fresh ingredients.
7312 13th Ave, (718) 765-4203
• • • • Carroll Gardens • • • •
Stop in Carroll Gardens on the way there or on the way back; it's about 15-20 minutes from Dyker Hts. If you've never been, it's a vibrant, artsy neighborhood south of Brooklyn Hts. Walk along Smith Street and get some holiday shopping done.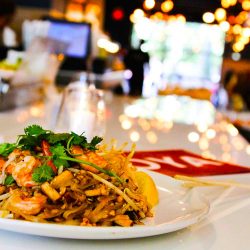 Joya: Lively Thai restaurant with an open-air kitchen. My favorite dishes there are the Kang Masaman Gai (chicken with potatoes and peanuts in a masaman coconut curry sauce) and the Kang Kyo Whan Koong (shrimp with veggies in a green coconut curry sauce). Everything is under $20 too.
Joya, 215 Court Street, Carroll Gardens, Brooklyn.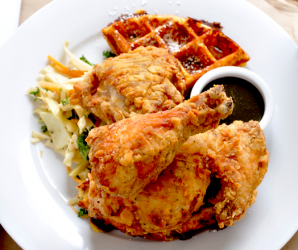 Buttermilk Channel: Start with their maple-bacon roasted almonds while you wait for one of the best plates of a plate of chicken & waffles you'll ever have. Buttermilk Channel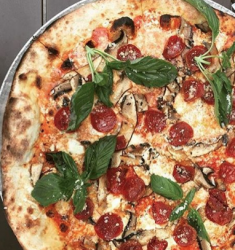 Lucali's Pizza
Delicious pizza using fresh ingredients AND calzones! Also great calamari. Gets crowded on the weekends.
Lucali, 575 Henry St, Brooklyn, NY
• • • • • • Bay Ridge • • • • • • 

Gino's Besides having pizza and pasta, Gino's also has a full menu including grilled steak, veal medallions and chicken entrees. Gino's, Fifth Ave and 74th, (718) 748-1698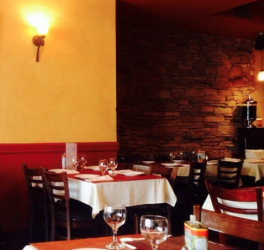 Zio Toto has wonderful pasta and delicious brick oven pizza. It's very small so you need reservations.
Zio Toto, 8407 Third Ave.,718) 238-8042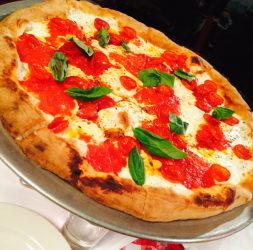 Peppino's Brick Oven Pizza is casual with great brick oven pizza and won "Best Pizza In Bay Ridge" 2 years in a row. Yummy lasagna too.
Peppino's, 7708 Third Ave, 718-833-3364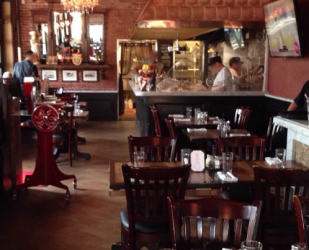 Campania serves coal-fired pizzas, baked sandwiches & wings.
9824 4th Ave, (347) 517-4868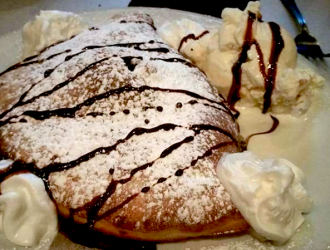 Giacomo's Wood Fired Pizza & Trattoria has pizza with great crust and a good selection of pasta.
The kids will love the nutella calzone.
Giacomo's,  7902 3rd Ave (718) 439-6993
---
15+ of Our Favorite Family Games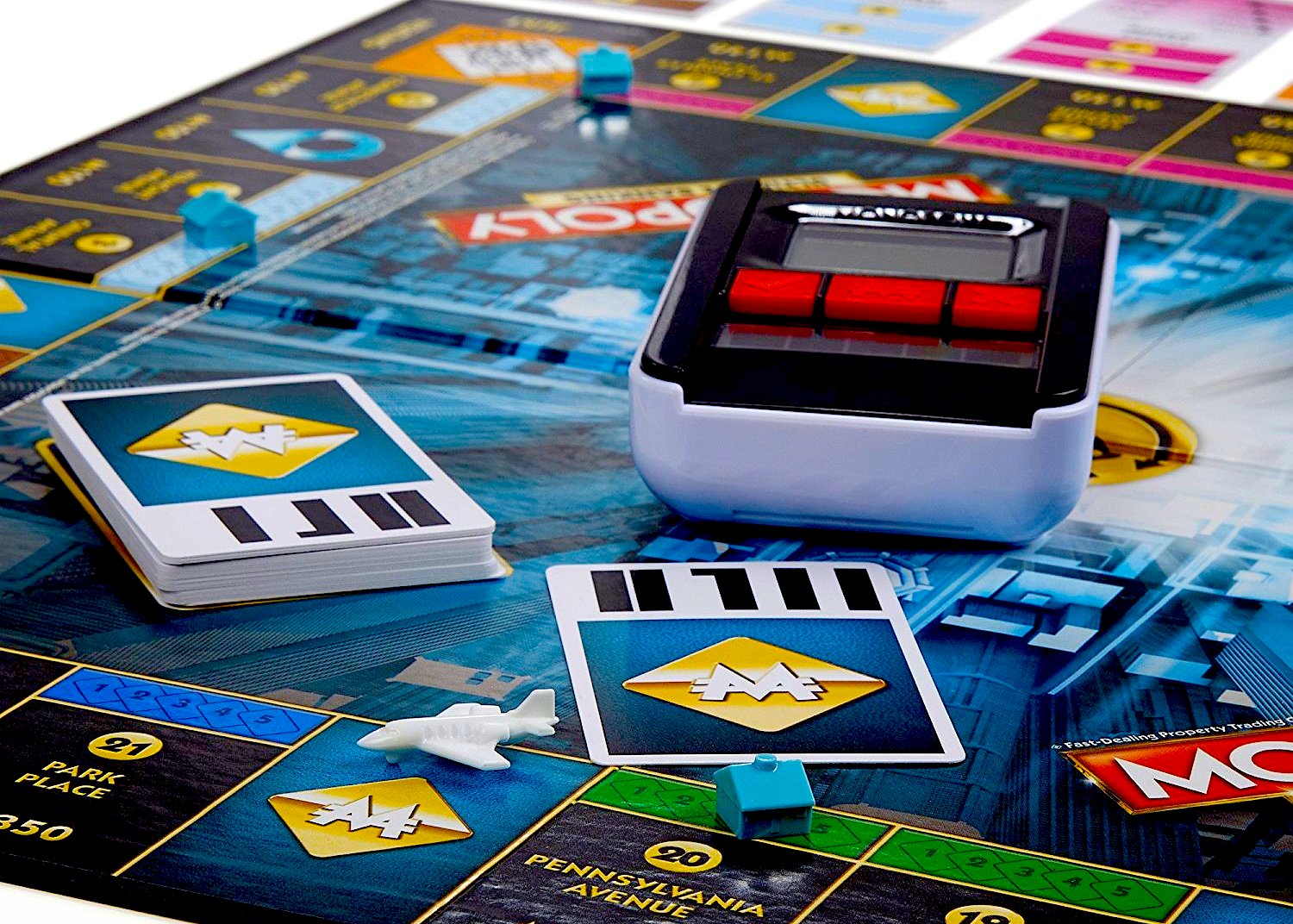 ---
Our Favorite Gifts for Bigger Kids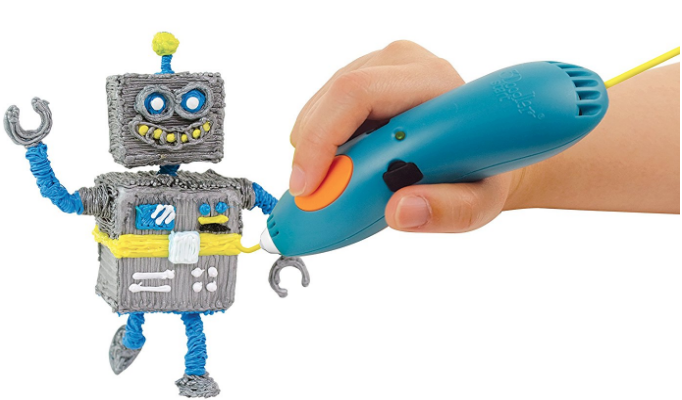 ---
Why Buy a Drone When You Can Rent One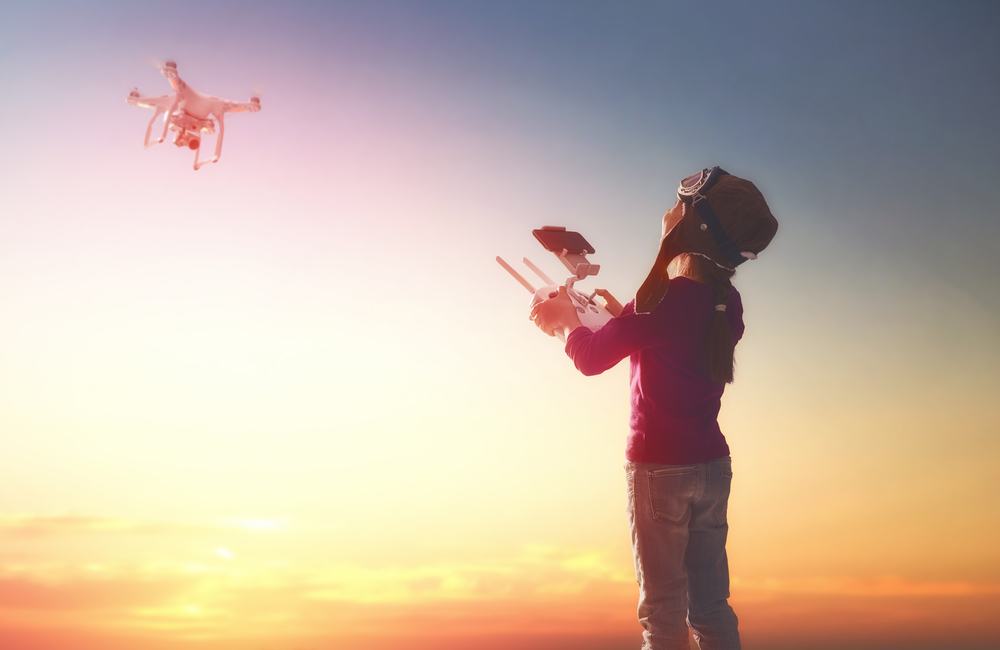 ---
Is Your American Girl Doll Breaking the Bank?
Tips on How to Save When Shoping for Her Doll.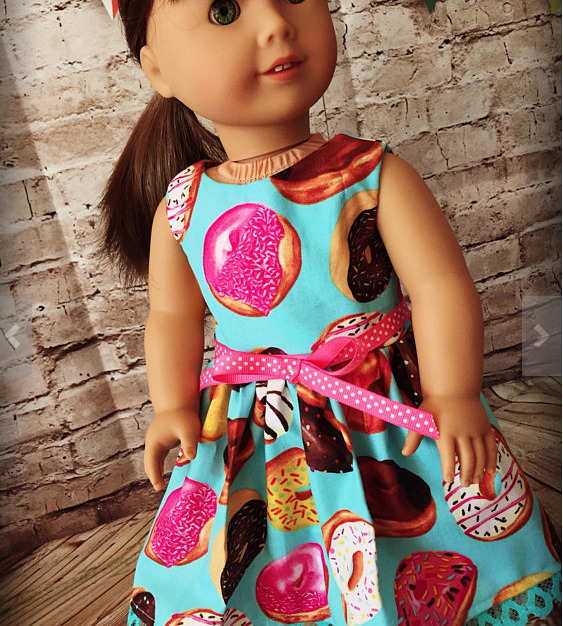 ---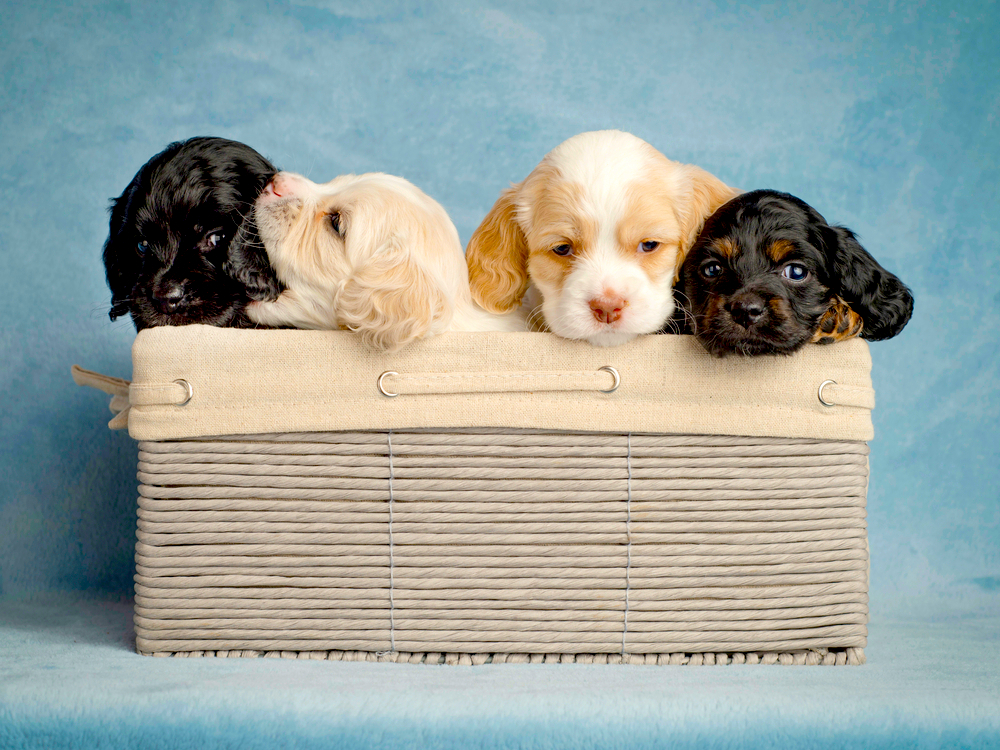 ---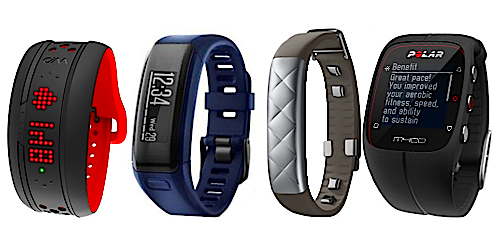 ---
Our Picks: A Watch That Looks As Cool as an iWatch…but for A Lot Less.
Plus. This Company Gives Back.