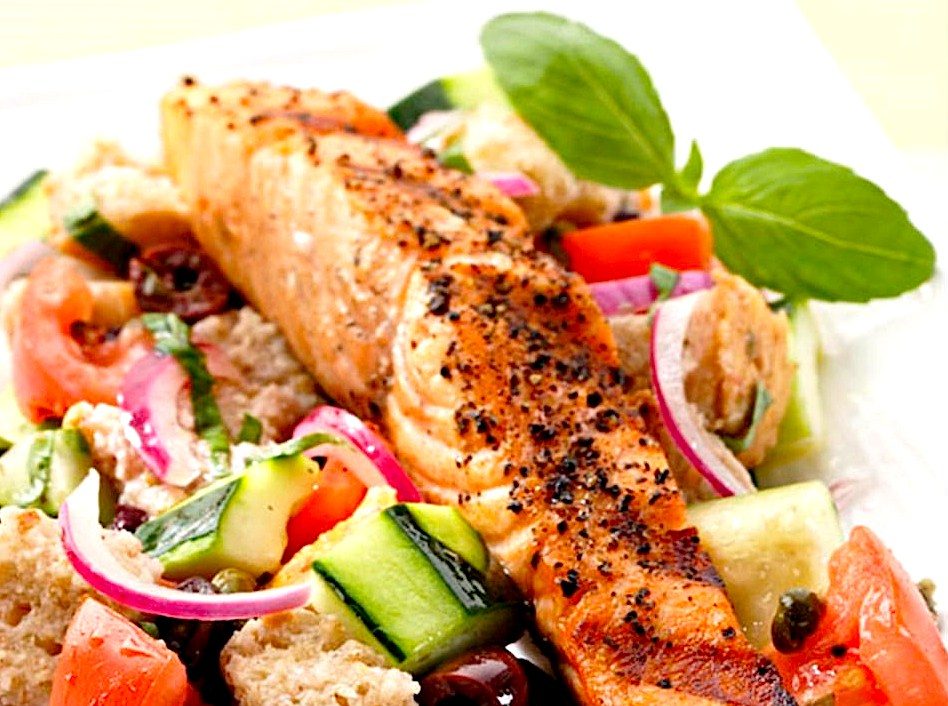 From Eatingwell.com

This traditional Italian bread salad is full of tomatoes and cucumber and gets a protein boost with the addition of grilled salmon. From Eatingwell.com.

Size:

4 servings



Ingredients:
8 Kalamata olives, pitted and chopped
3 tablespoons red-wine vinegar
1 tablespoon capers, rinsed and chopped
1/4 teaspoon freshly ground pepper
3 tablespoons extra-virgin olive oil
2 thick slices day-old whole-grain bread, cut into 1-inch cubes (see Tip)
2 large tomatoes, cut into 1-inch pieces
1 medium cucumber, peeled (if desired), seeded and cut into 1-inch pieces
1/4 cup thinly sliced red onion
1/4 cup thinly sliced fresh basil
1 pound center-cut salmon, skinned (see Tip) and cut into 4 portions
1/2 teaspoon kosher salt



Directions:




Preheat grill to high.

Whisk olives, vinegar, capers and 1/8 teaspoon pepper in a large bowl. Slowly whisk in oil until combined. Add bread, tomatoes, cucumber, onion and basil.

Oil the grill rack (see Tip). Season both sides of salmon with salt and the remaining 1/8 teaspoon pepper. Grill the salmon until cooked through, 4 to 5 minutes per side.

Divide the salad among 4 plates and top each with a piece of salmon.
---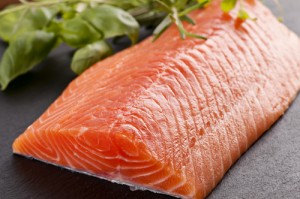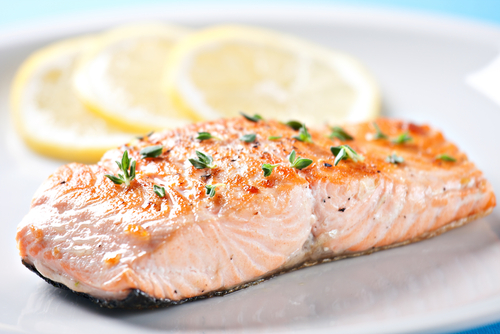 ---
---
Why is Ginger so Good for You?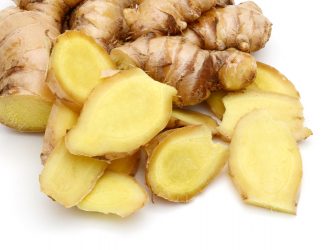 ---
Is Sugar Really THAT Bad for You?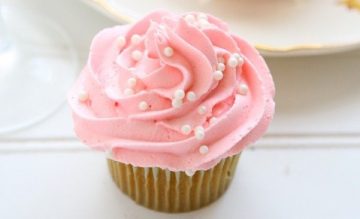 ---
You Want a Food That Packs a Punch of Nutrition? EAT KALE!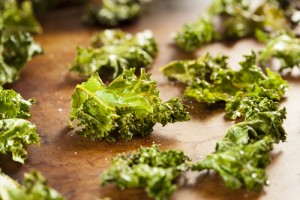 ---
You Want a Food That Packs a Punch of Nutrition? EAT KALE!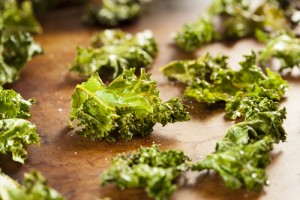 ---
A Tiny Little Seed That Packs a Big Punch of Nutrition.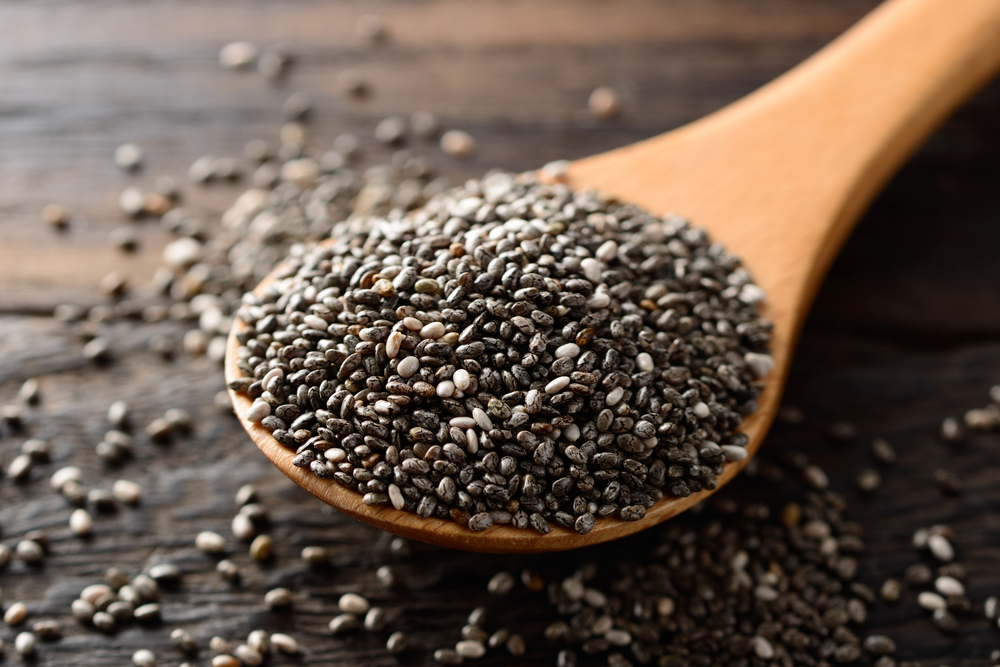 ---
Thinking About Getting Away? Check Out These All-Inclusive Family Get-Aways.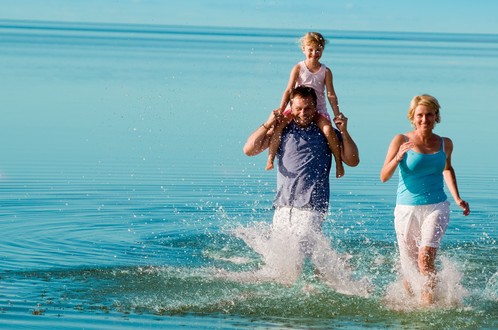 ---
Is chocolate good for you? Find out the heart-healthy benefits of chocolate.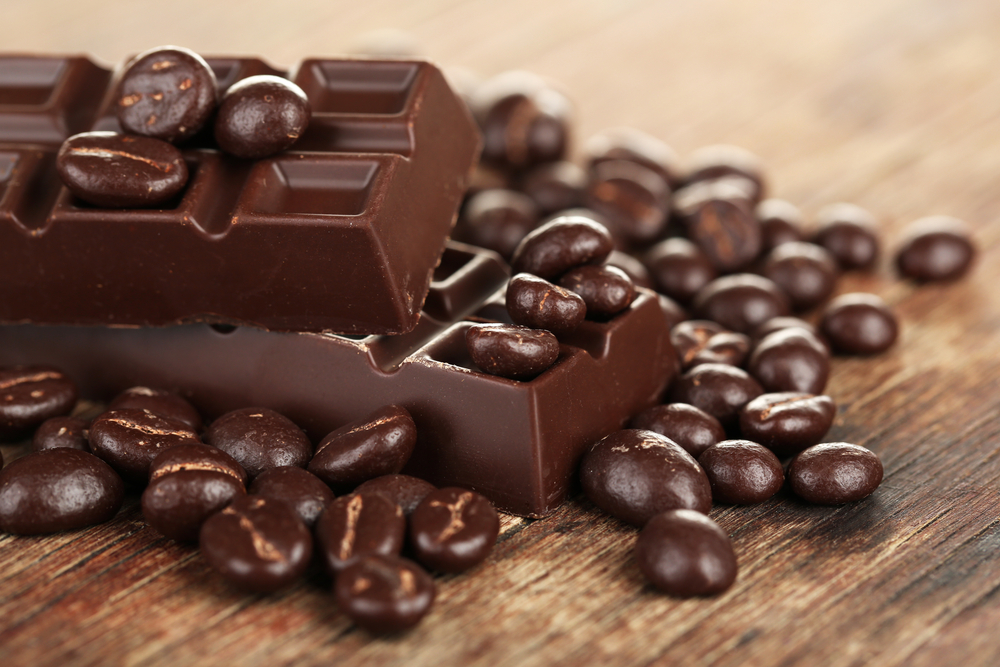 More Low-Cal Cocktails: Cocktails for Dieters.