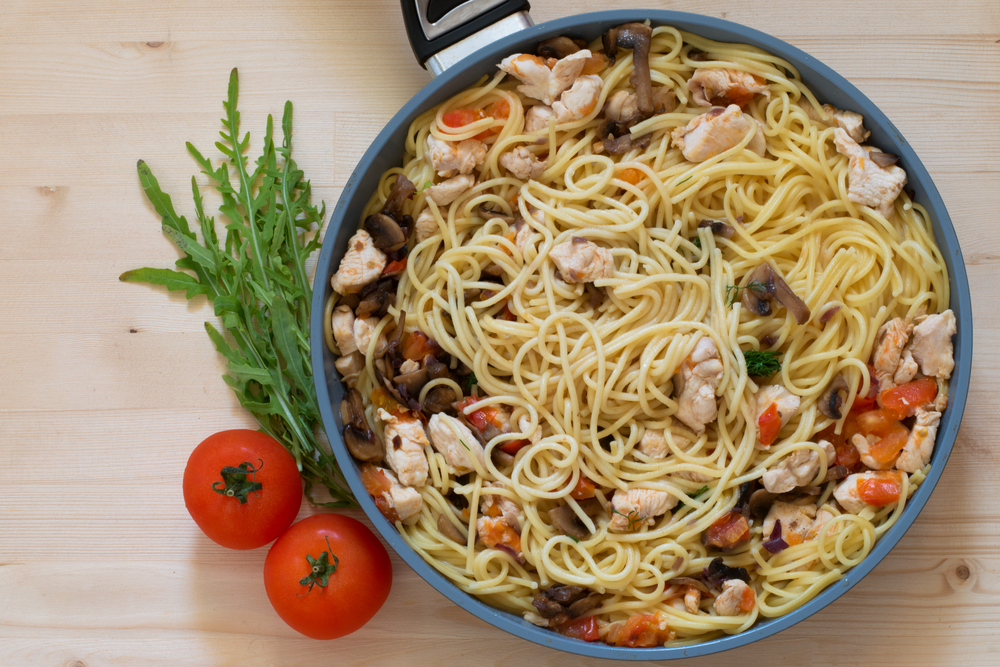 This is an easy one pot meal with a little bit of everything. It is one of my go to dishes every week.

Size:

4



Ingredients:
1 package linguine
2 cups diced boneless, skinless chicken breast
1 cup frozen peas
2 cups sliced mushrooms
5-6 cups chicken stock
2-3 tablespoons olive oil
salt and pepper



Directions:




Place the pasta in your pot, along with the chicken, peas, and mushrooms. Cover with the stock, olive oil; season with salt and pepper.

Bring the pot to a boil over high heat. Reduce to medium but still boiling, and cook, stirring and turning the pasta frequently with tongs to break it up and prevent it from sticking to the bottom of the pan. Cook until the most of the liquid is absorbed.

You can change out any of the ingredients for shrimp, broccoli, tomatoes etc.

Check Out: 15 of Our Easiest, No-Cook Meals.

Guess What's for Dessert!
---
Should You Try a Vinegar Cleanse?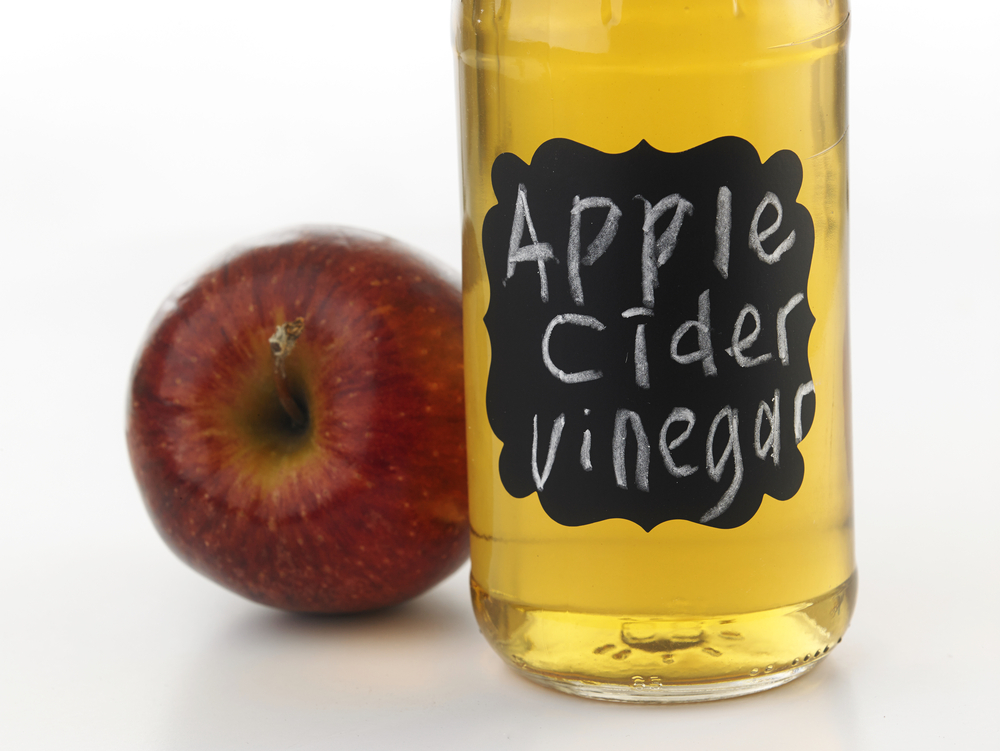 ---
Take One a Day for Healthy Hair & Skin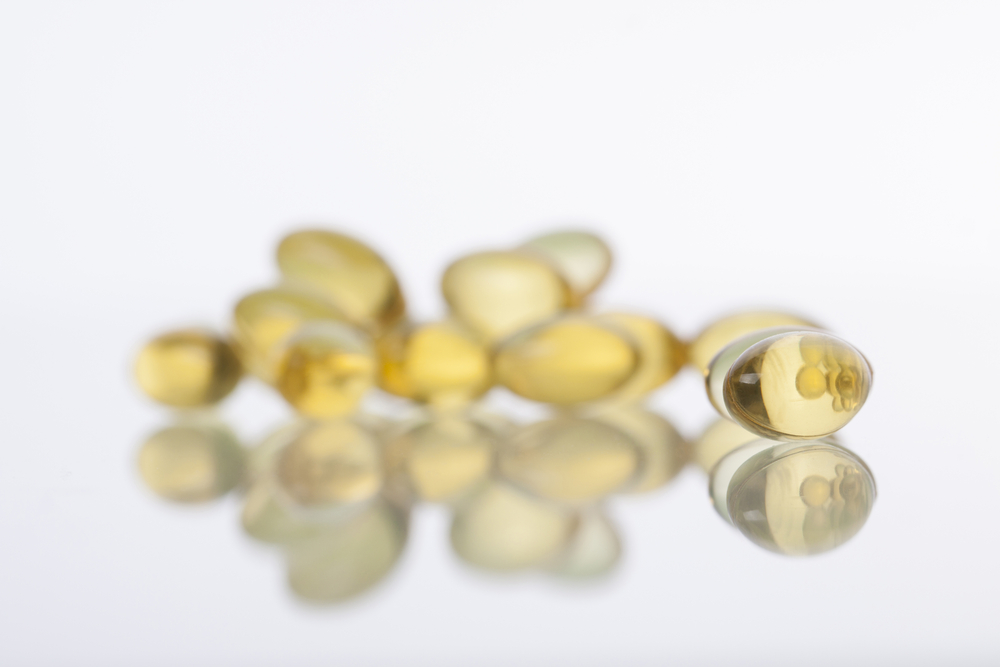 ---
 Why You Should Add Bok Choy to your Diet.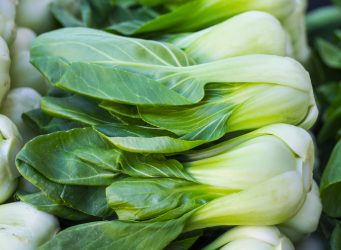 ---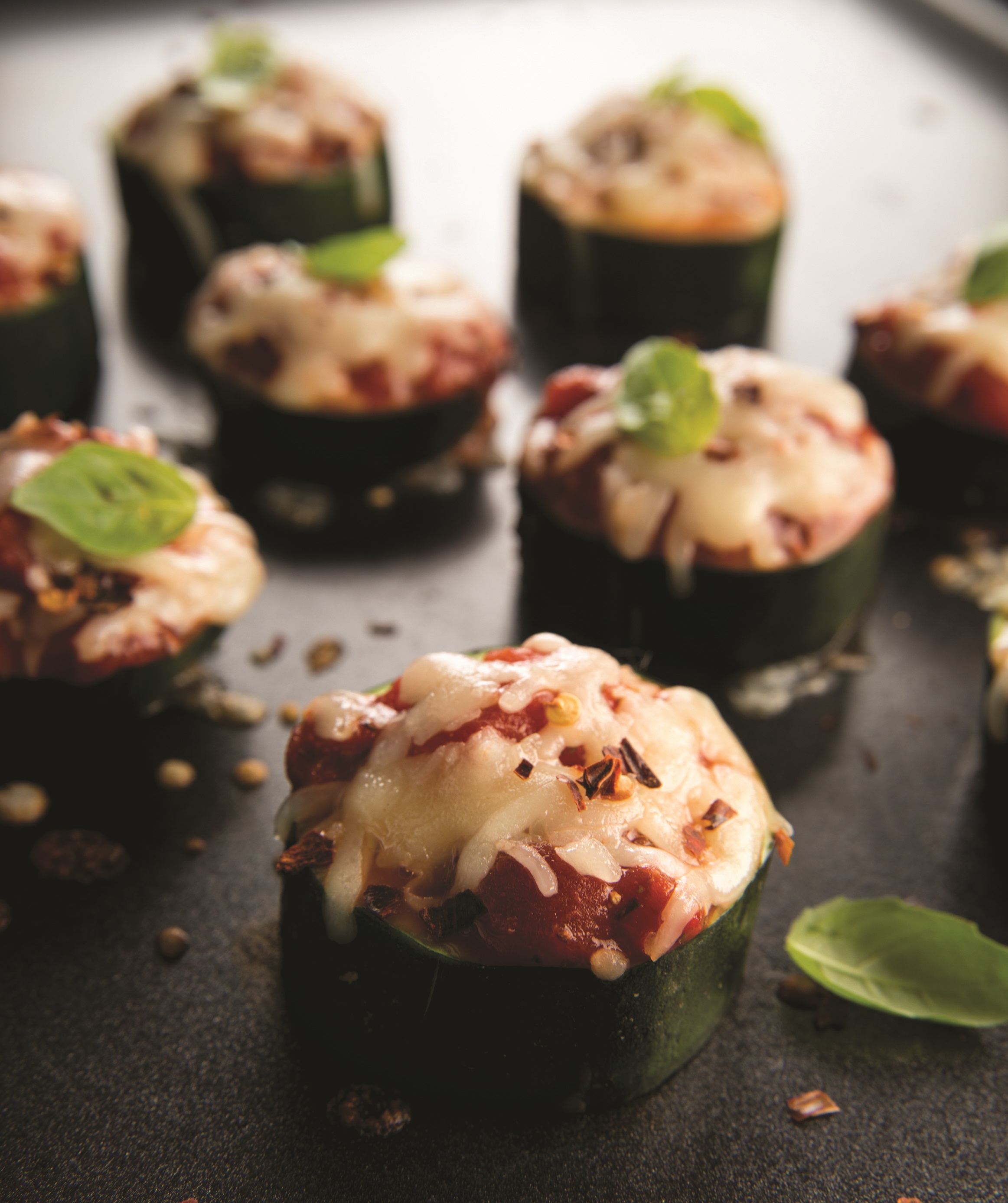 ---
15+ of Our Must-Have Family Games.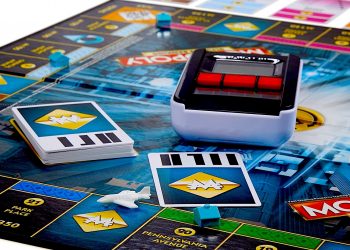 ---
FORGET BOTOX: 5 Foods to Help Balance the Aging Process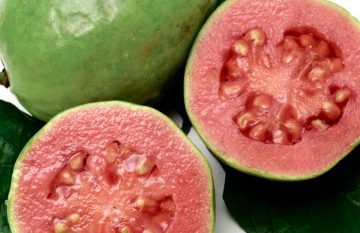 ---
10+ Places That Kids LOVE…and Parents Hate