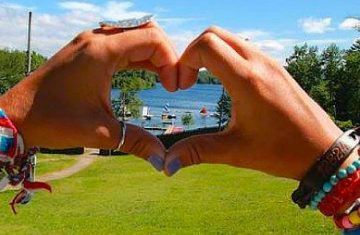 Finding a camp for your child can be completely overwhelming. Luckily, there is someone who can help: Sue Ellen Greenberg, The Camp Lady at Student Summers. With over 16 years of experience, she knows about over 550 summer camps and teen programs and has walked over 1,000 miles in camp trails! If after reading this you're still overwhelmed (we were!), do yourself a favor and email Sue Ellen. She is available to give advice completely free–no strings attached.
WHY THE CAMP LADY?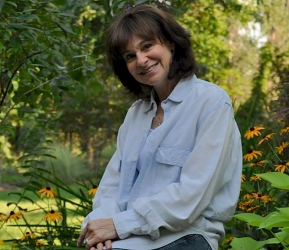 My knowledge and expertise on everything summer is FREE.  I am dedicated to helping you find the perfect summer adventure for your child. "The Camp Lady" goes far beyond Sleep Away Camps, Specialty Camps, Programs for Teens and Day Camps.  My expertise for the older child includes programs in the USA and around the world! Teen travel, academic programs, language programs, adventure trips, community service, internships and gap year to name a few. If your child has an interest, I will help you find a program.
My advice is based on years of experience as a classroom teacher, a learning consultant, a teen tour director, a camp counselor and, of course a camper. With over 16 years of experience and more than 550 summer programs, I have you covered. Walking over 1,000 miles in camp trails each summer I know which camp has the best art programs to the cleanest bunks.  Anyone can find a camp; I can find the right camp for you! 
HOW I WORK
I know finding a camp or teen program can seem overwhelming.  I am here to help you through the process. I want to know your child's interests, passions and personality.  Every child is unique and I will take the time to speak with you in order to educate you on the available options and to help find the best match. I will have lots of questions for you during our initial conversation- some you may have thought about and some that you haven't.
YOU'VE GOT MAIL!
I will gather all the information from our call and use it to send you an email in order to inform you about the camps or teen programs I think will fit the needs of your family. At the same time, I will have those camps and programs send you their video and brochure in the (actual) mail.
I DO THE LEGWORK FOR YOU!
Anytime you have questions or thoughts about any of the camps or programs I have sent, call or email me anytime.  I will be your new best friend and your therapist all in one. I will also put you in touch with owners and directors so that you can set up a tour, get into specifics and see if you feel a connection and share a philosophy with the people who will be taking care of your child for the summer.
AND THE WINNER IS….
Once you've narrowed it down to a few top choices, I will guide you toward the final decision.  When your children returns from the summer I want to hear your camper's feedback and yours too, so I'll be in touch.
Email or call today to get the process started: SueEllen@StudentSummers.com or call 201.847.0505.
---
Sue Ellen Greenberg, The Camp Lady at Student Summers, has been in the business for over 16 years helping families choose the right camp and teen programs for children between the ages of 3 to 19.
---
COSTA RICA ADVENTURE:
Beaches, Volcanos, Monkeys and More!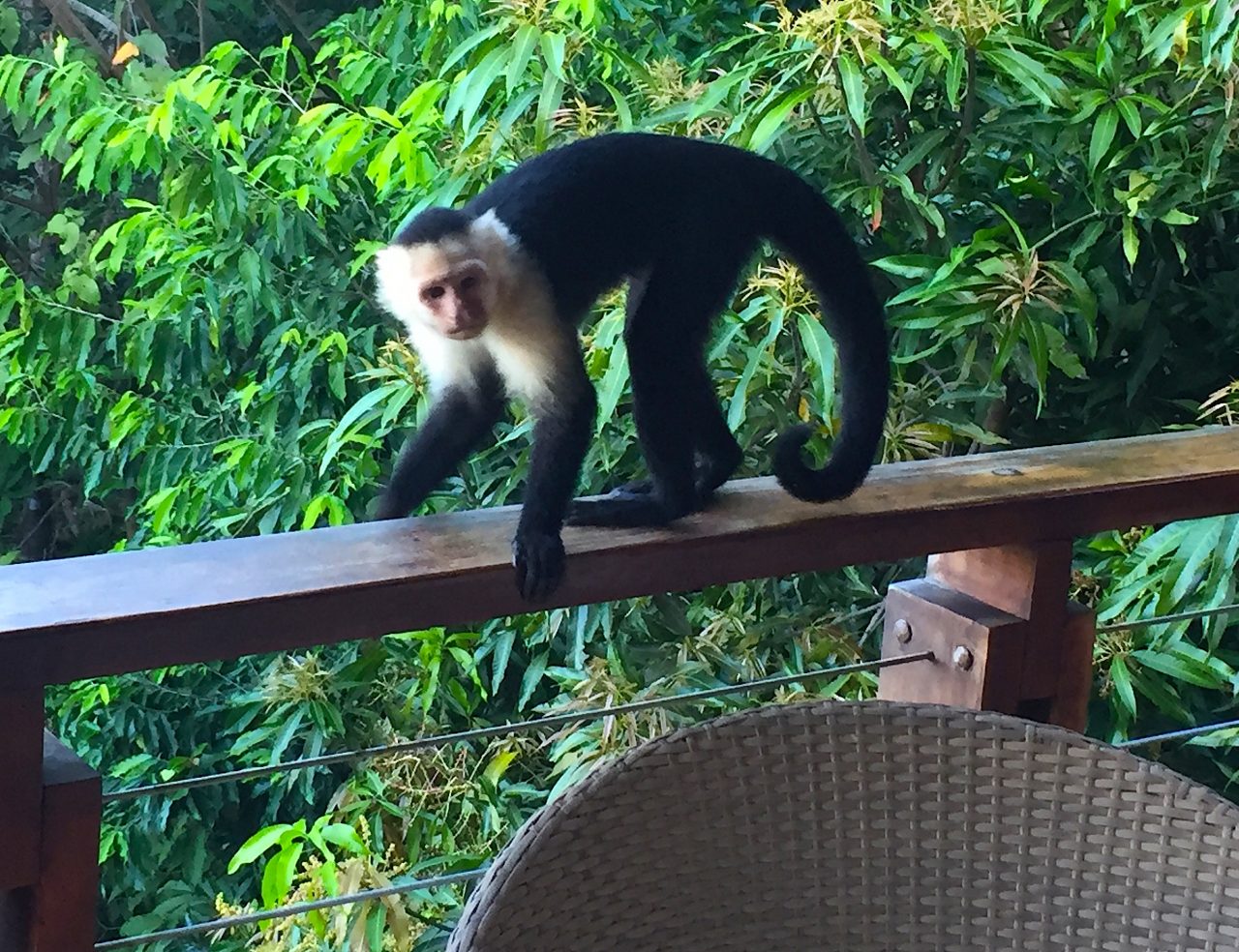 ---
PUERTO RICO
Off the Beaten Path in Puerto Rico: Ponce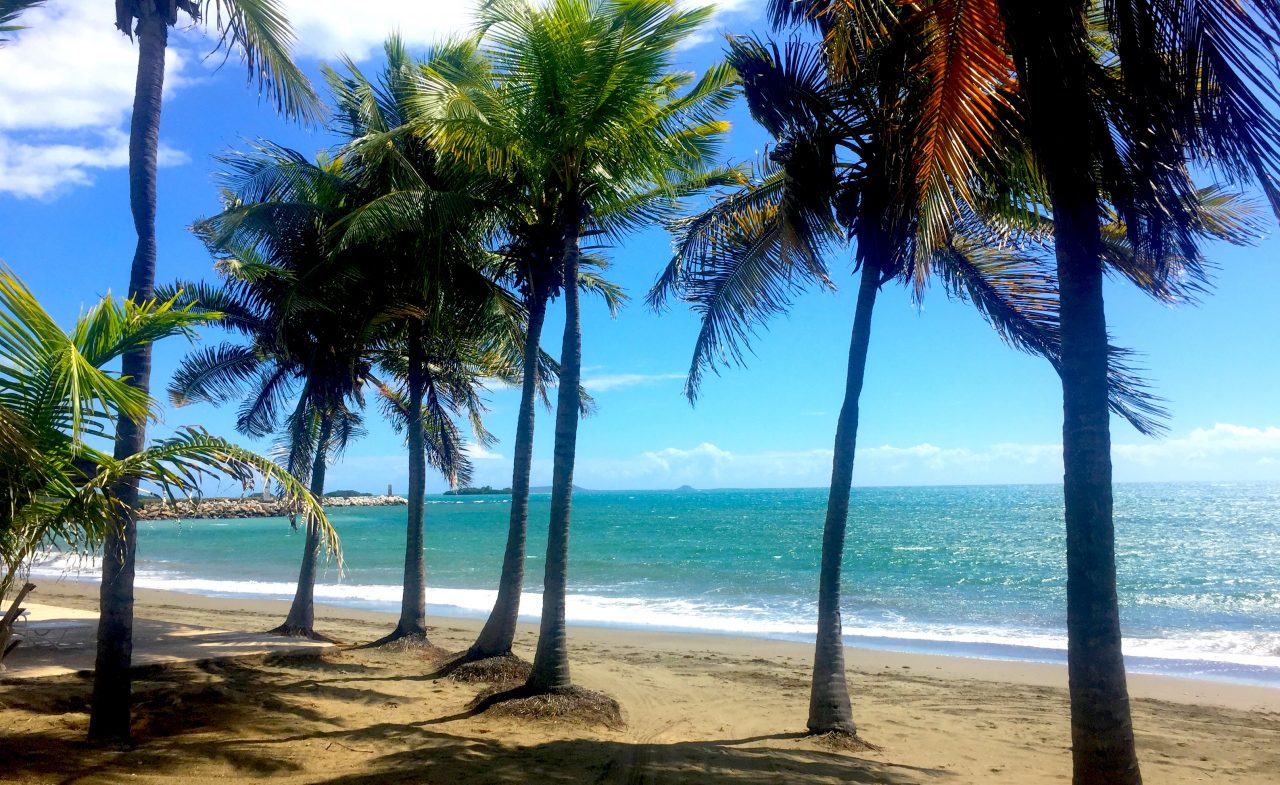 ---
Curious About Your Roots? Try One of These DNA Kits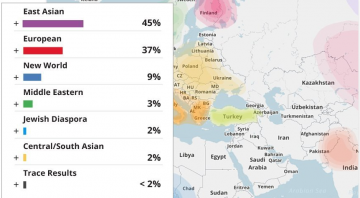 ---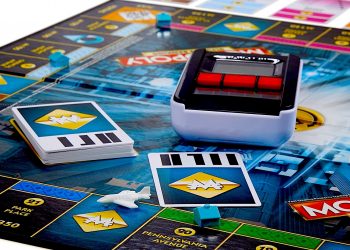 ---
READ: IS Gatorade Bad for Kids?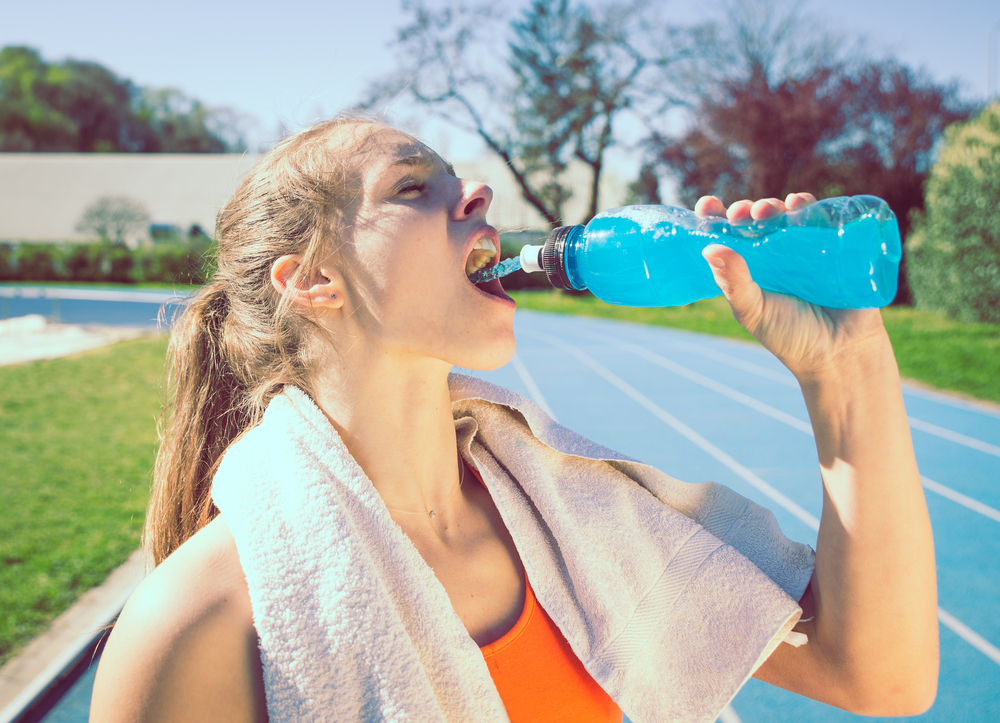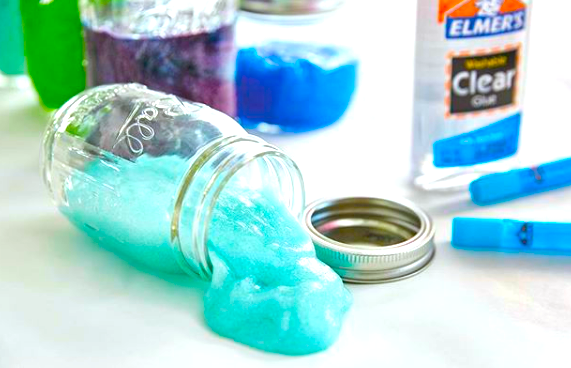 ---