While spring isn't bouncing in as quickly as I'd like, before we know it, we'll be taking out our summer clothes. Forget about bathing suit ready, at my age, I am perfectly happy with cute cover up ready. After a long winter, being able to throw on a pair of shorts and some flip flops will feel like a gift, unless of course you hate your legs. I have a lot of female patients who are concerned about their varicose veins, even when they aren't painful. The appearance is something that understandably makes them insecure about summer clothes, and I tell them all the same thing. There are things that can be done. All too often, women accept that which makes them physically or mentally uncomfortable, and by accept I mean complain and lament, but don't actually do anything about it.
There are simple therapies that can reduce the pain and the look of bulging veins. You just have to take the first step and make an appointment for a consultation. Now, before shorts weather is here, is the time to take action.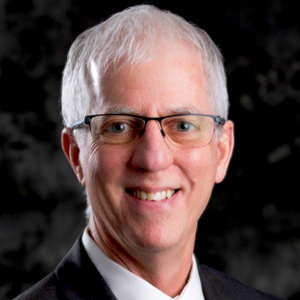 Dr. David Cohen at Advanced Vascular Vein Care tells me that after a professional evaluation and diagnosis, sclerotherapy is often the best option for bulging veins and spider veins. Sclerotherapy is the injection of medicine into the vein, causing it to shrink. After each treatment, you can realistically expect a 60% improvement, so about three treatments are needed for optimal results. Each treatment is usually done about a month apart. If you want to bare your legs this summer, now is a great time to get started. You can expose your legs to the sun after sclerotherapy, as long as you use a sunscreen with an SPF of 30 or more.
On top of cosmetic reasons, getting varicosities and spider veins evaluated by a vein specialist is important to asses the overall health of your vascular system. Don't hide your legs unnecessarily. See a doctor soon to learn about your options.
Read More About How to Get Rid of Varicose Veins
and Get Gorgeous Legs for Summer!