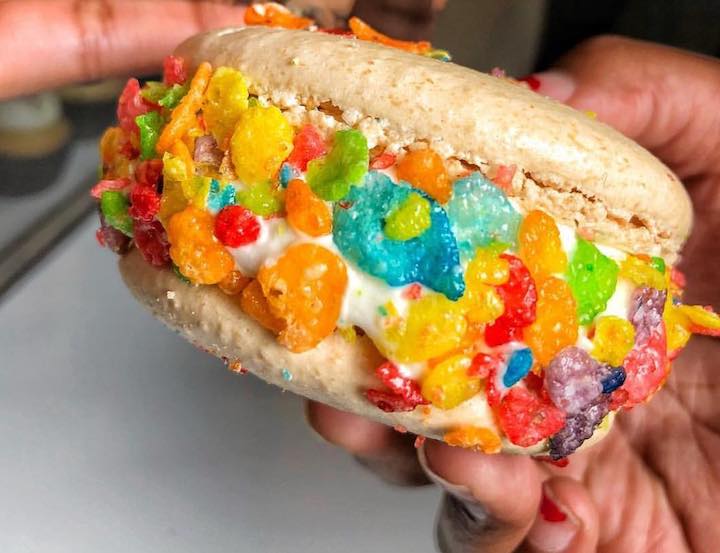 If you crave ice cream and love instagram-worthy food, myou need to make a trip to Milk Sugar Love in Jersey City.  Owner, Emma Taylor, spent summers in Ocean City eating Kohr's Brothers Custard with rainbow jimmies. She takes this concept to a whole new level with her Fruity Pebble Mac Daddy, an ice-cream sandwich made from macaroons and encased in colorful fruity pebbles.
"When I decided to go back to school to become a pastry chef, I knew that my goal was to open a modern ice cream shop. I churn flavors inspired by my love of travel and my experience working in restaurants." She uses only organic ingredients to make her creamy, hard-to-resist, unusual flavors like Maple Bacon Toffee, Rosemary Toffee Pine Nut and Chocolate Chipotle Cherry. She also carries ready-made ice-cream cakes, cupcakes, cookies and macaroons.
Milk Sugar Love is located at  394 Palisade Avenue,, Jersey City, NJ. (551) 222-4762
Open 7 days a week all year round.
---
Over-the-Top Milkshakes & Pancakes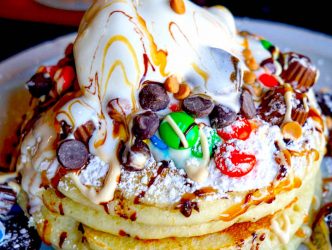 ---
Mouth-Watering, Healthy Appetizers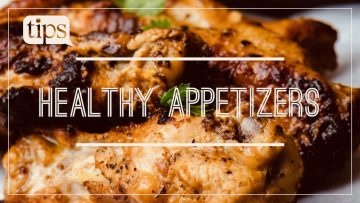 ---
Cocktails That Make You Feel Like Celebrating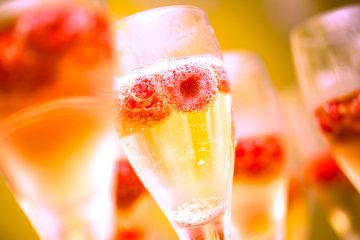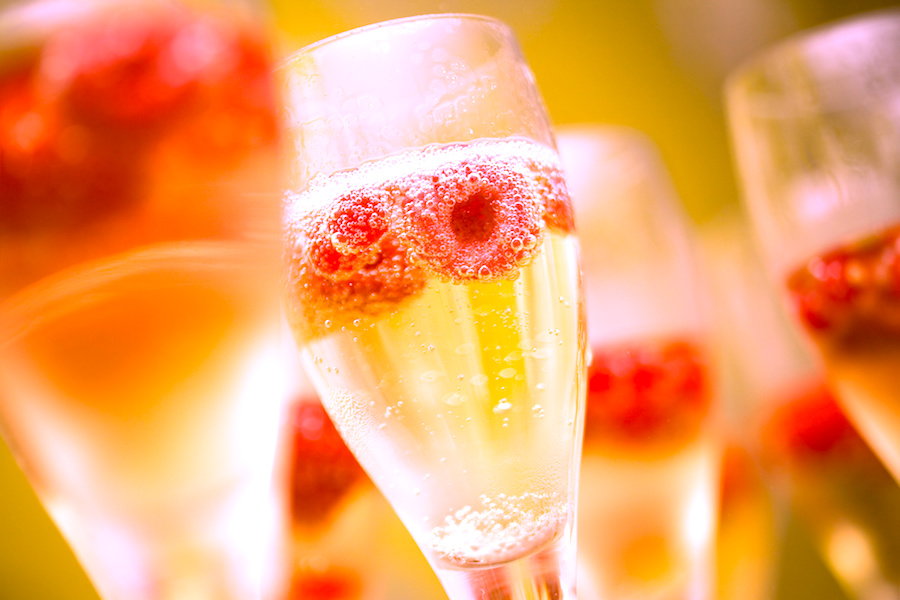 ---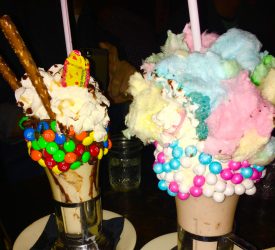 ---
Places Kids Love…& Parents Hate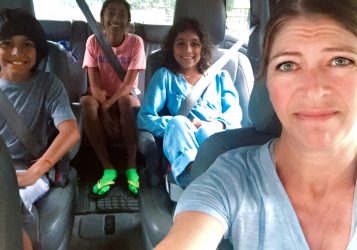 ---
Crazy, Bubbling Sugary Drinks: The Sugar Factory