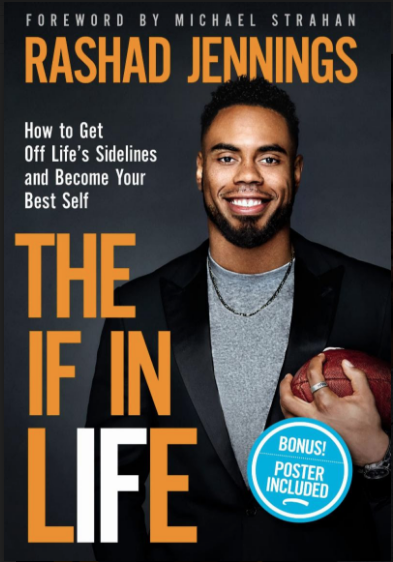 Wednesday, May 9  •  6pm
Former New York Giants Running Back and Dancing with the Stars Winner, Rashad Jennings, is coming to Ridgewood. Jennings will be signing his new book: The If in Life at Bookends Bookstore.
Find Out What Else is Happening Around Town
Rashad Jennings shares his inspiring story and experiences that will encourage readers to follow their dreams. As a kid, Rashad was
overweight
, had poor vision, asthma, and a 0.6 GPA yet he still hoped to one day play in the NFL. The odds were stacked against him, but through hard work and determination, Rashad became a record-setting running back who has played with the Jacksonville Jaguars, the Oakland Raiders, and the New York Giants.
In The IF in Life, Rashad writes about the decisions that shaped his life. From overcoming injuries and setbacks to reaching goals and everything in between, Rashad's transparency about his journey will encourage readers to hold on to faith in the midst of uncertainty and win big in life. Perfect for anyone looking for an inspiring story, this book also features photos from Rashad's childhood, college years, and professional career.  Bonus poster also included.
Bookends, 211 E Ridgewood Ave, Ridgewood.
---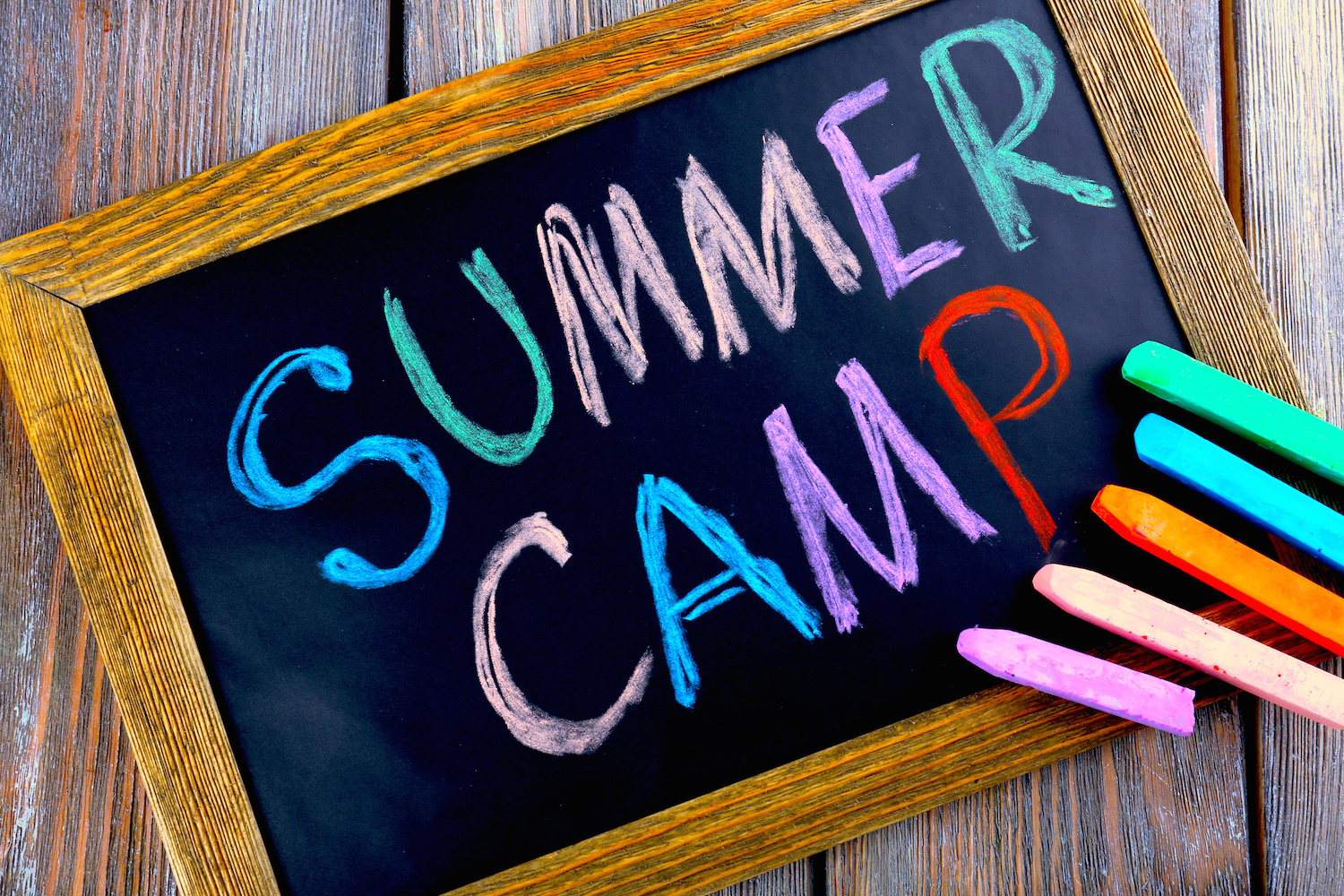 ---
How to Help Your Child Lose Weight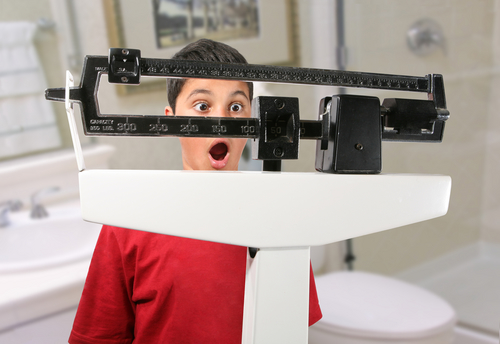 ---
Dinner & Cocktails at The Front Porch