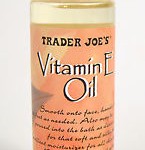 This week is our favorite products week. Last month I came across this Vitamin E oil in Trader Joe's. I use it all over my body before I get out of the shower because my skin is so dry in the fall and winter. I have recently done a little research on this product and it has been recommended by many estheticians to take a nickel size amount on your palm and apply it all over your face nightly. You can then follow it up with a hydrating cream if needed. It helps to prevent acne and clear up the scars. It also blocks free-radicals and prevents premature aging. I may have to give this a try on my high schoolers. You can't beat the price-$3.99!!
If you don't have a Trader Joe's near you, you can buy it on amazon but the price is doubled.
---
Is All the Health Hype about Kale…True?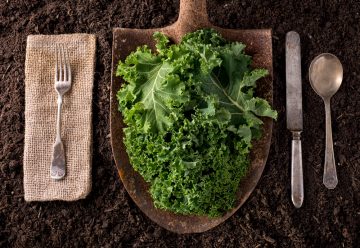 ---
Speaking of Kale, You'll Never Know You're Eating it in This Cheesy Yummy Chicken Pasta!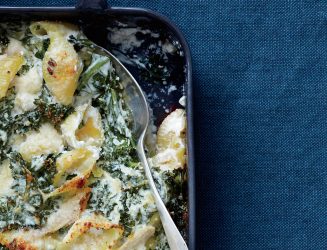 ---
After Using This Skin Regimen, My Husband Told Me My Skin Looked Better.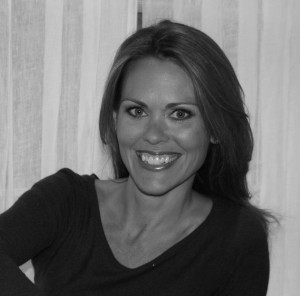 ---
Need to Get Away? Try Some Place New: Ponce.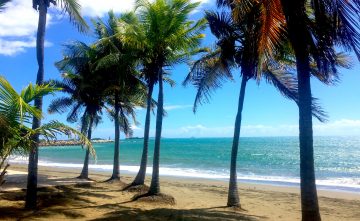 ---
Our Post-Workout Smoothies Only Has 4 Ingredients–but It's All You Need to Re-Energize!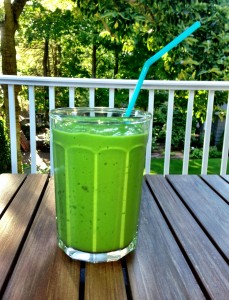 ---
The Bountiful Benefits of Bok Choy.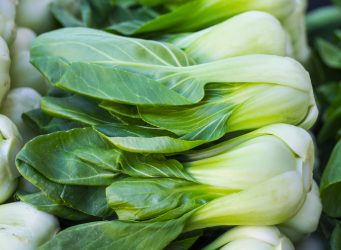 ---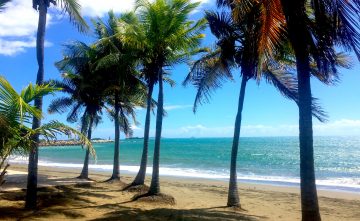 Planning Your Winter Get-Away? Check Out Some Place New: Ponce.
---
Just How Much Caffeine Are YOU Ingesting a Day?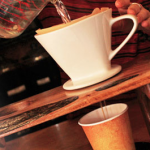 ---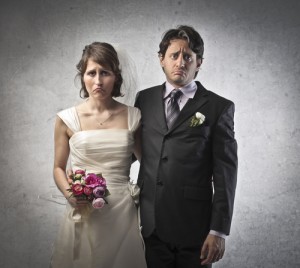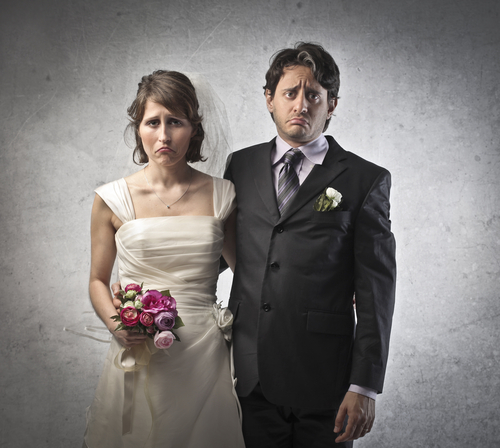 The Top 10 Ways to Destroy Your Marriage…
Other Than Cheating.