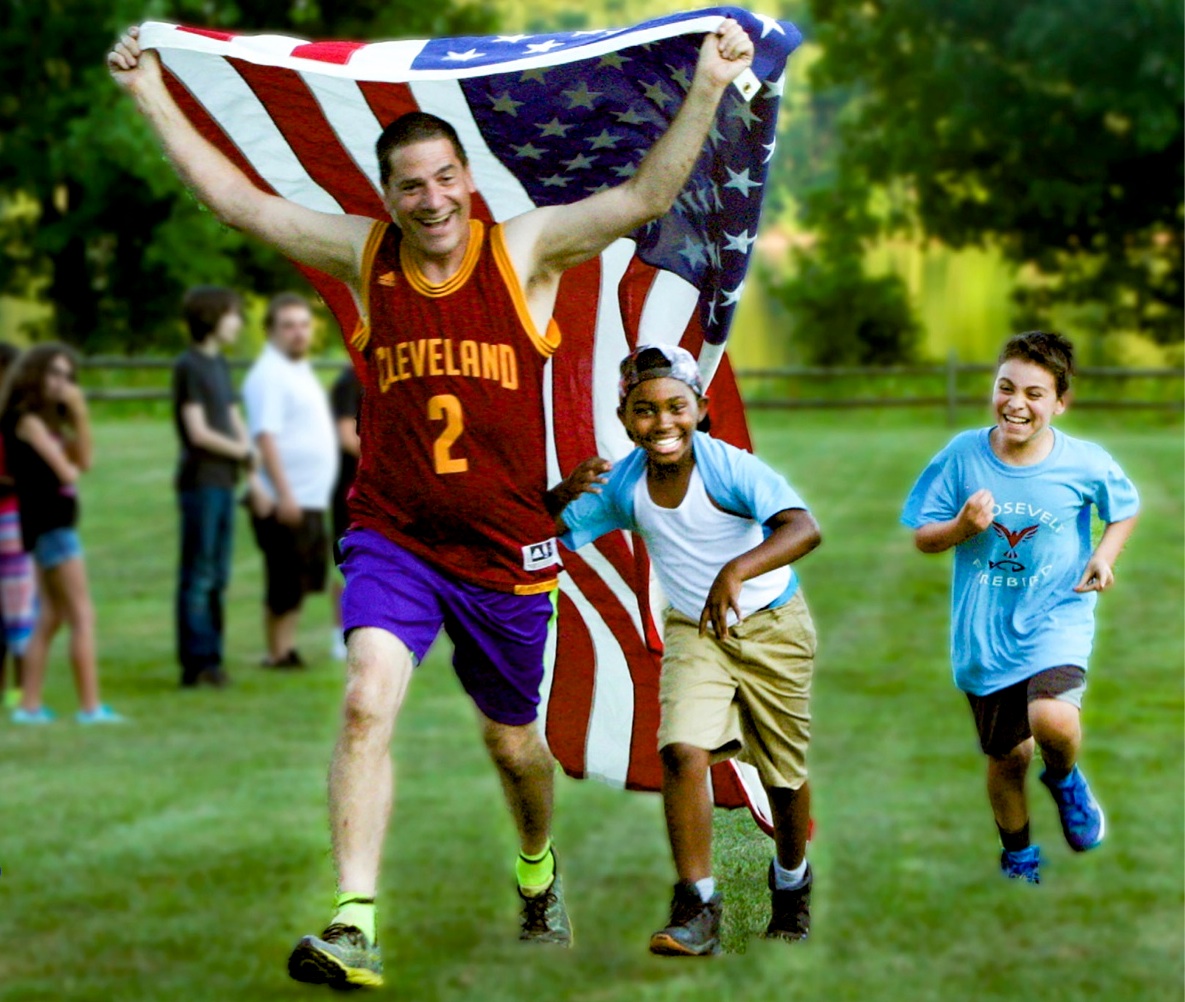 I have a regret. I never went to sleep away camp. I felt that regret a little deeper after talking to Joe Mendes Director and owner of Camp Roosevelt Firebird located in the beautiful rolling foothills of the Allegheny Mountains in Northeastern Ohio. Give Joe Mendes five minutes to tell you what's special about his camp and you'll be sold. It's immediately obvious how passionate he is about what he does. Joe, a local Cleveland Heights school teacher, and his wife, Cynthia Larsen, teacher and co-founder of Lake Erie Ink, spent five years in the '90s searching traveling across the countryside before they found a camp that felt like "home" to them. Now, they are on a mission to make summer at Camp Roosevelt Firebird an unforgettable, life-changing experience for children.
Here's why what we think is special about Joe Mendes and his camp, Camp Roosevelt Firebird:
1. Diversity.
Like me, Joe grew up in the Heights a place that is has been rich in diversity. Joe has one of the few independent camps in United States that can boast a diverse camp population—one that looks very similar to Shaker and Cleveland Heights. Plus they have campers from all over the United States and the world. They intentionally try to create a camp community that is economically and ethnically diverse to provide a rich experience with opportunities to learn that people are not stereotypes and that a true friend can be anyone and come from anywhere.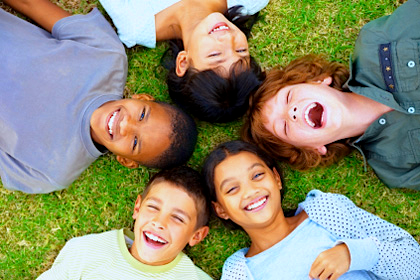 2. Two Teachers with Multiple Degrees Running a Camp is Not a Bad Thing. 
Joe and is wife, Cynthia, have each taught for over 30 years from kindergarten all the way up through adult levels. Cynthia graduated from Stanford, received her teaching credentials at San Francisco State and her MFA in Creative Writing from University of Arizona. She is also the co-founder of Lake Erie Ink, a Cleveland-based creative writing non-profit organization that provides creative expression opportunities for kids, including summer writing camps.
Joe graduated from University of Michigan with an undergraduate degree in history, a Master's in History and a Social Studies Secondary teaching certificate. He also earned an Elementary Teaching Certificate at John Carroll University. He's taught everywhere from Colorado to Thailand and since 2000, has been an elementary school teacher in his hometown of Cleveland Heights.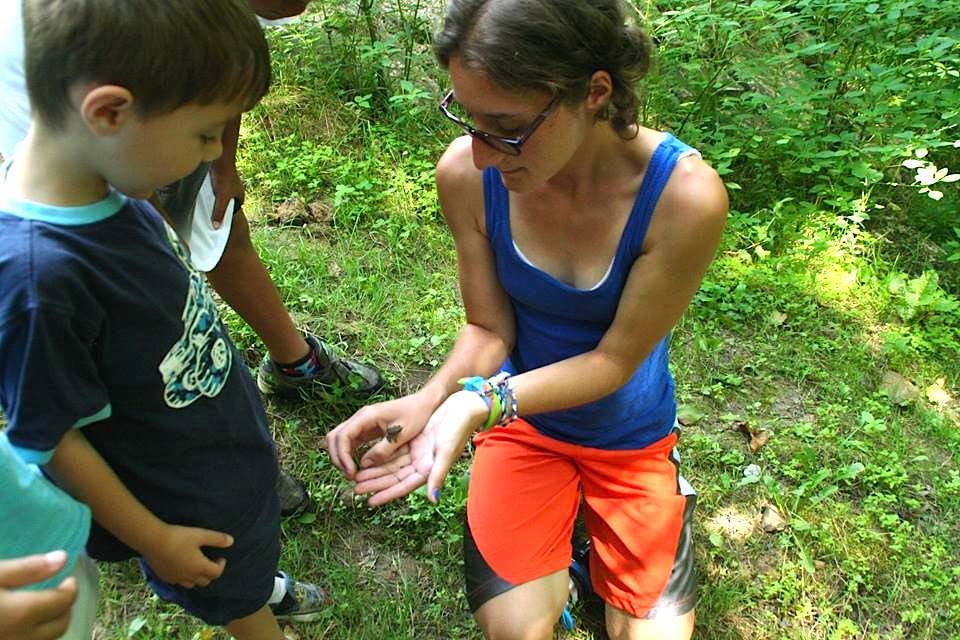 3. A 1:3 Camp Ratio.
You child is not going to go unnoticed or forgotten with a camp ratio of 1:3. "I tell parents you are trusting me with your greatest gift: your child." Joe explained. "Having a small ratio gives me the confidence to say to parents that their child will be well-taken care of here." The camp is small which allows everyone to know each other by name makes forming new friendships easy.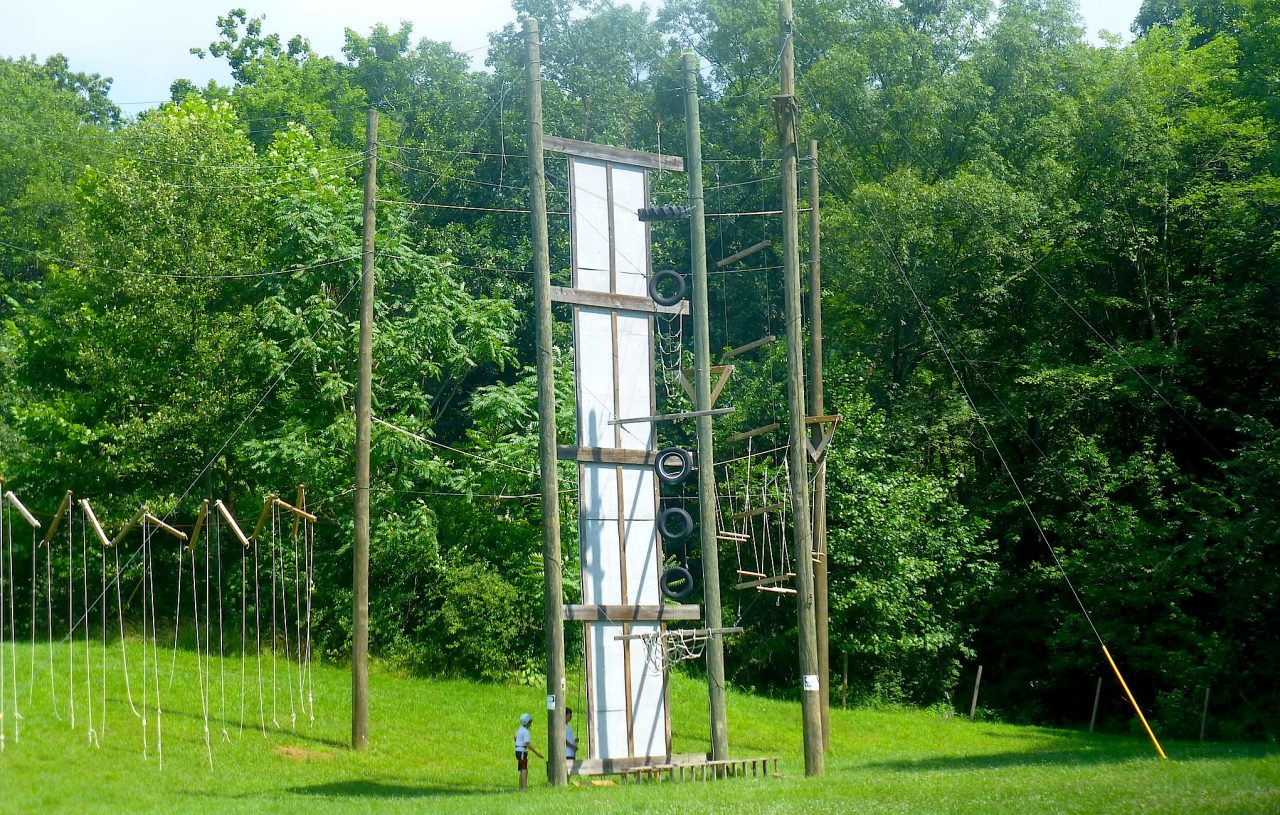 4. If you can dream it, Joe will help you achieve it.
"I love when a kid gets an idea into their heads to do something spectacular and ambitious. "Joe told me. "My response is 'Let's make it happen.' And then we brainstorm together. There are some kids that come here that are just natural leaders. But it's most rewarding when a child who has some social challenges can overcome them and do something amazing…and completely unexpected."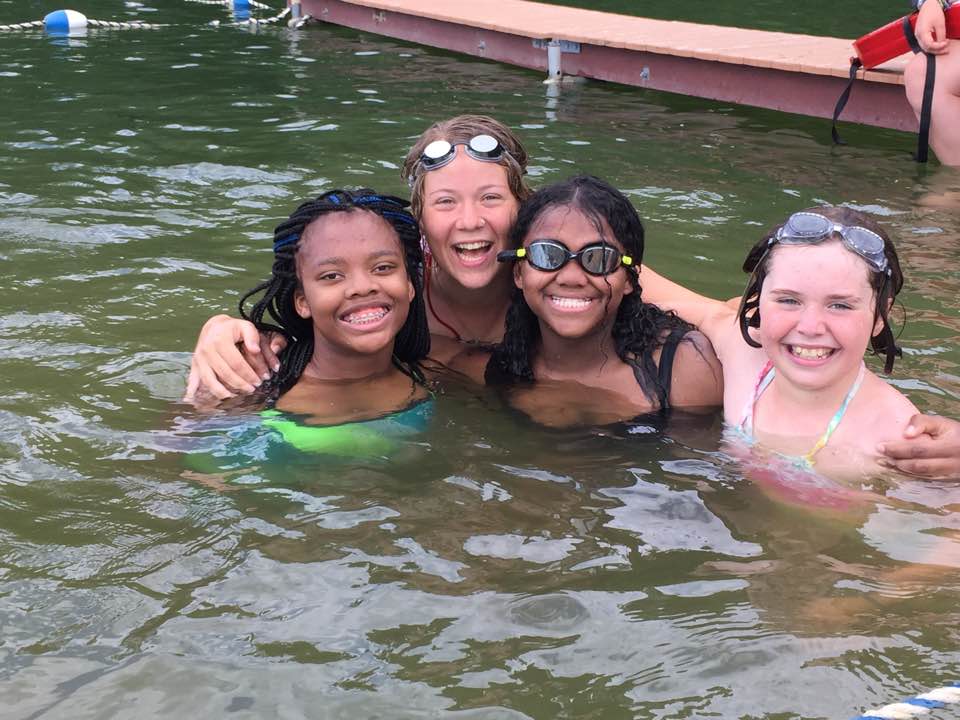 5. Making the World a Better Place
"My greatest hope is that, in a small way, our camp will influence our campers to someday go out into the world and make a positive imprint" Joe explains. Joe instills a belief in his campers that change is possible and can start with them. He believes each of us should be active participants in the world we live in. "We search for community service projects to participate in." With so many kids today communicating with each other only through in a social media and at times being apathetic, this is so refreshing and inspiring.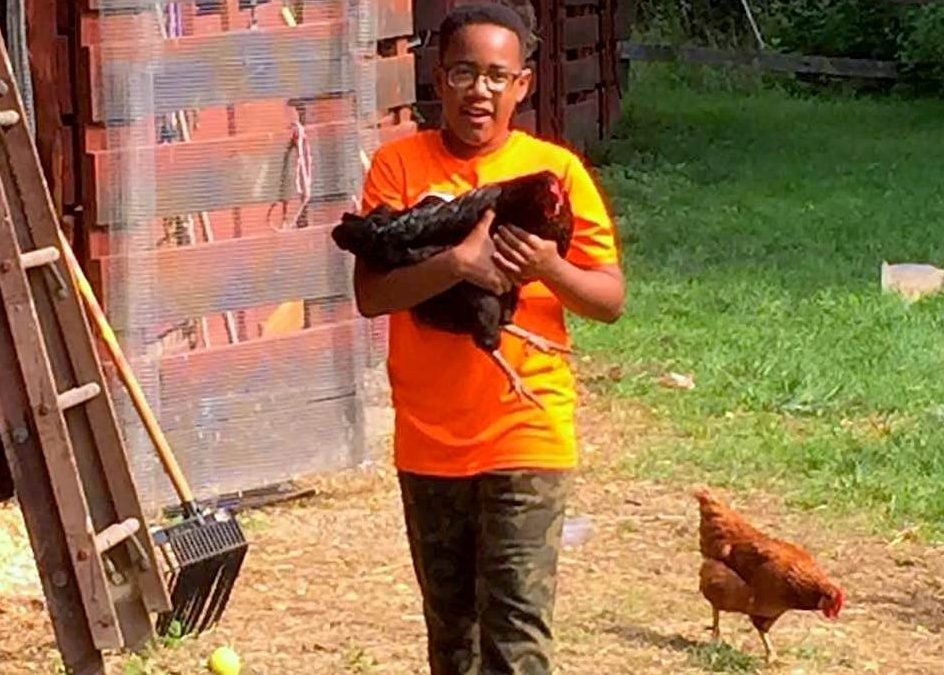 6. It's Easy to Be Green.
They instill the importance of minimizing our carbon footprint and caring for the earth. Campers learn to value nature and the earth's resources  Here are a few things campers participate in Joe's dream of being green:
• Growing their own organic produce.
• Raising a flock of free range chickens to produce eggs.
• Composting 100% of the leftover waste.
• Searching for ways to minimize their energy consumption with things as simple as taking short showers and turning off the lights.
• Involving campers in natural building projectsfor camp. Campers and staff built a cob pizza oven and gazebo with a green roof.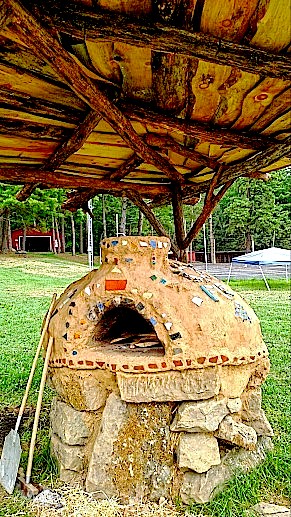 Plus 100% of their electricity comes from green energy sources they are a member American Electric Power's green energy program.
7. An Artist and Environmentalists in Residence
For the last two years, interns from Indiana University's School of Public and Environmental Awareness Program have spent the summer here and shared their passion and knowledge for the environment. They work side by side with campers learning about native trees; creating hiking trails; and dealing with invasive species.
Last year, acclaimed artist Uncle Mud (yes, that's his name) spent the summer working alongside campers on several inspired projects including a mural and a pizza oven with a wood shade cover.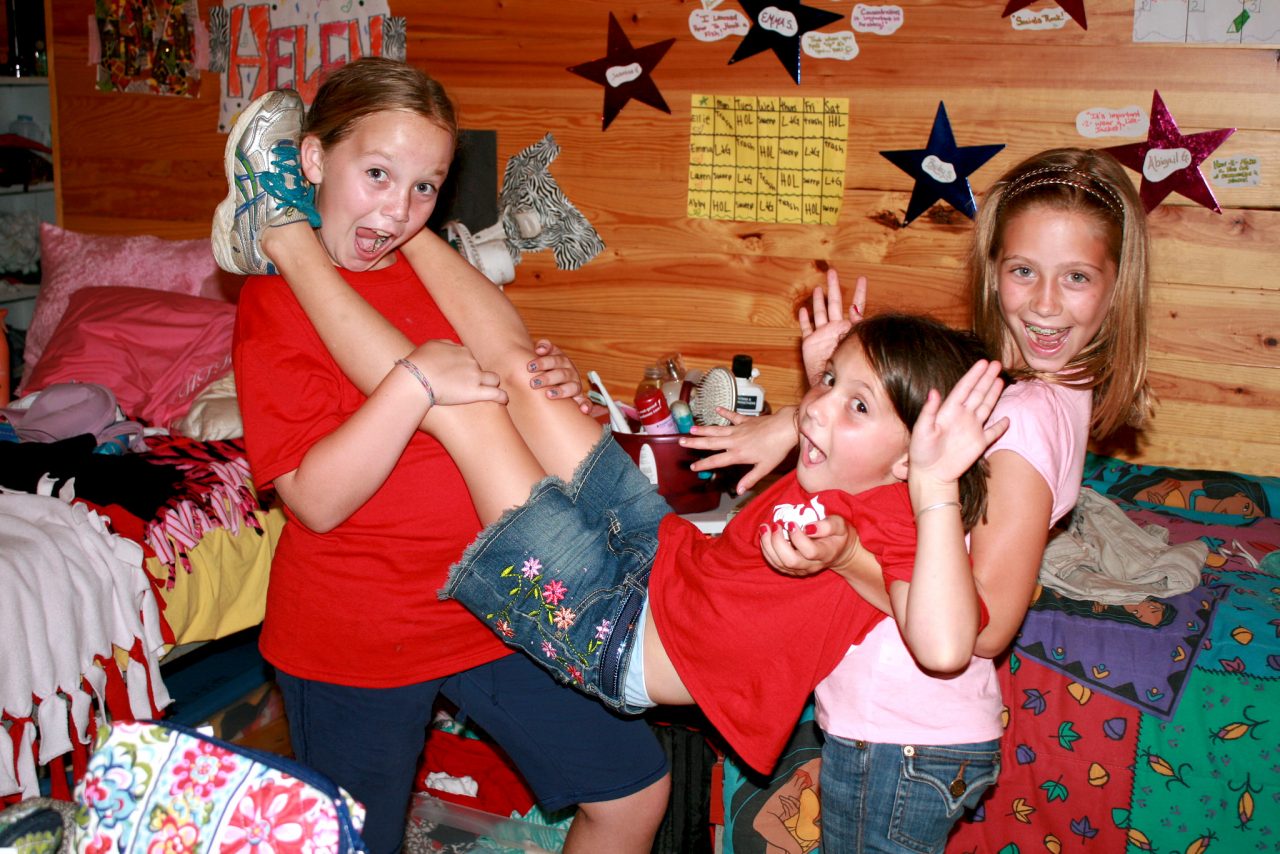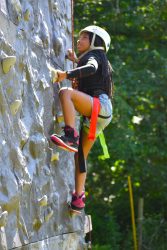 8. And, Of Course, It's FUN!
Camp Roosevelt Firebird is not competitive. Days are filled with activities like mountain biking (a trail he built himself) to boating, kayaking, swimming, disc golf, archery, soccer, basketball, ropes course, zip lining, knee boarding, tennis, dancing, photography, creative arts (in their historic 1890's barn) and more…all on 104 acres of shoreline, forest, fields, pasture, creeks, and rolling hills
I want to live in this camp director's vision of what the world: a place where change and progress is possible and encouraged; and where your neighbors (or fellow campers) are compassionate and kind; where we remember to be environmentally cautious and aware; and where people live harmoniously appreciating each other's differences and connecting because of our similarities.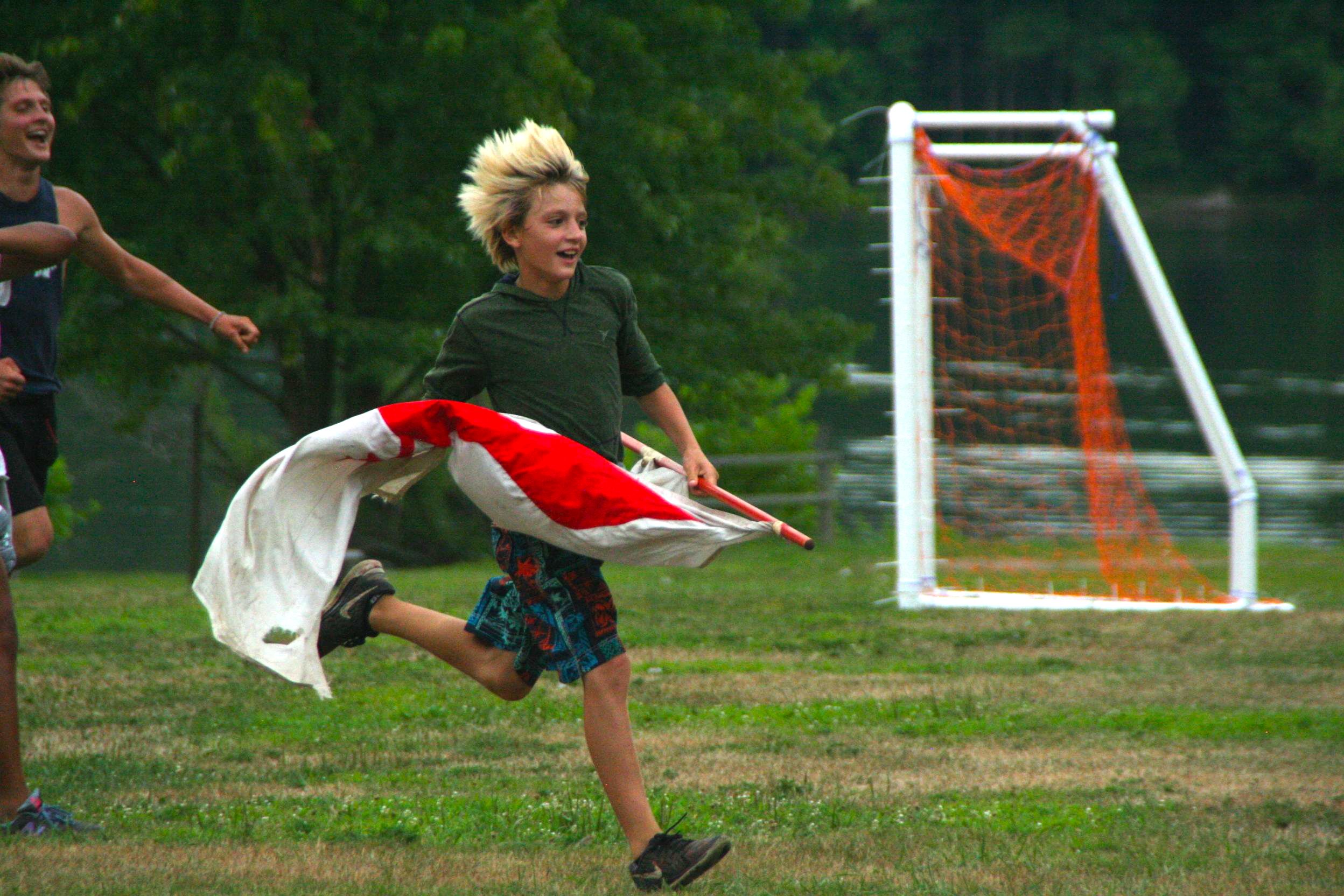 And although the world doesn't quite follow this picture yet, at least your kids can experience it for a couple of weeks over summer vacation at Camp Roosevelt Firebird.
To find out more, visit Camp Roosevelt Firebird's website or call (740) 269-0137.

Camp Roosevelt Firebird, 4141 Dublin Rd, Bowerston, Ohio 44695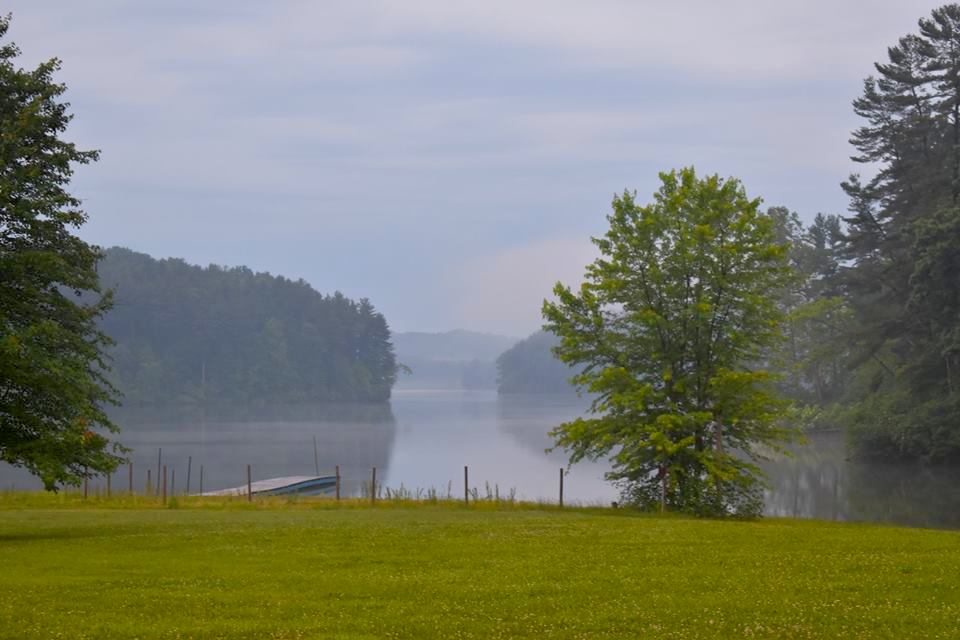 ---
COSTA RICA ADVENTURE:
Beaches, Volcanos, Monkeys and More!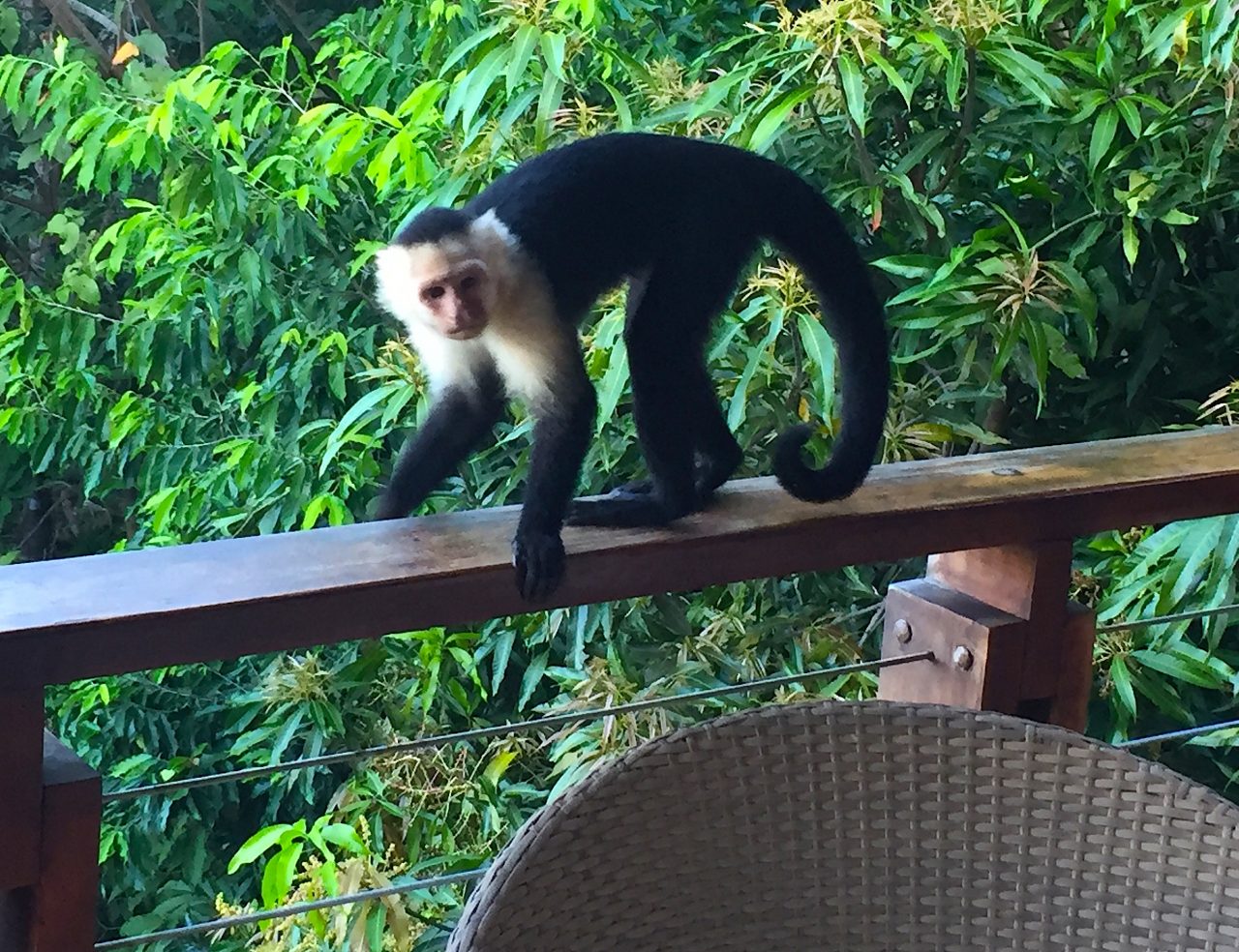 ---
PUERTO RICO
Off the Beaten Path in Puerto Rico: Ponce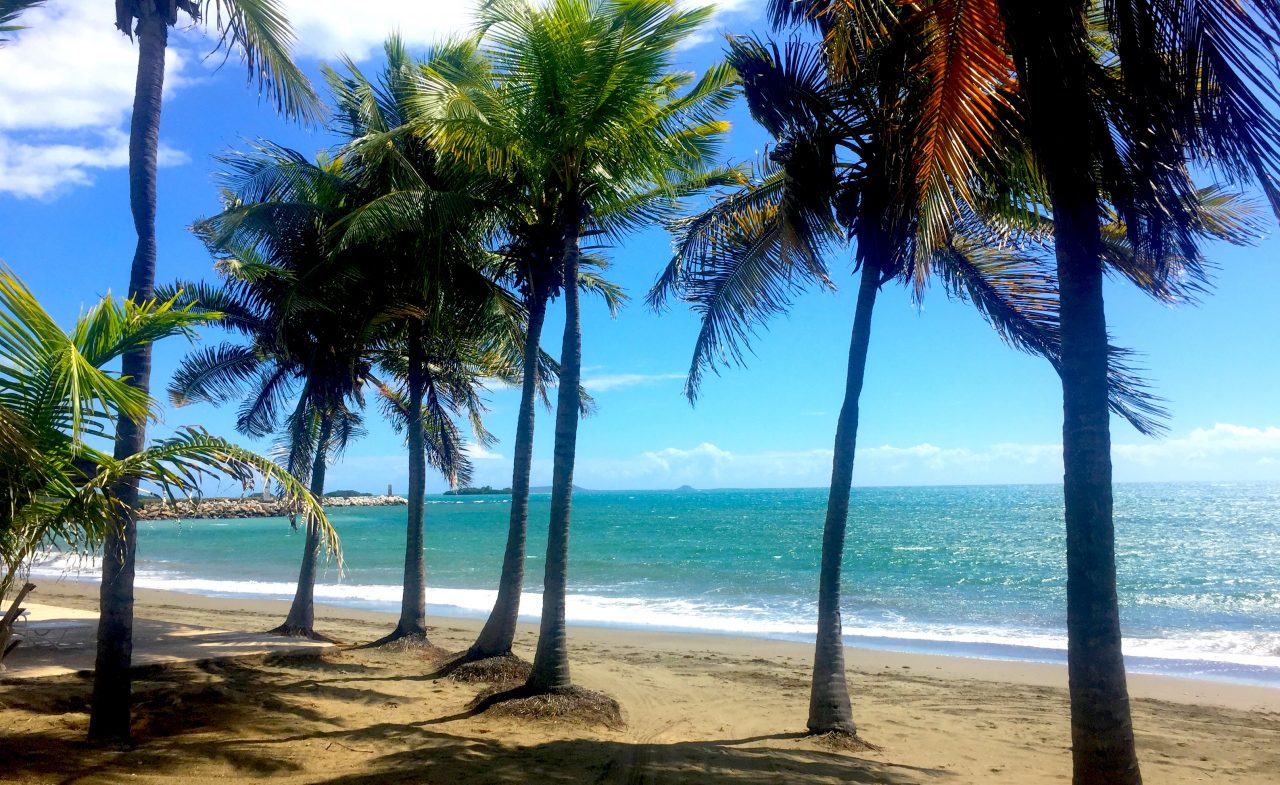 ---
25000 Square Feet a Play Space for Kids (& Grown-Ups too!!)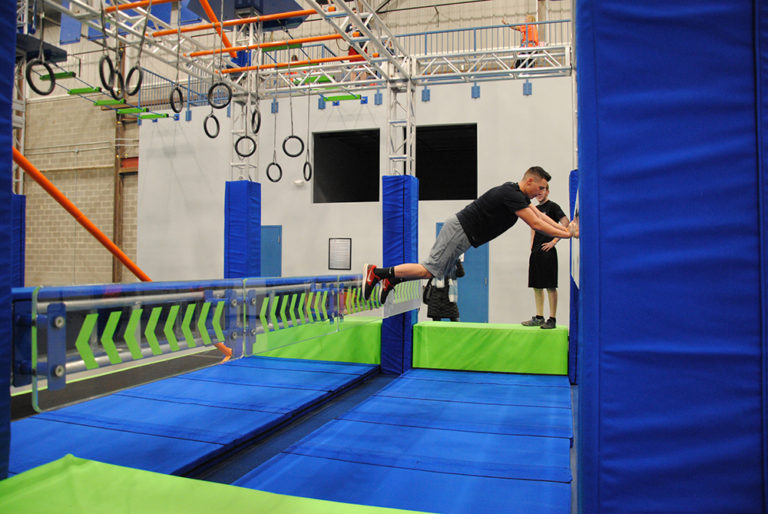 ---
Curious About Your Roots? Try One of These DNA Kits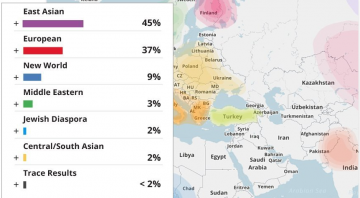 ---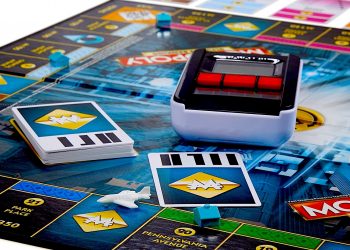 ---
Read This Before You Pop a Sleeping Pill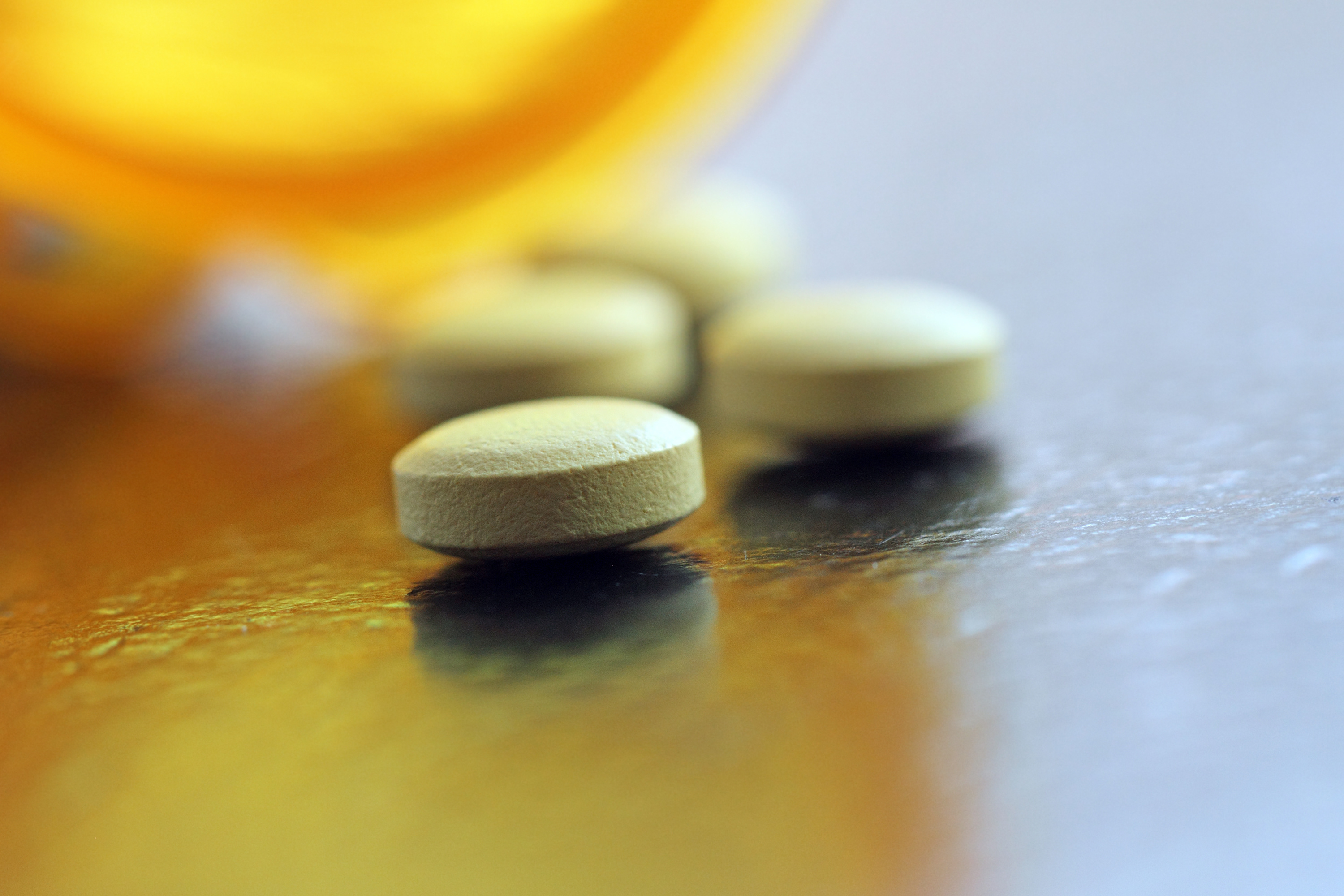 ---
READ: IS Gatorade Bad for Kids?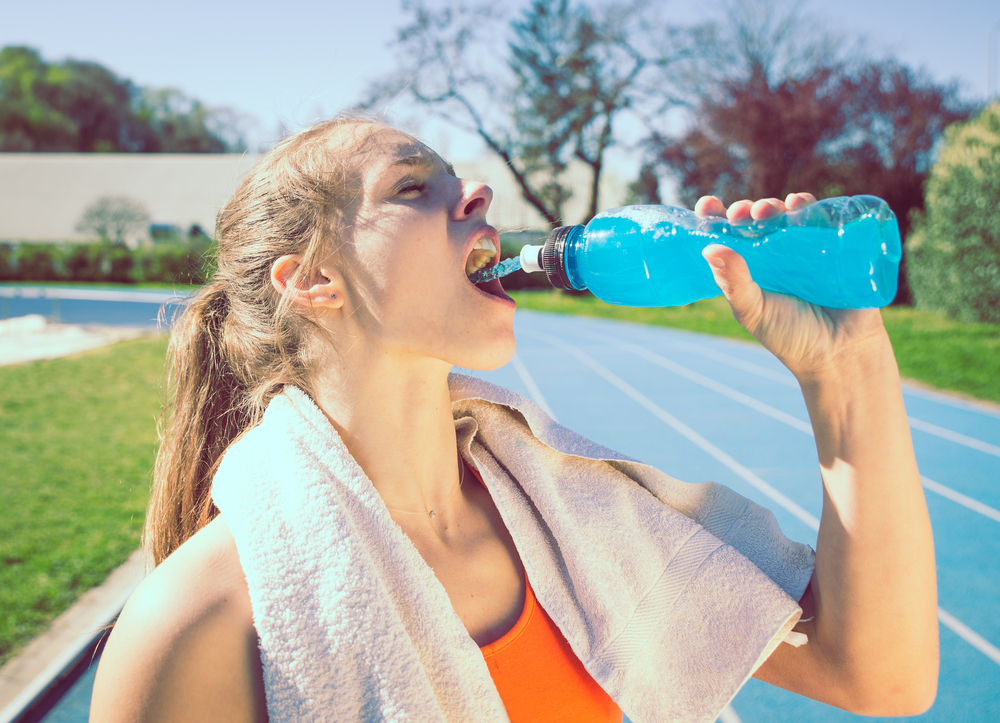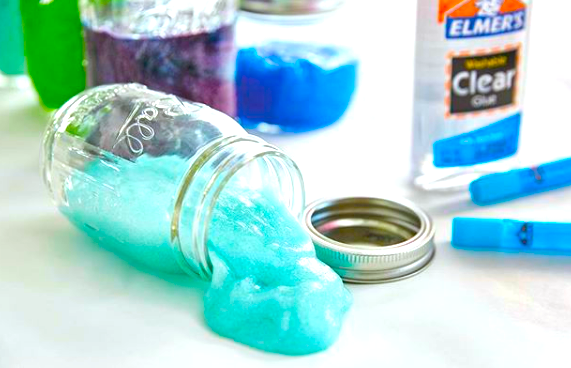 ---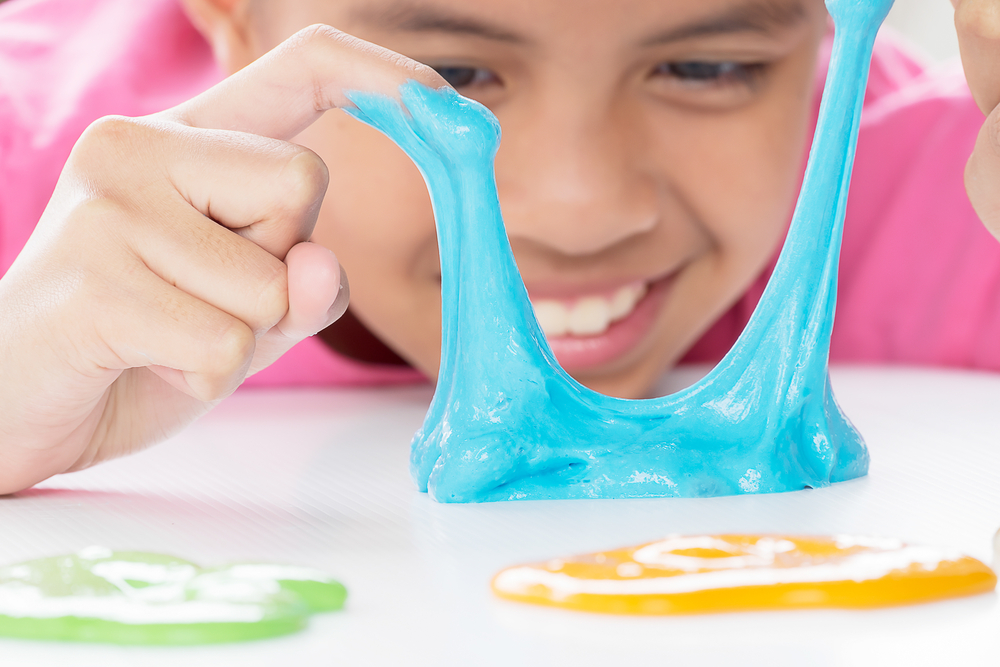 ---
10 Places Kids Love…and Parents Hate!