With two teenage daughters who are my size, the supply in my closet is dwindling. I realize I should put my foot down, but with three sisters and five college roommates, I'm a clothes sharer. Still, it is frustrating when I just want to throw something on to go about my day, and there is not one t shirt to be found. This year for Christmas, I just want everyday clothes to go about my boring everyday life.
Athlete Wander Utility Pant $108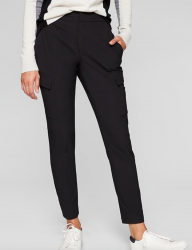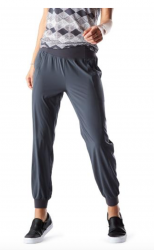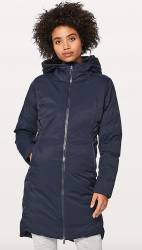 Long Sleeve T's — any color or brand will do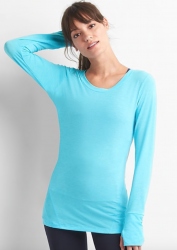 Sneakers that still look cute …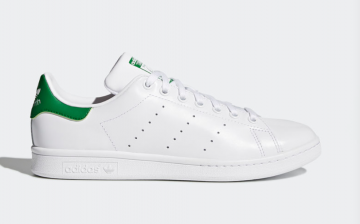 Kind of pathetic, I realize, but with college looming in the near future, I am all about utility these days. I also want a new very large, deep frying pan, but I think I will cry if I open a frying pan on Christmas morning, so I'll be getting that for myself. My, how my life has changed!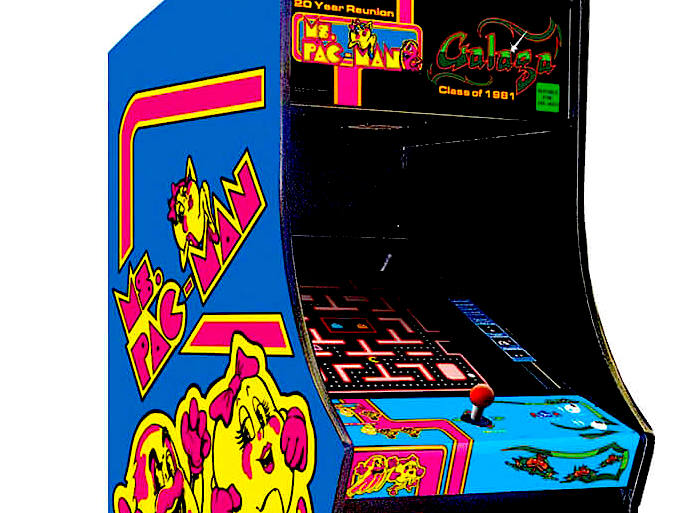 I guess if I was wishing for something crazy from Santa, I'd wish for a PacMan video arcade game. How fun would that be?! My husband loves PacMan — we almost missed a flight because of an ill-placed one in an airport — and I've priced these bad boys for many a celebration. We still don't have one, but someday … $2900
---
15+ of Our Favorite Family Games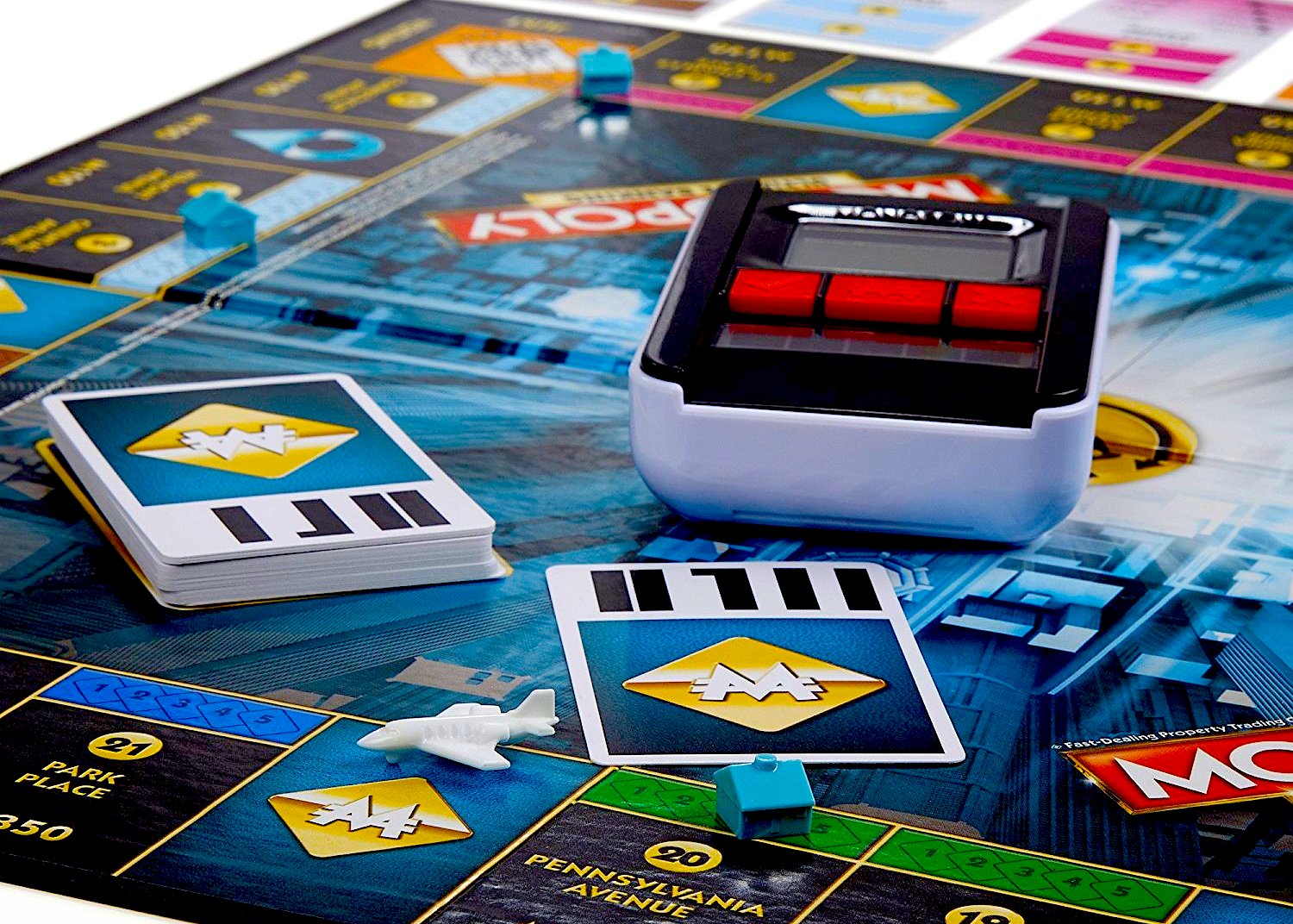 ---
A New Toy for Fidgety Fingers!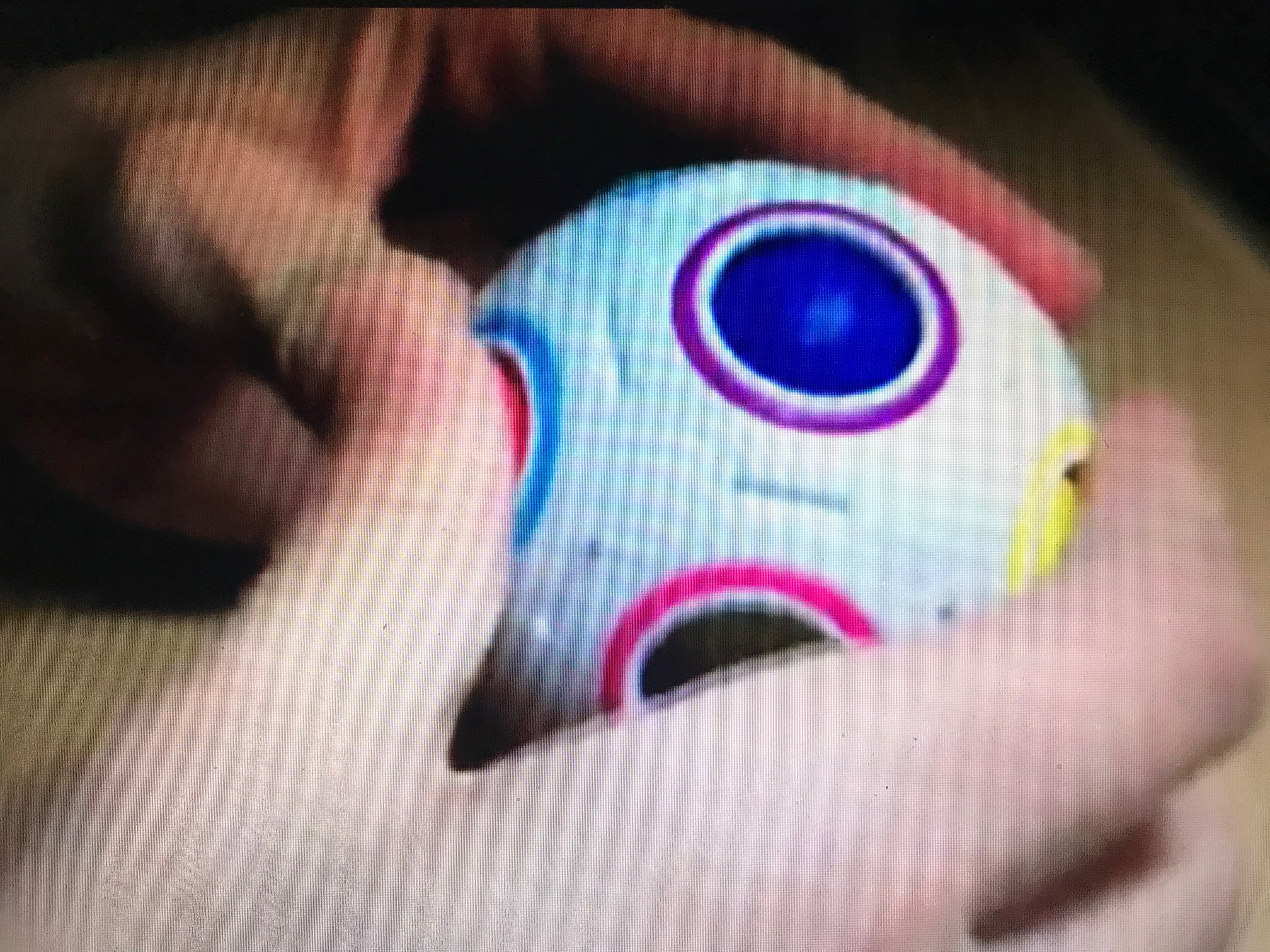 ---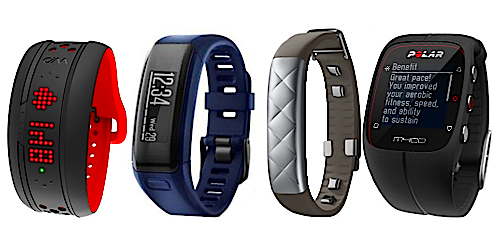 ---
10 Surefire Ways to Destroy a Marriage…Besides Cheating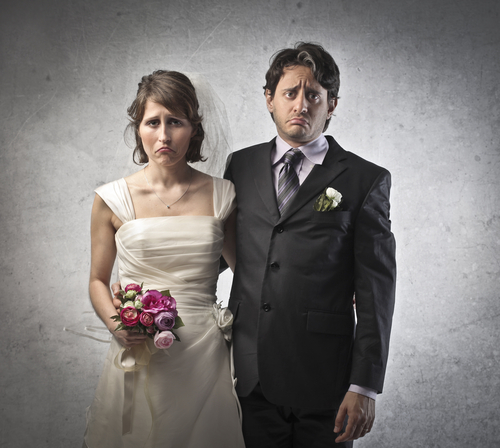 ---
10 Places That Parents Hate…and Kids Love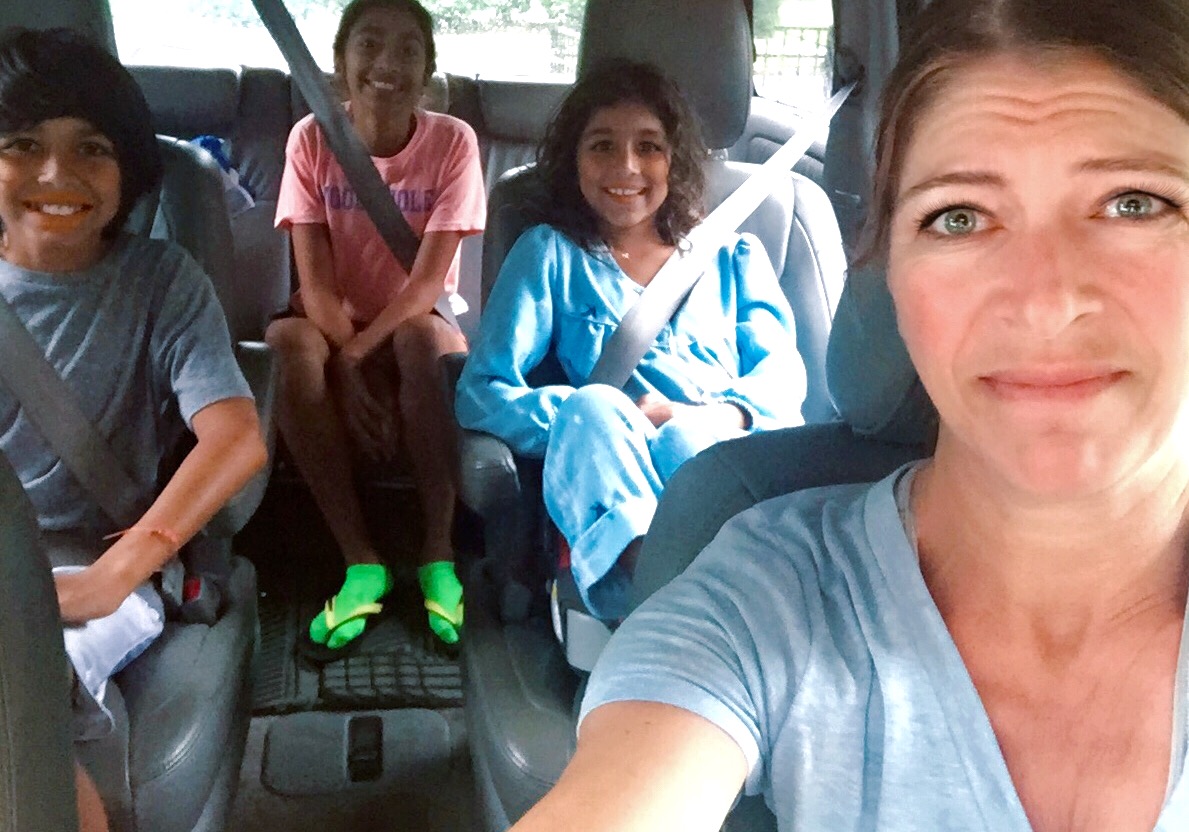 ---
Tips for Talking Around the Table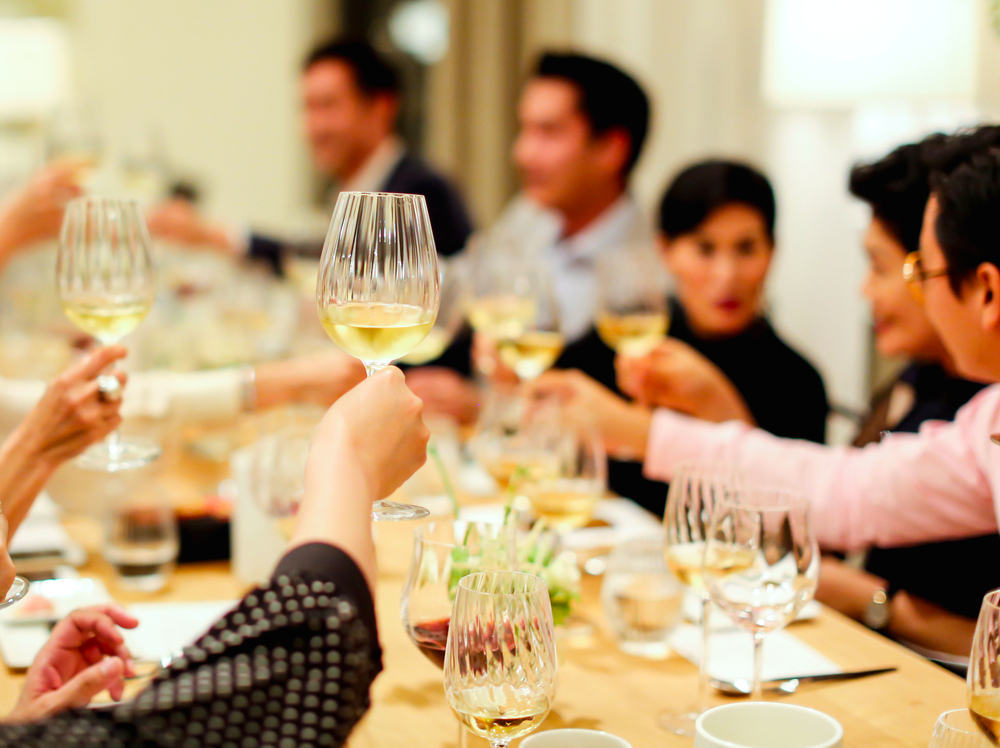 ---
Have Our Kids Lost the Art of Conversation?!?!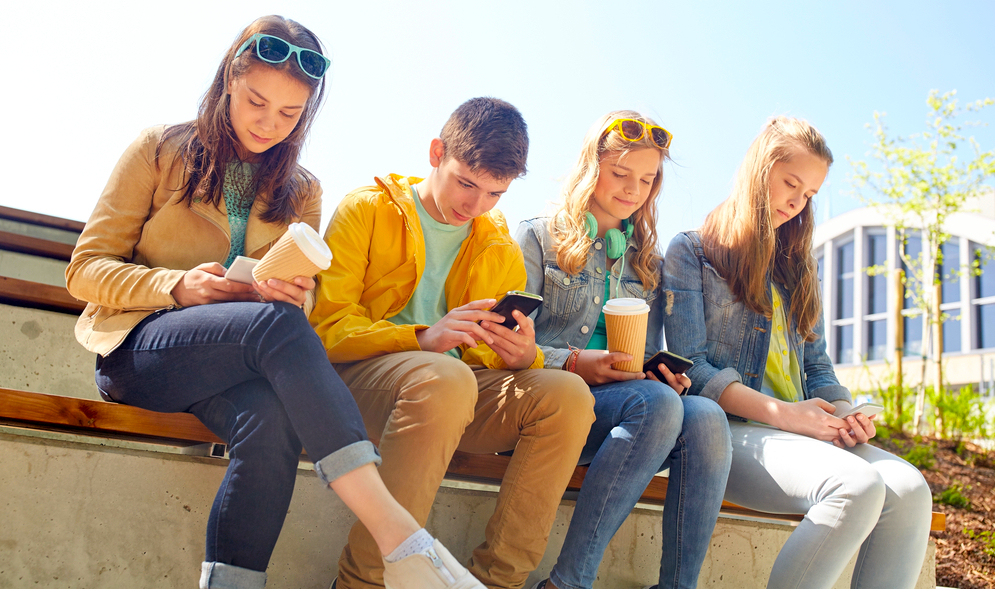 ---
Exercises to Improve Your Sex Life