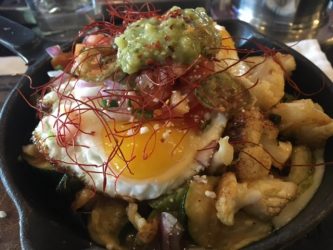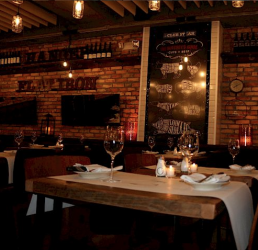 I am personally a carnivore. My sweetie however, is a vegetarian and always on the lookout for something new to try in town. How ironic was it then, when he happened upon GM Club Steak for brunch the other morning. I had a previous date with my son and arrived late, but what I did see and heard is of mention.
I studied the brunch menu, and both the lunch and dinner menus. The variety was impressive, and believe it or not, for a restaurant with the name "Steak" on its signage, there were plenty of options for those who preferred to have a fish dish or hummus bowl, etc. My guy decided on the Huevos Rancheros Verde: yummy corn tortillas, salsa verde, pepper jack fondido, pico de gallo, soft sunny-side up eggs and a hold on the chorizo. The bartender's name was Logan, and she was both a Chef and a Mixologist. Logan patiently explained all the options on the menu and stressed that the portions varied from small sides to larger plates and everything on the menu could be served any particular size you wanted. Also, apps could be mixed with sides etc.
The atmosphere was warm and inviting, and being a local restaurant. The conversation between strangers was flowing from one end of the bar to the next. I strongly recommend the brunch – it is a steal at only an additional $10 an entree for unlimited Mimosas or Bloody Marys as you eat. Then, of course, you have to jog home to burn off the Huevos Rancheros!
GM Club Steak, 13 N Park Avenue, Rockville Centre NY, 11570
---
Dining in RVC: A little taste of France.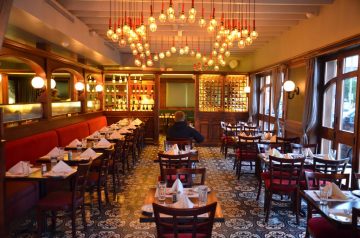 ---
Find Out How You Can Help Save Turn of the Corkscrew, Books and Wine!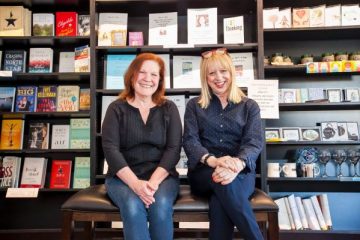 ---
Find Out Thea's "Go to" Spot for Succulent Bbq in Rockville Centre.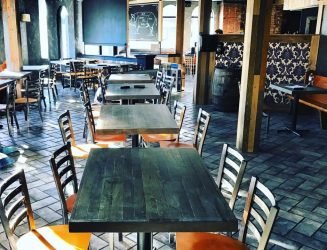 ---
One bite will transport you to a place just shy of heaven:
Chocolate Chip Cookie and Oreo Fudge Brownie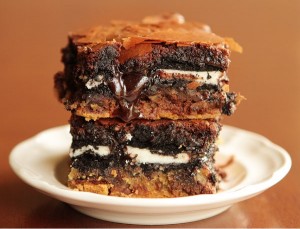 ---
Here's an Easy Prep, Easy Clean-up Meal-in-One-Skillet:
Mediterranean Chicken with Spinach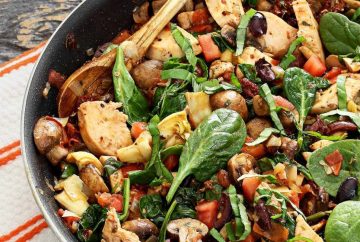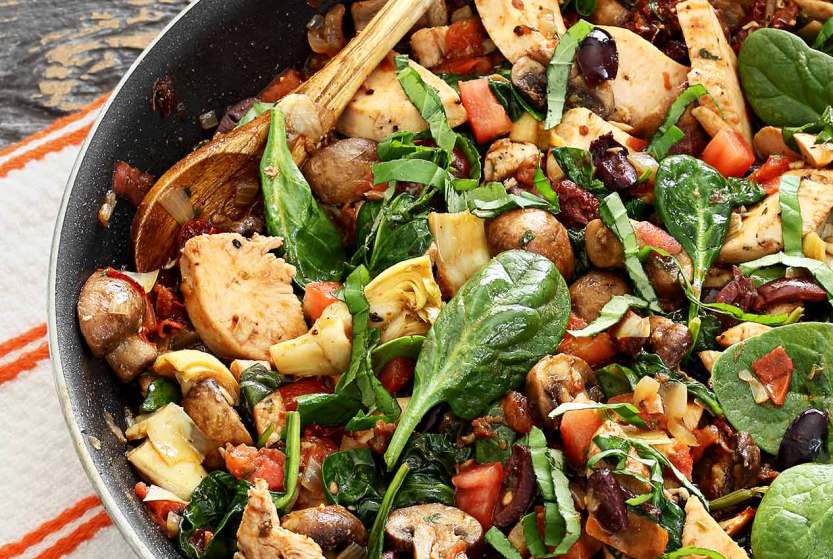 A Tiny Little Seed That Packs a Big Punch of Nutrition.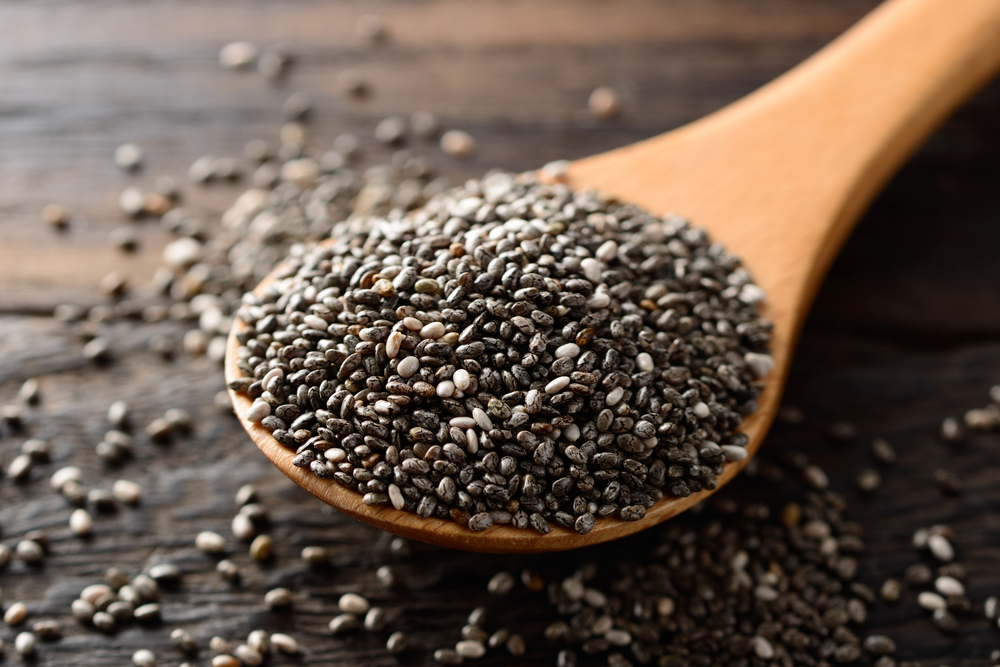 ---
3 Exercises That You Can Do…ANYWHERE!