Heather is insisting I share my bit-of-a-bust engagement story. The plan was great, the execution was lacking. I wish I had something more exciting, but here goes.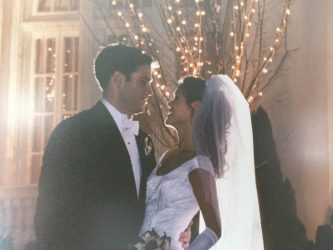 I had just finished a 12 week surgical rotation, during which I worked — I swear I am not exaggerating — every day with the exception of four Sundays. Every third day I had a 36 hour shift, after which I would come home to my on-hospital-grounds room and crash for as long as possible before starting all over again. I had barely seen my boyfriend or the light of day, and when it was finally over, all I wanted to do was curl up on the couch with him and a pot of tea.
Instead, Larry had RSVP'd yes to his "boss' cocktail party" in Connecticut. I reluctantly got dressed in an awful and depressing outfit — brown shirt and black pants — and he picked me up in a car service for the ride there. I immediately put my head on his lap, fell asleep and very romantically, drooled all over his pants. His plan was to stop at Manhattan College and pop the question in the exact spot of our first kiss, but as luck would have it, it was a random balmy night at the end of March, and everyone and their mother was leaving the city. The second part of the plan was to go to Tavern on the Green for dinner, but traffic was crawling and there was no way we would be able to make it to the Bronx for "the ask" and back in time for our reservation.
Larry called an audible, the car stopped near Central Park, he woke me up, we got out, stopped at a bench, he asked, I said yes. The ring was, and is, beautiful. The champagne was flowing soon enough and after dinner, family and friends were waiting for us at my parents' house to celebrate some more. So, all in all, it was a success. But, he did not get down on one knee, and that stays with me. As old-fashioned as it is, if my sons tell me they are asking someone to marry them, I will encourage them to drop down and do it properly. I'm not a romantic and my husband is even less of one, but there are certain moments in life that call for a little tradition and passion. Getting engaged is one of them. Still, 18 years later, most days, I'm happy I said yes.
---
Amy's Story
A Guy on Roller Blades Delivered Her Ring to her table the Boat House.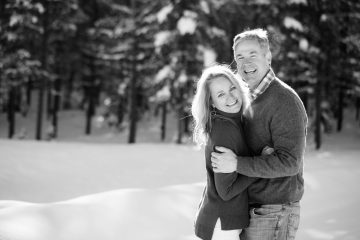 ---
Marrietta's Story
A proposal venue with stunning views of the NY skyline and Statue of Liberty.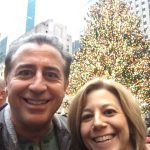 ---
Get Some Friends Together and Host a Valentine's Friendship Brunch.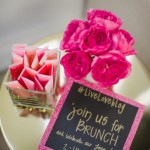 ---
Enjoy One of the Best Cups of Cocoa You'll Ever Have.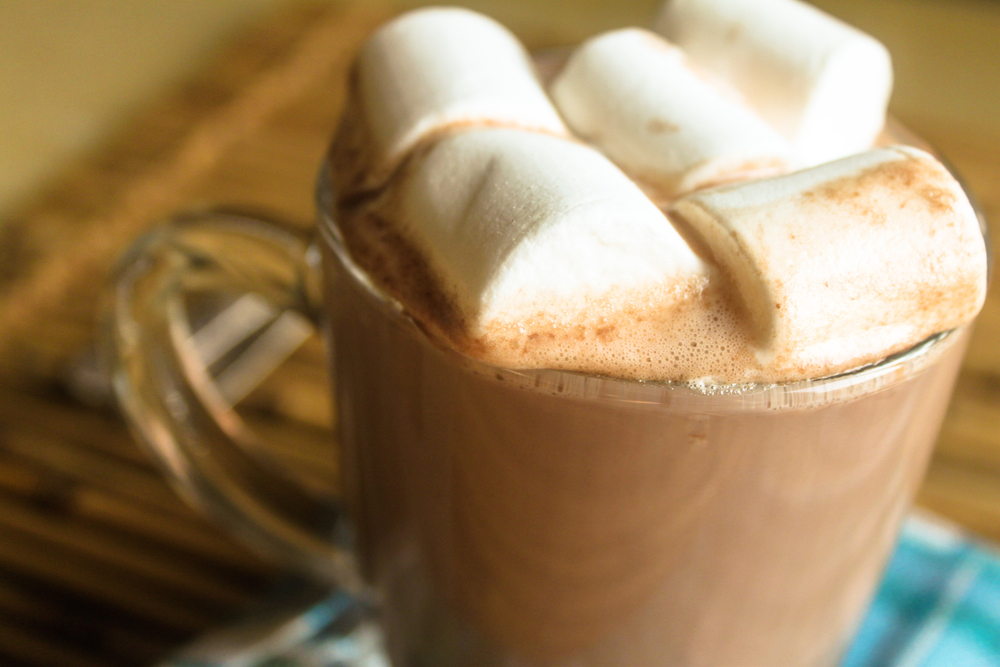 ---
Happy Wife=Happy Life: 7 Keys to a Good Marriage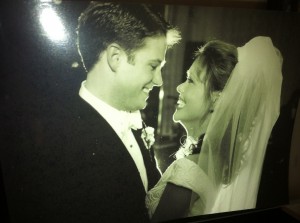 ---
Valentine's Day Card Ideas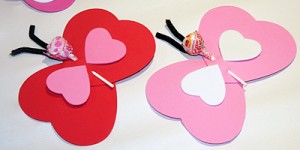 ---
Click to Find Out if Chocolate is Good for You.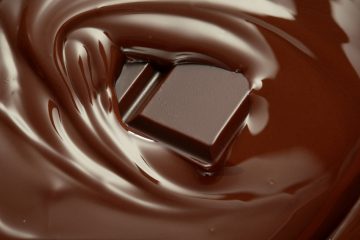 ---
Find Out if Red Wine Truly Good For You.