Year:
2006
Rating:
If you're looking for a quirky, funny binge-worthy show, this is it. At my brother's suggestion, my kids and I started watching the British sitcom The I.T. Crowd. After the first episode, we needed more and watched 4 in a row the first night. It's like a mix of Seinfeld and The Office. If you've ever worked in an office with an i.t. department, you'll appreciate and probably love the show. Most episodes start with a call to the i.t. department where after a brief pause the techs respond with irritation, "Have you tried turning it off and on again?"
The show centers on three not surprisingly quirky I.T. geeks who dwell in the basement of the fictional Reynholm Industries: Moss, Roy and Jen. Moss is a tall-haired, glasses-wearing genius with a nasally voice who wears corduroy pants, and quite frankly, I find myself wanting to hug because he's so endearing. Roy, played by Irish actor Chris O'Dowd (you'll recognize him from Bridesmaids and This Is 40) is a slightly awkward, almost cool hipsterish guy who would like to be cooler than his is. And Jen, is their cute sidekick manager who doesn't know a thing about i.t. hates but tries to fake it and feels that she's better than the position she landed.
The humor is dry and witty. The actors' timing is spot on. It actually makes me laugh OUT LOUD.
Moss and Roy make desperate attempts to get beyond their dork status with "normal" women at Reynholm Industries. Jen tries to gain recognition from their completely over-the-top boss Douglas. (His father plays the boss in the first few episodes and he reminded me a bit of a character from a Benny Hill show. The second boss is better.) Roy and Moss constantly find themselves in awkward situations. My favorite
Kid-friendly? Depends. There are occasional sexual innuendos and a little swearing. If you're ok with your kids watching The Office, they can watch this.
Where Can You See It? Netflix.
---
When Did My Legs Get All Veiny and Gross and What Can I Do About It?!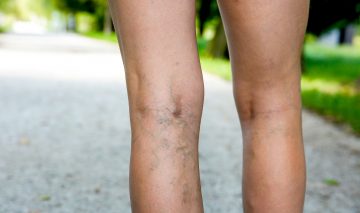 ---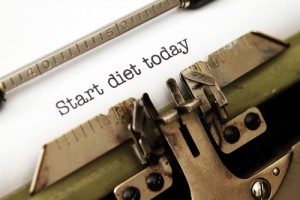 ---
Tips for Surviving Cold Weather Workouts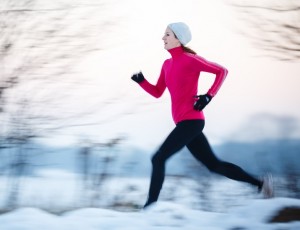 ---
25+ Things to Keep You Entertained on Cold Days Inside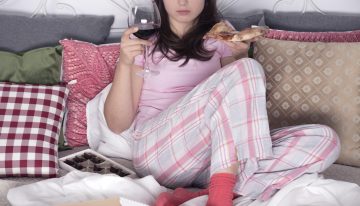 ---
10 Places That Parents Hate…and Kids Love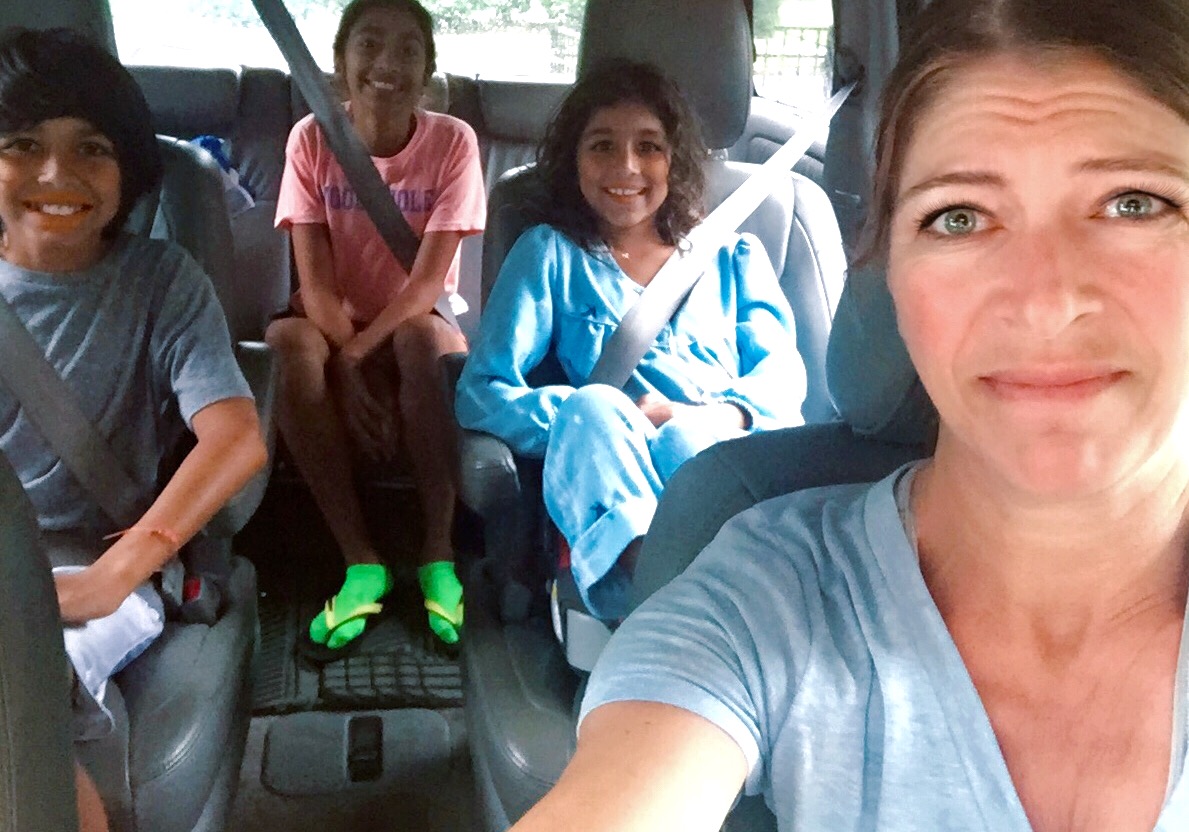 ---
Games for the 21 and Over Crowd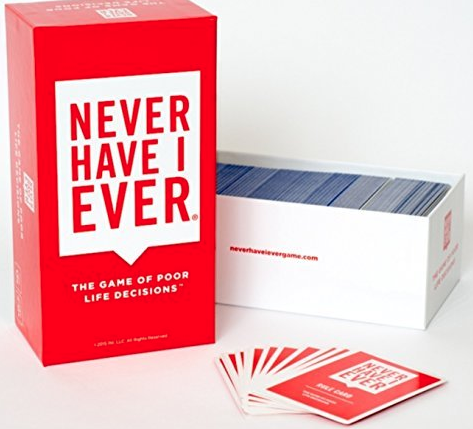 ---
Is Your American Girl Doll Breaking the Bank?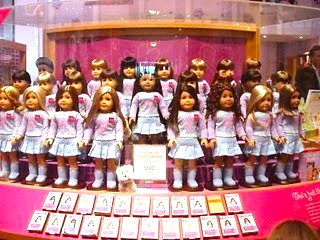 ---
15+ of Our Favorite Family Games