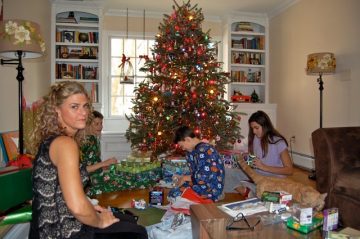 My holiday wish list would undoubtedly get out of control if I actually sat down and thought about it, most likely with unattainable items. So… on a more practical note, I do have a few ideas that would thrill me if I found them under the tree this year. In no particular order I narrowed my Santa wish list down.
Soma Gift Card
Nothing gets simpler than the quintessential gift card. And for me a Soma gift card goes far. I love their vanishing back bras and panties. Patented stay-put technology makes panty lines vanish and exclusive back-smoothing technology eliminates unsightly bra-strap lines. Did I forget to mention that I live in their pj sets throughout winter's cold weekends. Super comfy without looking bulky and boxy.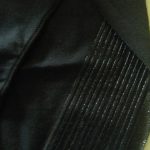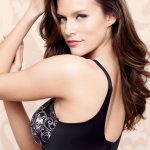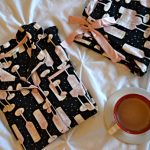 Sephora Gift Card
Next up on my list would be a Sephora gift card. I lose my mind in a store like this. So many products to experiment with. One in particular that I couldn't live without is Too Faced Soleil Matte Bronzer. It's not a good look for me to have a pasty, ghost-white complexion. Combine that with dark circles, un-unh. Big no no… hence, the bronzer comes. All problems solved.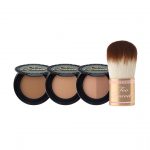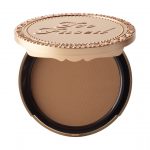 Beats Pill
Lastly, but certainly not least by any means… I want a Beats Pill by Dr. Dre. My son has one and he's sick of me stealing it. This small pill-shaped speaker system delivers big sound despite it's size. Love this thing.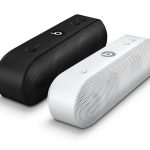 Merry Christmas, Happy Hanukkah, Cheers to the New Year!   
---
See More Gifts Ideas!
Check Out Amy's Holiday Wish List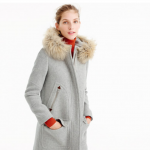 ---
TipsFromTown is Here to Help You Get Ready for the Holidays!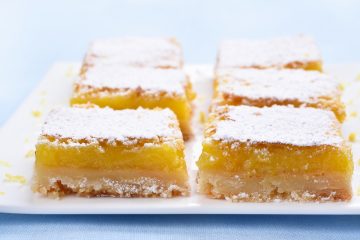 Emily's Luscious Lemon Squares: 
That Perfect Balance of Sweet and Tart.
---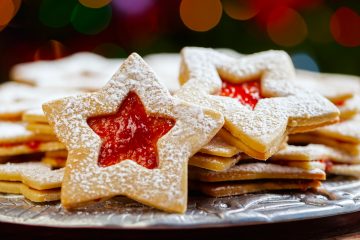 Stained Glass Cut-Out Cookies Are Always a Stand-Out.
---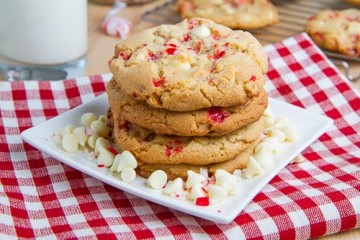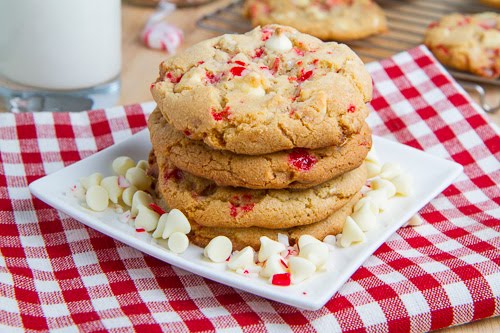 One of Our Favorite Holiday Cookies:
Peppermint White Chocolate Chip Cookies.