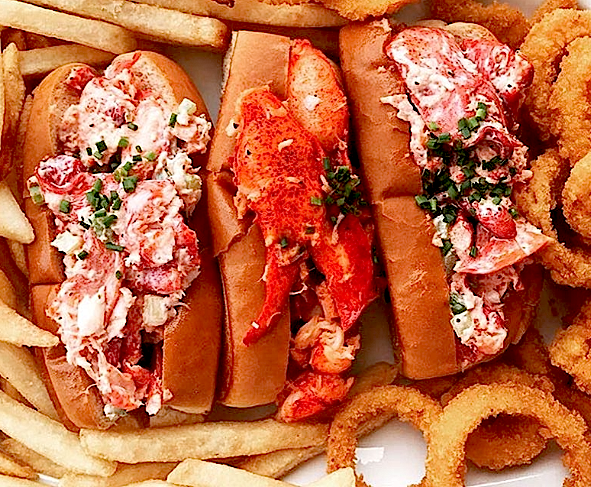 Find Out What Else is Happening Around Town
We're excited for the opening of Jack's Lobster Shack in Ridgewood! The owner has been a lobster lover since he was a young boy. He grew-up catching lobsters with his brother on the long island sound. When the water become warmer and could not catch lobsters anymore they started traveling to Maine for lobsters and fresh seafood. He discovered the best lobsters were in Maine. That is where he fell in love with Maine and always wanted to bring Maine atmosphere to NJ.
Besides lobster dinners, their menu includes favorites like lobster bisque, fish and chips, clam strips, crab cakes, peel and eat shrimp and mussels…of course with sides like baked potatoes and crispy onion rings.
The restaurant does not have an open date yet, but will be located at 194 East Ridgewood Avenue. We can't wait to try the All-in-One Pot below!!!
Jack's Lobster Shack, 194 Ridgewood Ave