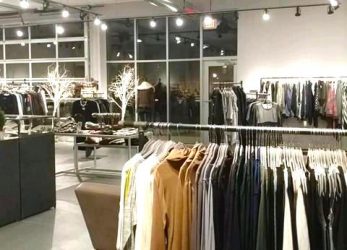 I thought everyone knew about Evie Loue, the new women's clothing store at Van Aken, but it turns out many of my friends don't, so here's what you need to know.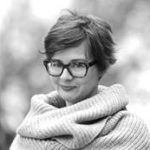 • The upscale boutique is owned by a former Plain Dealer Style Editor, Kim Crow, and started out in Tremont–where they have an even larger store–7 years ago.
• The style is contemporary, effortless and has a raw, layered feel to it. They have pieces you won't find anywhere else. You could throw on one of their soft, long bohemian-styled dresses and wear it from the pool to the bar. Looking for a sexy teeshirt to wear with jeans–you know, the kind that looks like you've owned it for years and but looks like more than your average tee?  This is the place to find it. They carry brands like Prairie Underground, Grub and Sun Kim.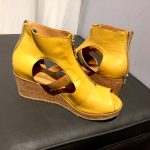 • The color palette in the store is mostly subdued, earthy tones but then they have a handful of really funky, colorful pieces and accessories. I bought a bunch of earthy-colored, loose fitting short dresses and paired them with these funky, yellow wedges–which are, by the way, about the most comfortable shoes I've owned in years. (on sale for $118.)
• The prices range from $100-150 dresses to $200 for sexy, cool rockin' jeans. Tops start at around $30. Definitely shop their twice a year sales when things are marked down 50%.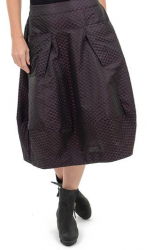 • Need help putting an outfit together? Rachel Abel and Mollie Hambro are in the store most days and each have a great eye for putting you in what looks best. Go to thei website and you can even find suggestions for your body type whether you're a pear, an apple, or an hourglass!
20075 Chagrin Blvd., Shaker Heights. 216-417-4534
They're open Mon- Sat: 10:30 a.m. to 6:30 p.m. and Sunday from 12 to 4 p.m.
---
My Drink of the Moment: Caipirinhas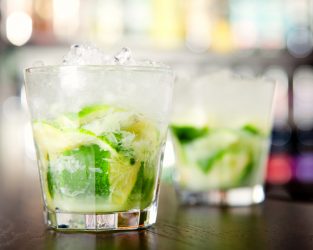 ---
Where to Get $3 Buffalo Shots in the Flats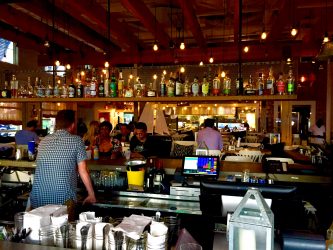 ---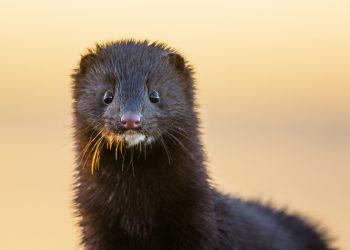 ---
A Girls' Night Out in Little Italy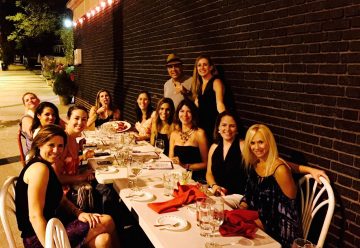 ---
READ: Should You Give Your Kids Gatorade?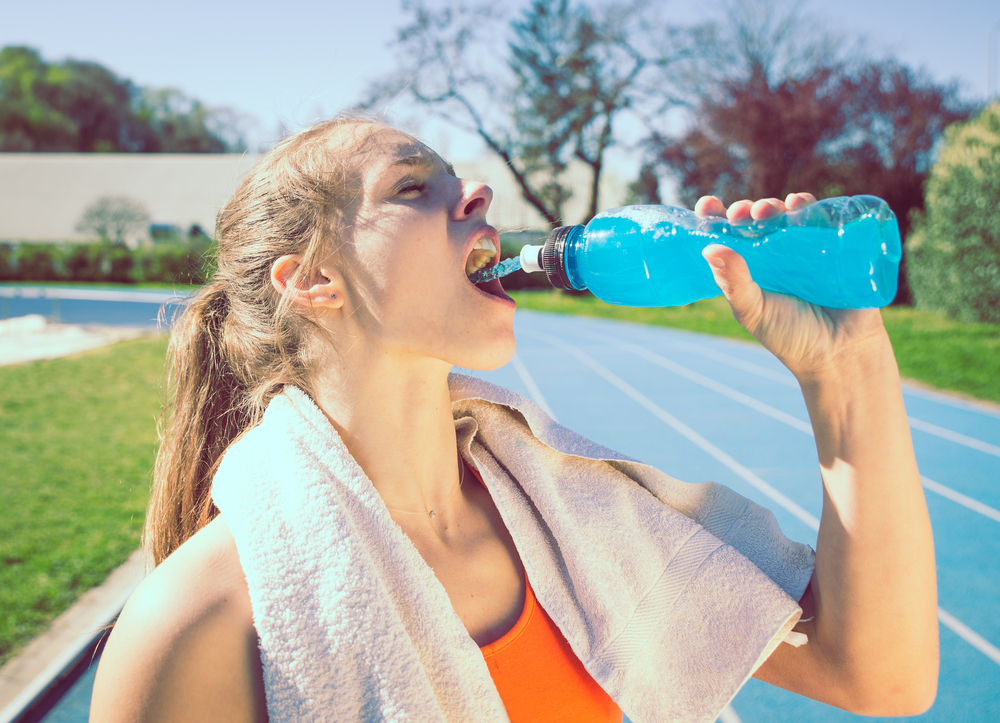 ---
You'll Be Shocked to Find Out What Your Lawn Chairs Might Say About You!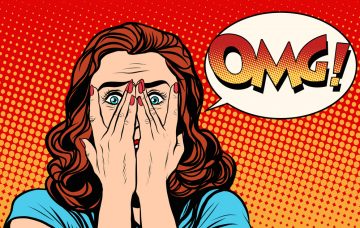 ---
TRY: A Delicious (& Healthy) Gluten-Free Pasta Dinner.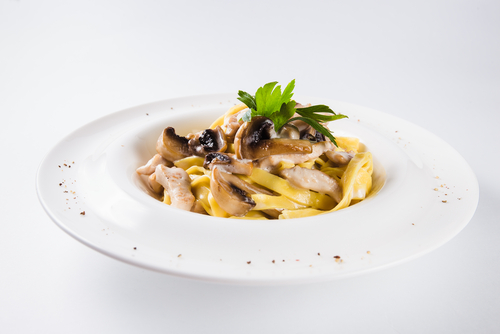 ---
An Unforgettable Birthday Party Under the Stars.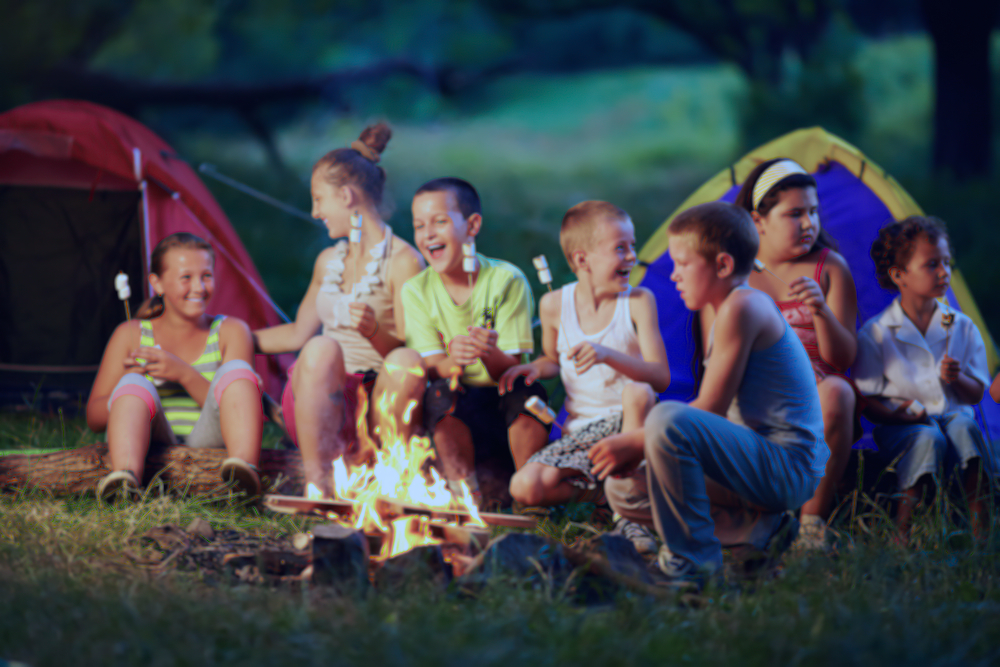 ---
All About Turmeric
Find Out Why is Turmeric Good For You.