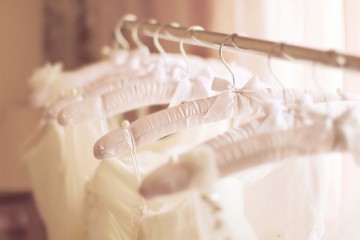 Sunday, March 20th, 2016
10:00am – 5:00pm
Getting married? We have the planning event for you. This weekend, take a stroll through charming Red Bank for their Wedding Walk. The event is a free, one-day event foor brides, grooms, and their families to do a little one-stop shopping and get ideas for weddings. Get inspired by a long list of vendors including The Barefoot Bride, Tiffany's, Carlos Bakery, Sugarush, Leonardo Jewelers and more.
Register between 10am-1pm at The Oyster Point Hotel, 146 Bodman Place, Red Bank, NJ.
Enjoy a Champagne Reception & Grand Prize Drawing at 4:00pm at Molly Pitcher Inn, 88 Riverside Avenue.
For more information, visit TheWeddingWalk.