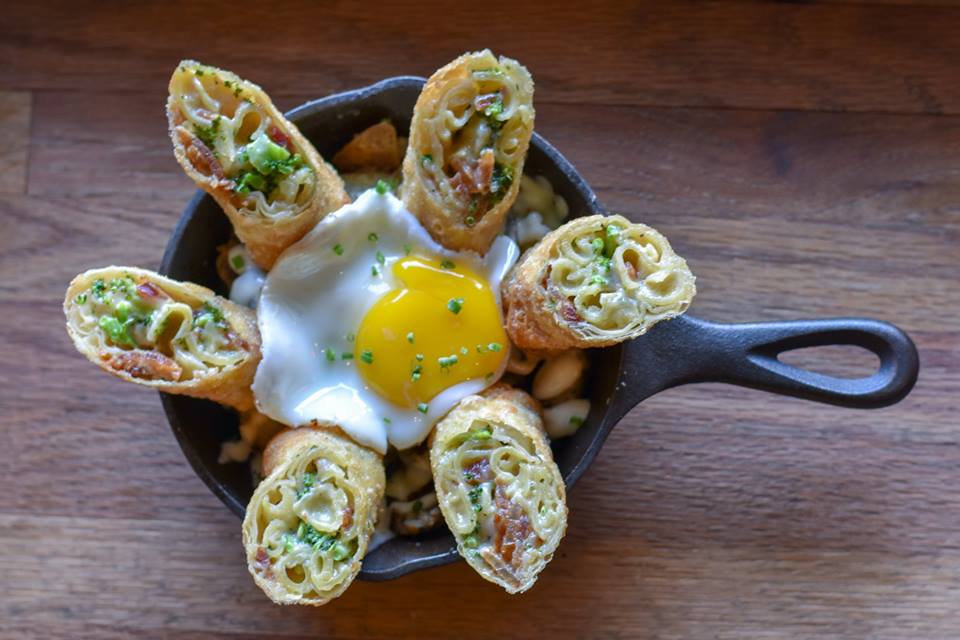 We are crazy for the Flour Shoppe Cafe's lunch special for this week: Loaded Mac & Cheese Eggrolls. They're served in a skillet with canestri, mornay, bacon, chives, broccoli eggroll, Kennebec potato and pork sausage hash with a sunny side egg. Get it while you can: it will be available from Monday, April 16 through Sunday, April 22. Flour Shoppe Cafe offers delivery so you can enjoy all your favorites right from home!
Flour Shoppe Cafe, 486 Sunrise Hwy, Rockville Centre, New York 11570
---
15+ of Our Favorite Mouth-Watering Burgers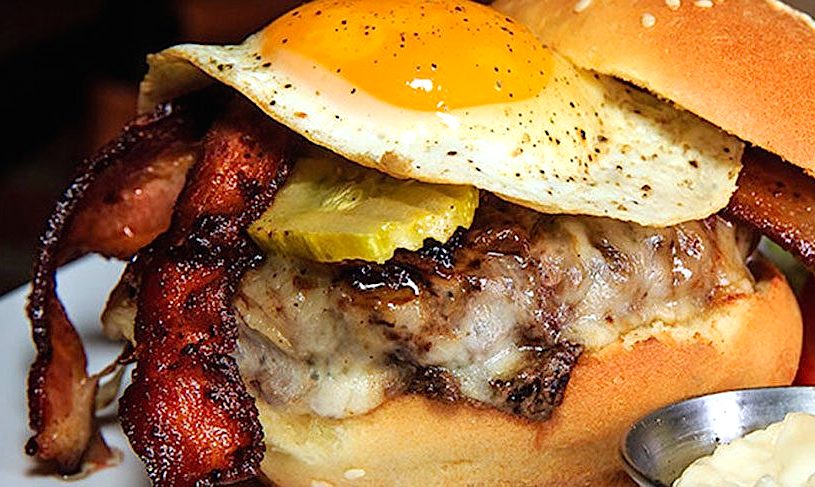 ---
You've Gotta Try the Bacon-Wrapped Shrimp at The Tavern in Town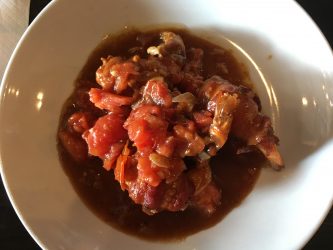 ---
Where to Meet for Drinks Before the Show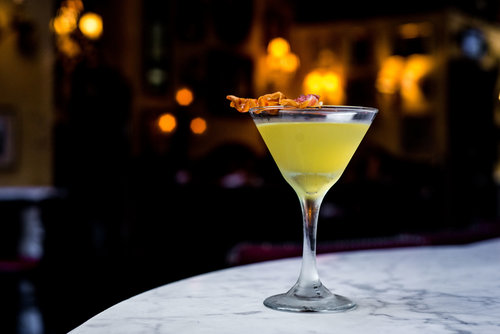 ---
25+ of Our Favorite Party Apps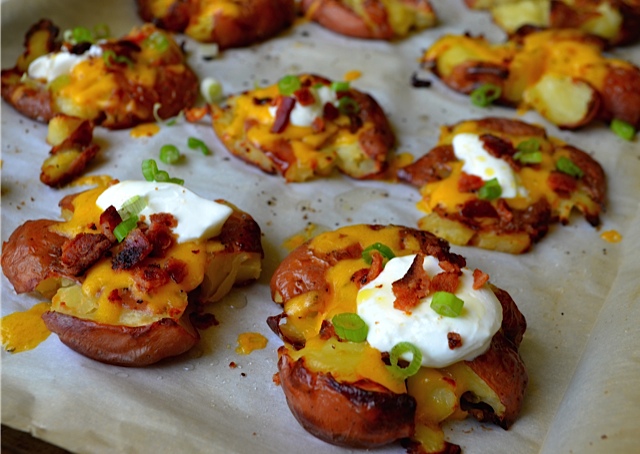 ---
Dinner & Dessert at The Sugar Factory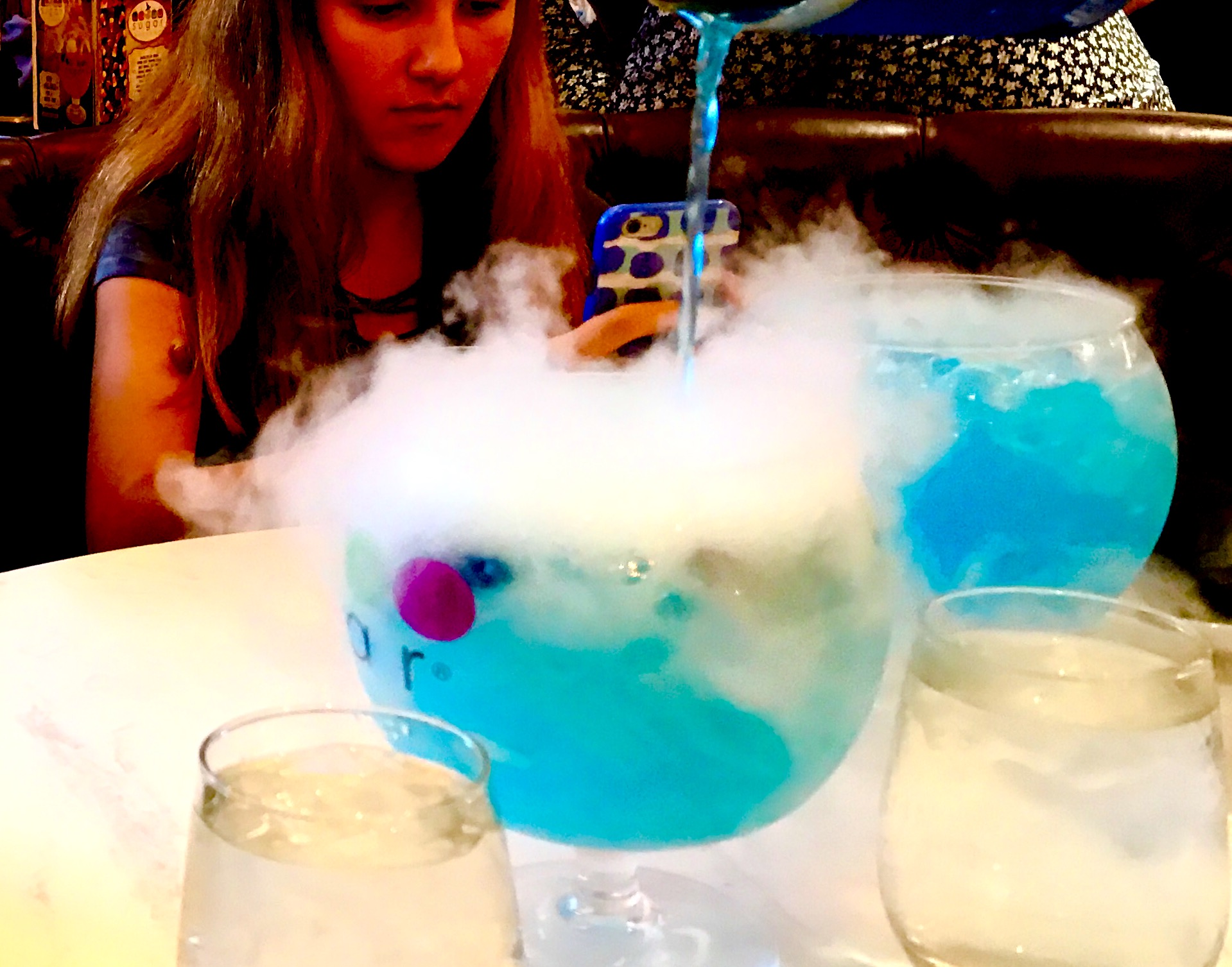 ---
Irresistible Bacon-Wrapped Dates.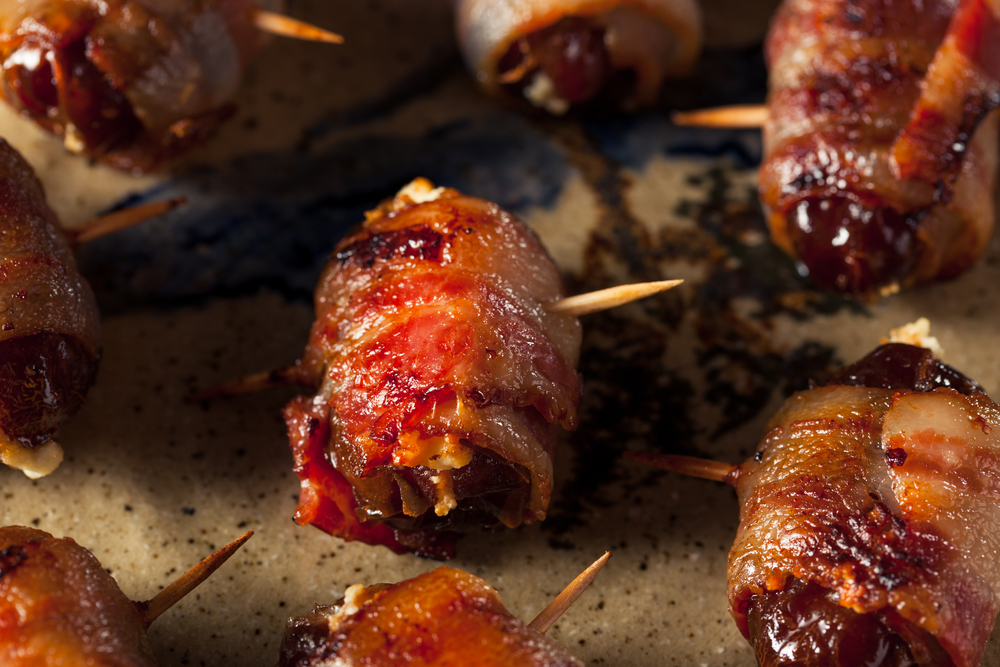 ---
Everything You Need to Know About Allergies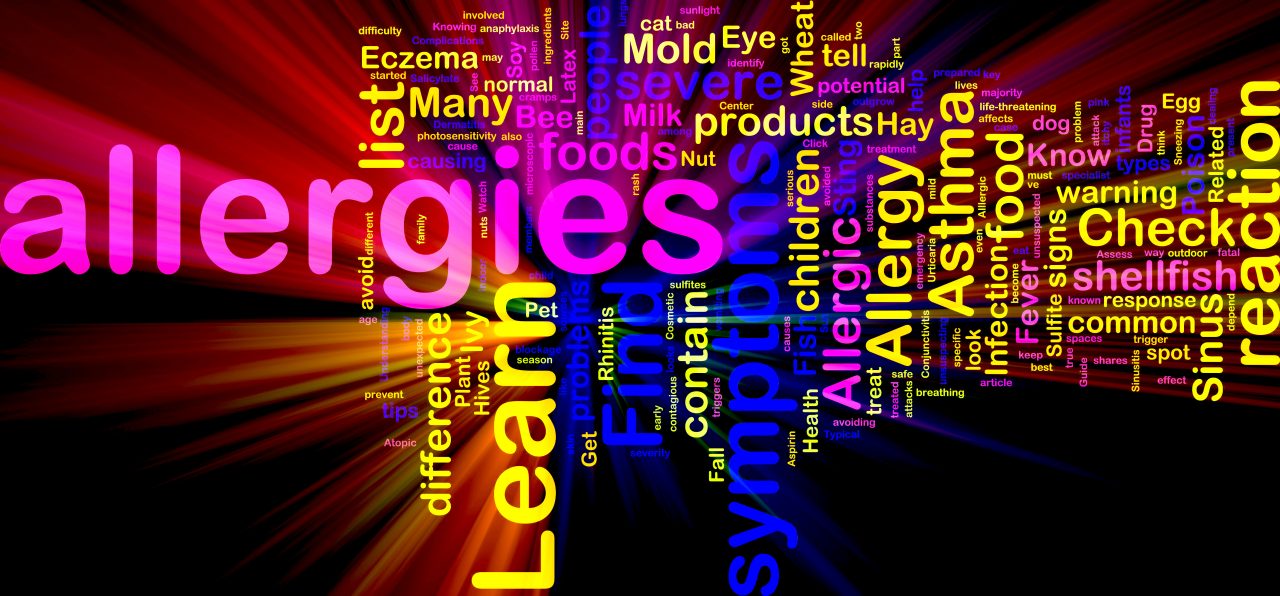 ---
Our Favorite Festive Cocktails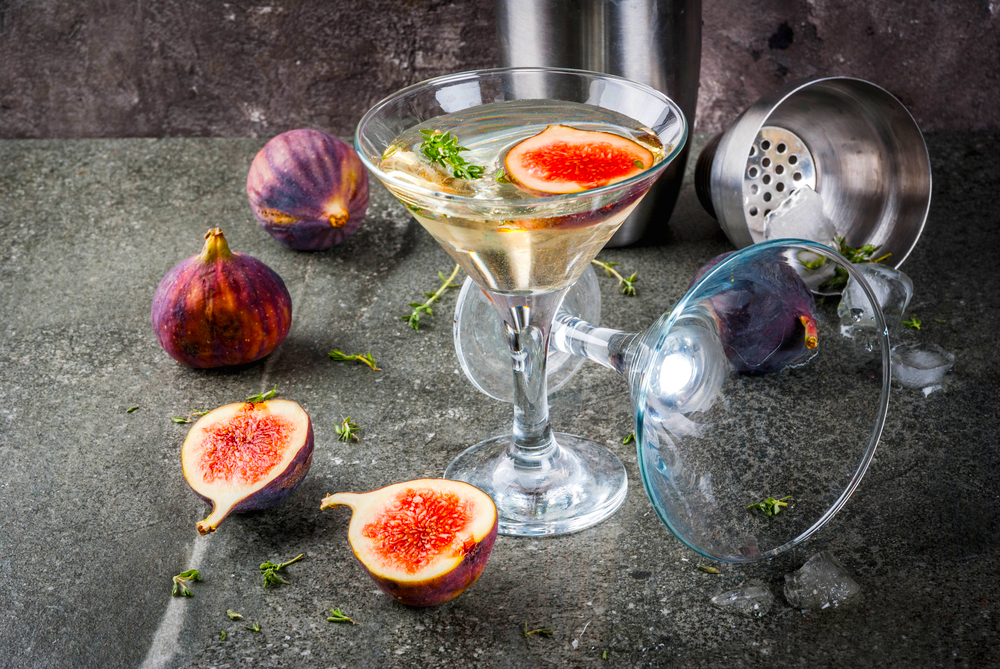 ---
Why You Should Add Chia to your Diet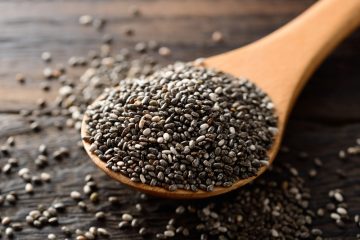 ---
Zesty (Healthier) Chicken Wings.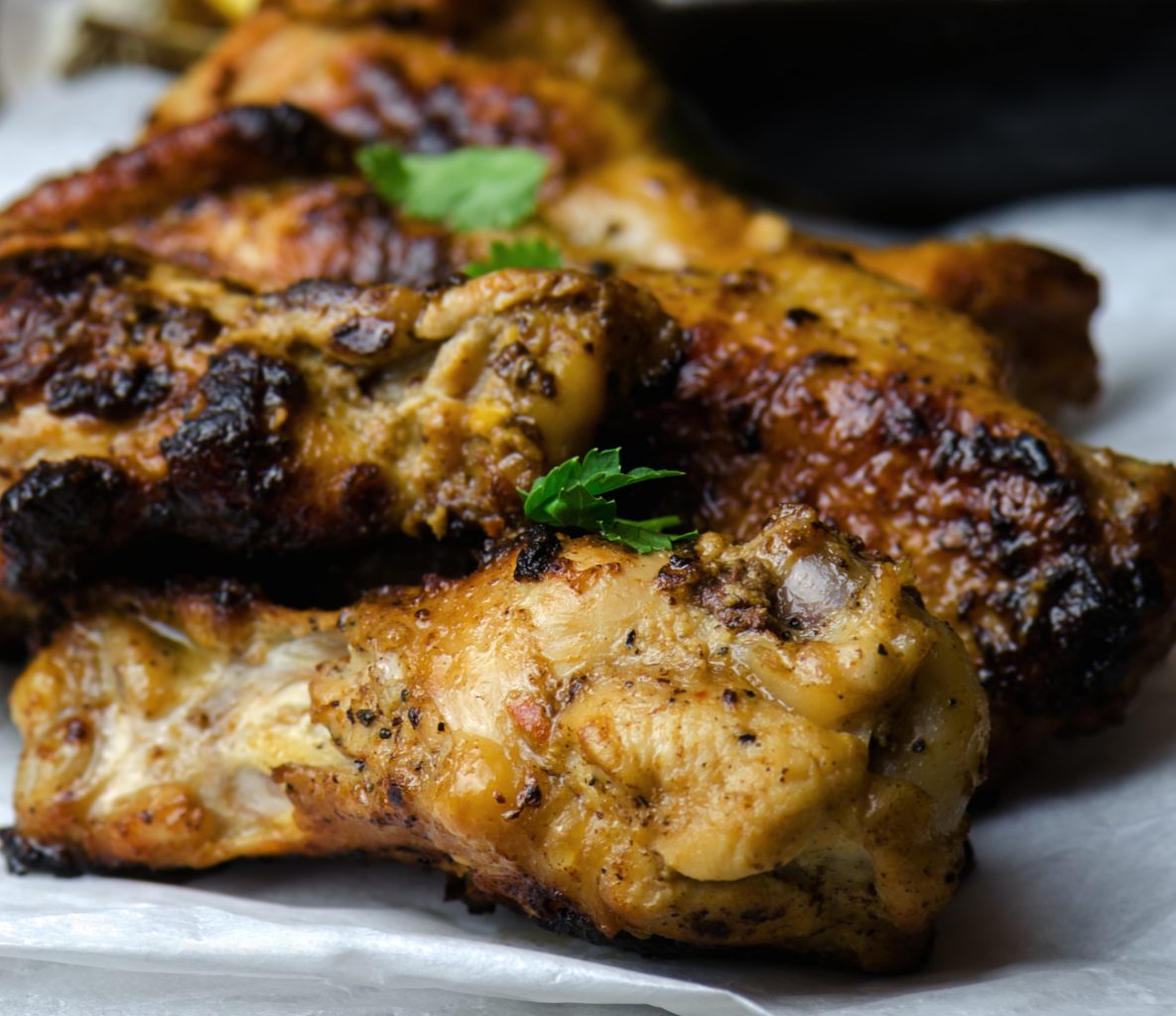 ---
Read This Before You Pop a Sleeping Pill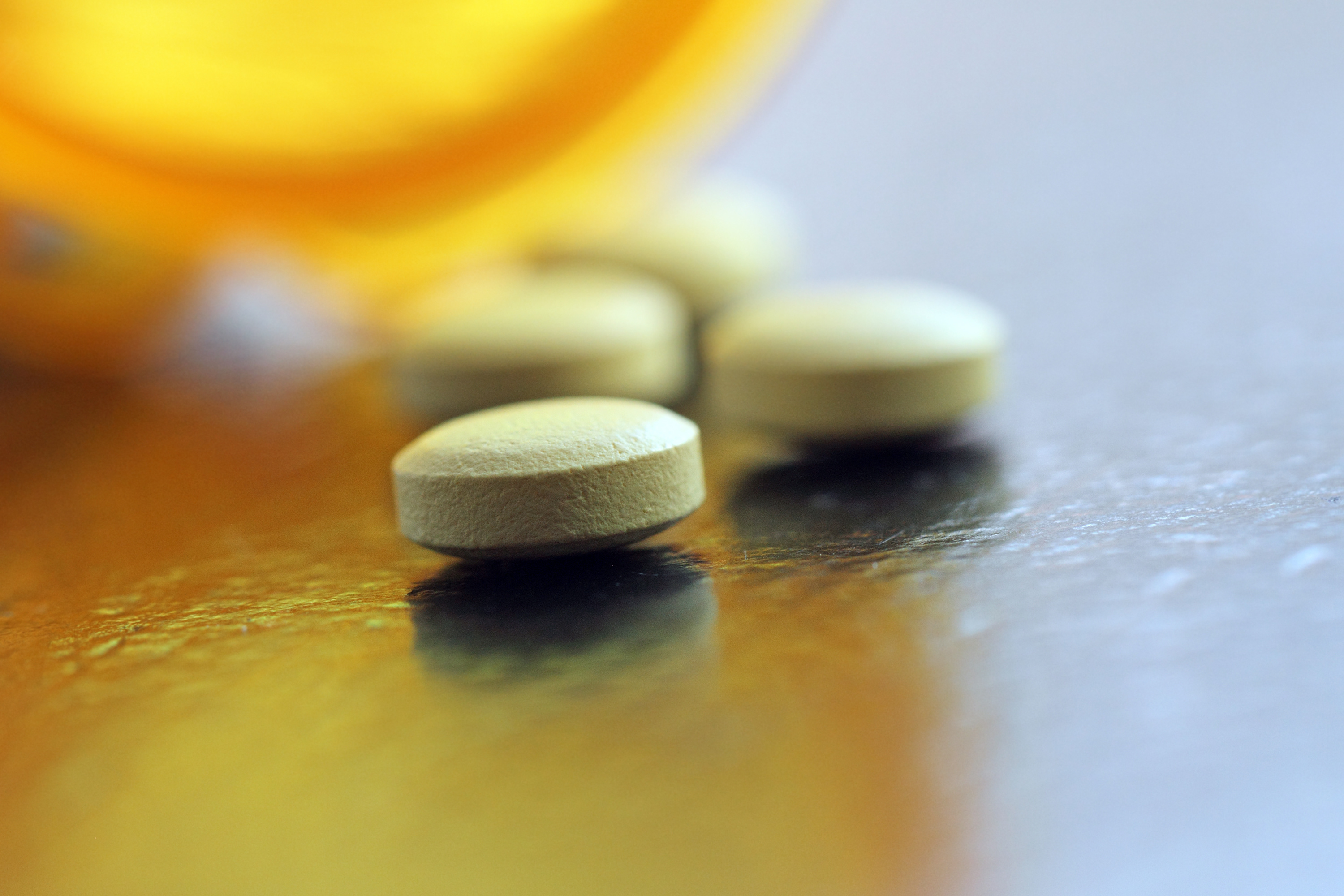 ---
5 Foods That Might Make You Sicker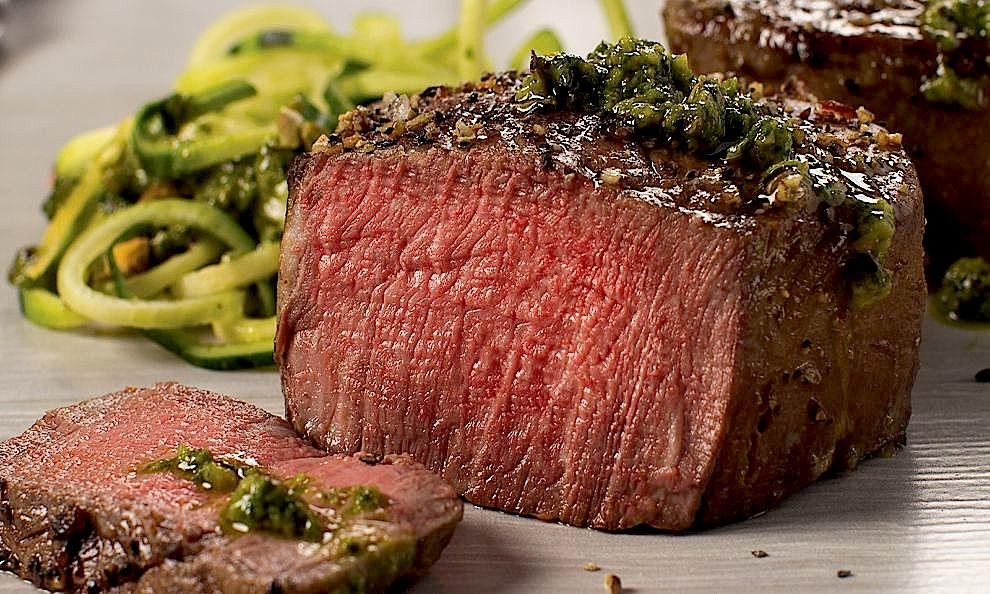 ---
When Should You Worry About a Headache?