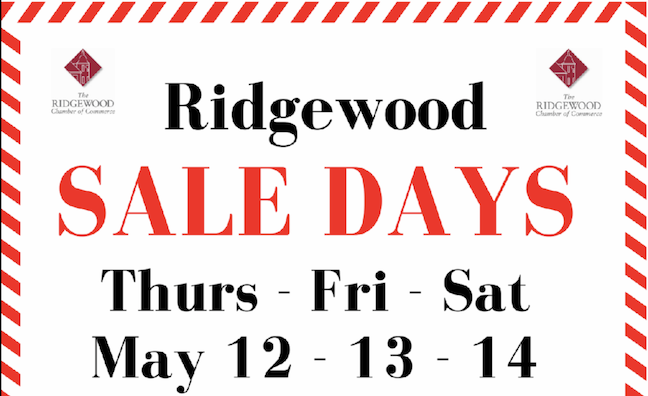 Ridgewood Chamber of Commerce Spring Sidewalk Sale Days  •   May 12-14, 2022
Shop, dine out and treat yourself during the Ridgewood Sidewalk Sale this weekend!
Participating Stores include: Apricot Lane Boutique, Arthur Murray Dance Studio, Bella & Love, Bookends, Borobabi, Coco Interior Design Studio, Duxiana, Eat Your Spinach, Everything Bagels, Femmebot Clothing, Fleet Feet Ridgewood, Fox's, Gardner & Co., Hot Jewelry Box, Hustle & Heart, Just Our Shoes, Mt. Everest Ski Shop, Paris Jewelers, Racefaster, Shoe Inn, Suite 201, Town & Country Apothecary, Town Home & Garden, Victor's Mens' Clothing, Vision Credit Union Bank, World Flats, Olive R Twist Olive Oil Co., and Wostbrock Home Retailers in Front of Van Neste Square are Venture Studio, Unplugged Parties, The Junkluggers, Chased Treasures, Swim By Chuck, and Style Venture-Peach.
---
Kimchi Smoke is coming to Ridgewood!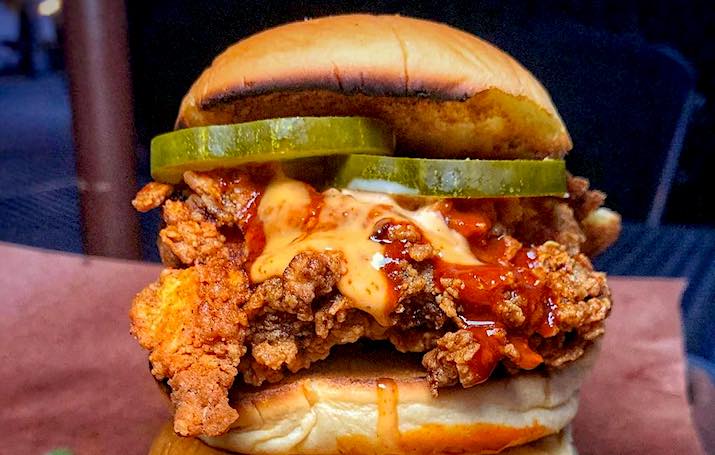 ---
Where to Eat Locally-Sourced, Plant-Based Flats in Ridgewood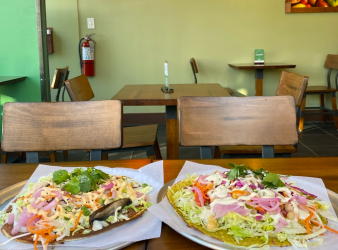 ---
Where to Eat OVER-THE-TOP Pancakes & Shakes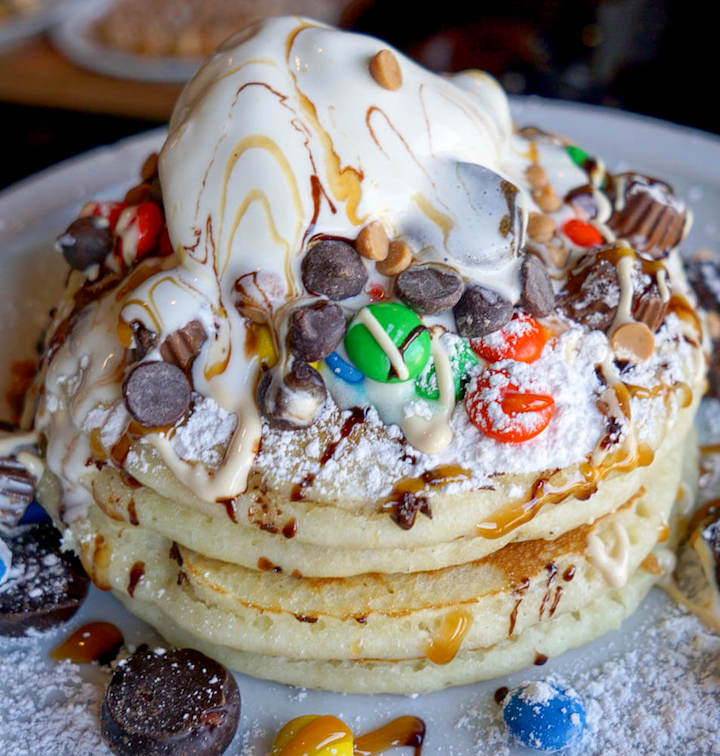 ---
7 Signs You Might Be Gluten-Intolerant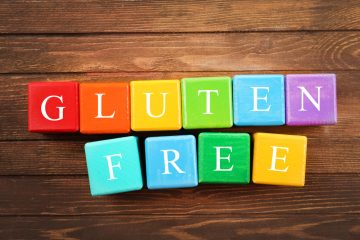 ---
Ridgewood's Salad House is NOT Your Average Salad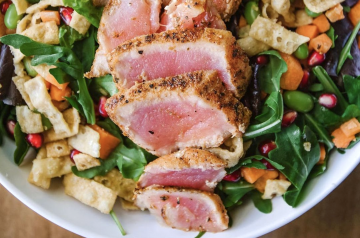 ---
25+ Ridiculously Refreshing Cocktails