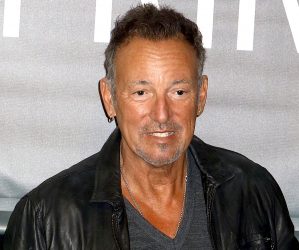 Monmouth University Presents "A Conversation with Bruce Springsteen"
January 10, 2017  •   7:30pm
Monmouth University welcomes Bruce Springsteen to its Pollak Theatre on Jan. 10 at 7:30 p.m. for an intimate conversation on his career, moderated by Robert Santelli, executive director of the GRAMMY Museum, and former Monmouth University professor.
**Tickets will be sold online only starting at 12pm on Jan. 4: tickets.com/se/monmoutharts.
Monmouth University, one of just nine university affiliates in the world of The GRAMMY Museum, has served as the home of the Bruce Springsteen Special Collection since 2011. Monmouth's Jersey Shore location, just steps from Springsteen's birthplace and the place where "Born to Run" was written, make it a natural home for the collection, which comprises nearly 35,000 items from 47 countries that range from books and concert memorabilia to articles and promotional materials. It serves the research and informational needs of music fans, scholars, authors, and others with a serious interest in Bruce Springsteen's life and career.
Monmouth University, Pollak Theatre.
---
One bite will transport you to a place just shy of heaven.
Chocolate Chip Cookie and Oreo Fudge Brownie Bar.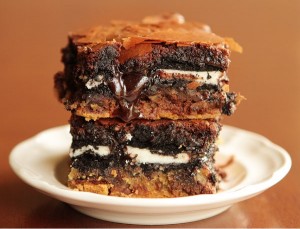 ---
Is Chocolate…Good for You? Please Say "Yes."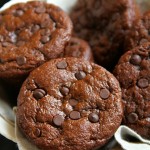 ---
Easy prep and easy clean-up. Great meal-in-one-skillet:
Mediterranean Chicken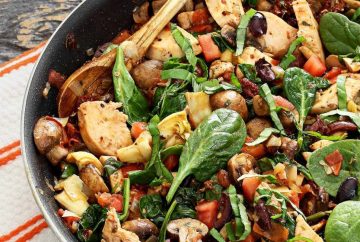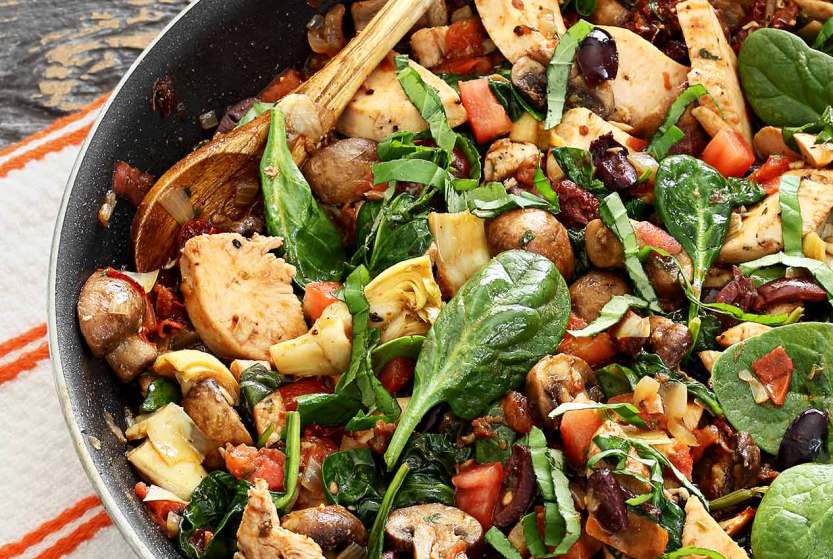 ---
Layers of ice cream and topped with marshmallow creme and toasted marshmallows:
S'mores Fudge & Ice Cream Cake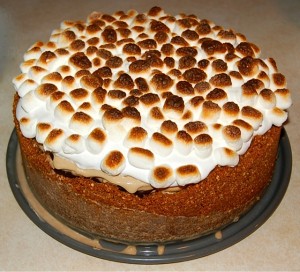 ---
3 Exercises That You Can Do…ANYWHERE!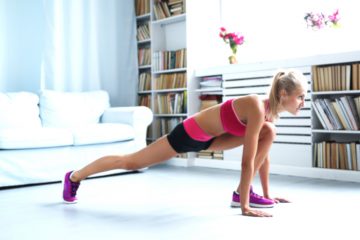 ---
This Vitamin Made a Huge Difference for my Hair.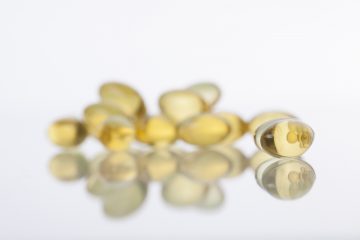 ---
From Devastating Zika Virus to High Prices for Epi-Pens:
The Medical News that Mattered the Most in 2016.