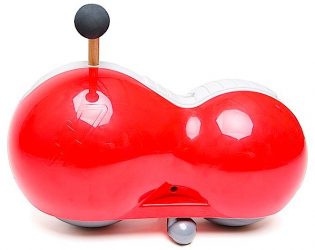 Spherovelo Ride-On by Early Rider
Check out this unique, award-winning, ride-on toy for children ages 12-24 month olds. Winner of the Red Dot Product Design Award 2013, Junior Design Award for Best Toy 2013. Seat height: 7″, Handle bar height: 11″. Made in UK. $120. Available at Fat Brain Toys.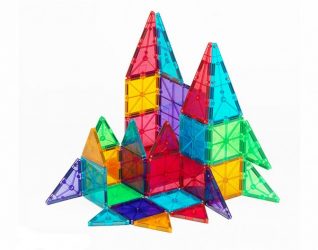 Magna-Tiles
We bought our set 10 years ago when my daughter was a toddler and my kids STILL play with these! I can't say that about many toys. They are indestructible, and inspire so much creativity for children of all ages. I even love building with them. You can start with 48 but I guarantee you'll want more. 48 piece set sells for $74 by Magna Tiles .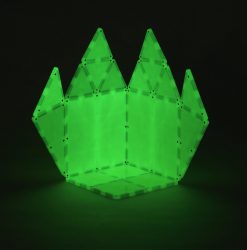 New this year: Glow in the DarkTiles!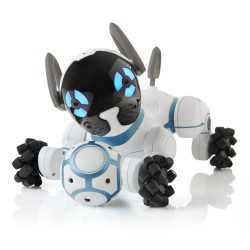 A "Pet"
If you are like me and have vowed to NEVER get a dog–even though your children continue to beg–this is the gift for your children: CHiP, the interactive robot dog. You can control him from an app or SmartBand. He also responds to you through touch. He can fetch, follow you and even puts himself to sleep when he's tired (to recharge). He retails for between $150-200. I found him on Amazon for $159. They also carry a cat and monkey.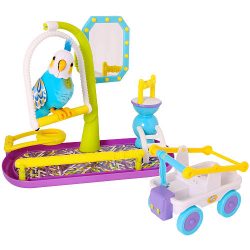 Clever Keet
For younger kids, there's Clever Keet. Give it a name and he/she remembers it! You can record yourself and Clever Keet will repeat your messageHe can make new phrases by mixing up the vocabulary you've given him. He can also swing on his swing, eat and drink from the food perch and chat! Available at ToysRus for $32.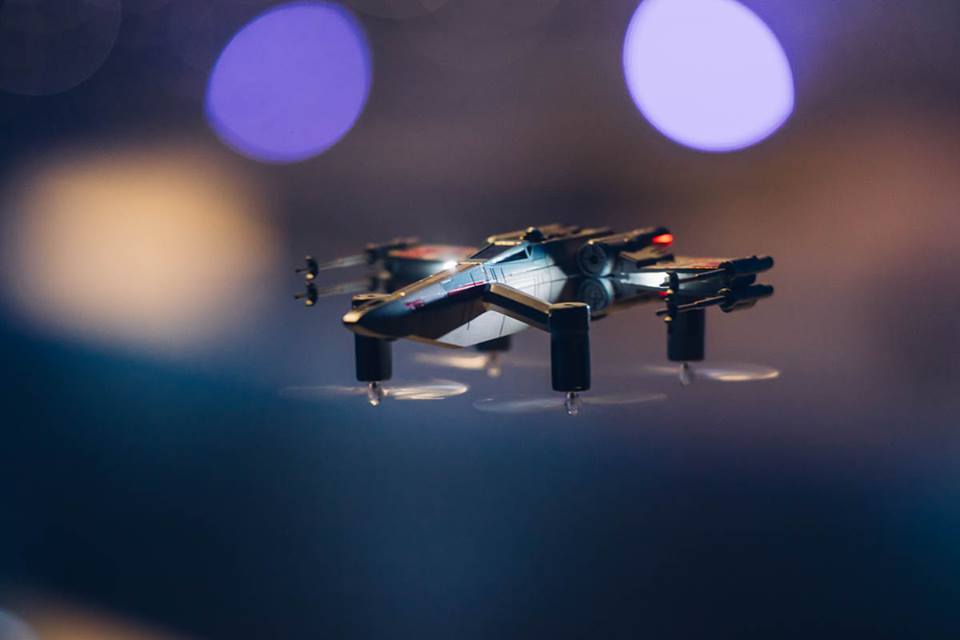 Drones.
Drones are all the rage, it seems. The prices can be in the thousands and by federal law, you must register any drone weighing more than 0.55 pounds. But there are a few you can find for less. Amy found one that we know will be a hit: a Star Wars drone. You can reserve one here without the commitment to buying it. So get yourself on the list before it is too late.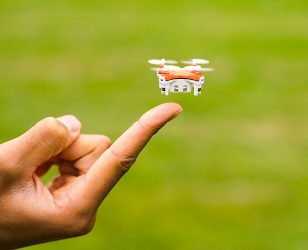 The Skeye Pico Drone got great reviews Consumer Reports. It's the smallest drone made and can take off from your fingertip. and very interactive–probably best for older kids to use. It can flip, roll, dive and fit in your back pocket. There's a model for $49. For $99, you can get a high definition camera on it.
---
The Most Bang for the Buck of Any Toy I've Purchased
Goes to…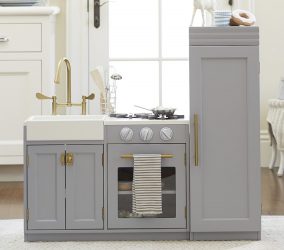 A Toy Kitchen
Many moons ago, we bought a kitchen set for my daughter. 10 years later, my kids STILL use it. You can't say that about many toys. When she was a toddler, she worked side-by-side on her in my kitchen. Through the years, they've used it to play "house" or restaurant. You can get a Step 2 Toy kitchen for as little as $60-70. Or you can go all out with a kitchen that–quite frainkly–looks better than mine like the one above from Pottery Barn Kids.
And a Year Later….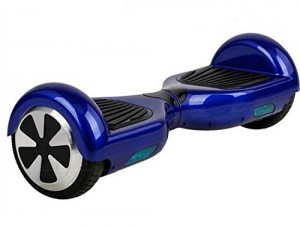 Hoverboards
Last year, we bought a Swegway and I wondered how I'd feel about it one year later. It was a big ticket item! It made Christmas morning nuts–they all went totally crazy. Even my adult family members were playing on it. And a year later, my kids still hover around the house and enjoy it. And no, it did not explode. Just some food of thought in case you're considering taking the overboard plunge. Swegways retails for about $350.
---
Gifts $100 and Under That Feel Good to Give…and Receive.


---
Here's a Holiday Treat That No One Can Resist.
Candy Canes and Chocolate Make Peppermint Bark Irresistible!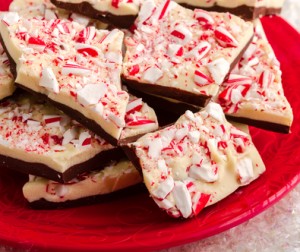 ---
Bake with Your Kids with These Fun Baking Ideas.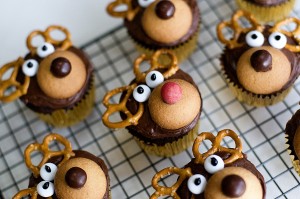 ---
One of Our Favorite Holiday Cookies:
Peppermint White Chocolate Chip Cookies.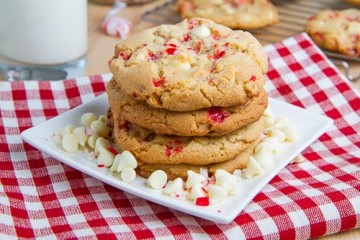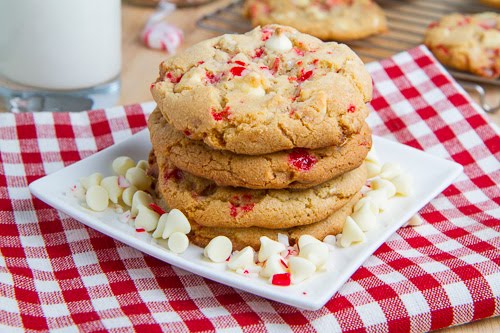 Check Out Tammy's Video on How to Get Sexy, Sleek Arms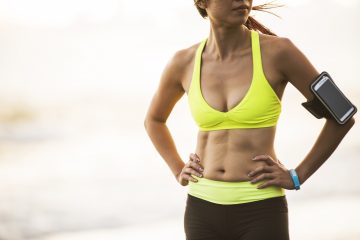 ---
You Want a Food That Packs a Punch of Nutrition? EAT KALE!