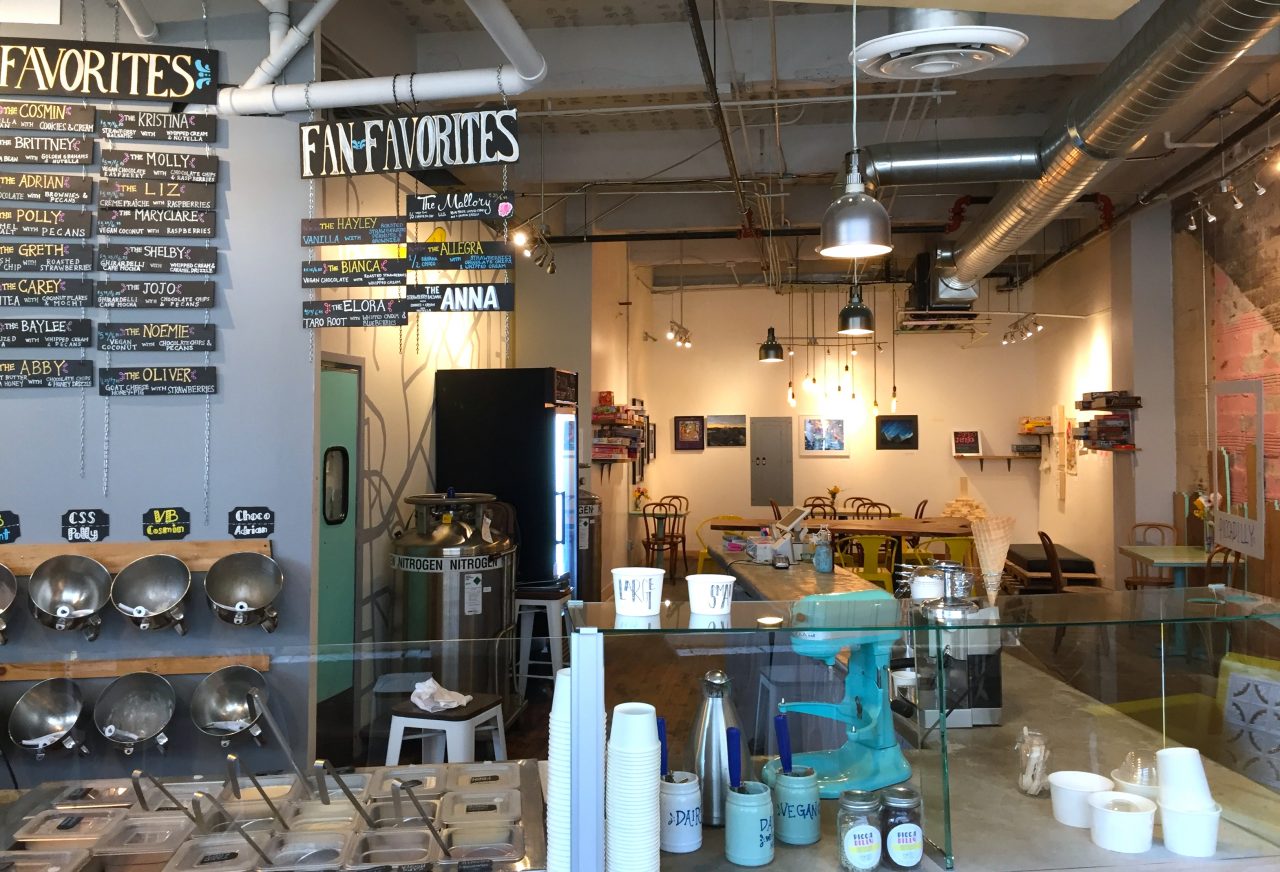 I am a mother of 3 ice-cream obsessed children who are on a mission to sample ice-creams from here to CA. Piccadilly Creamery had been on our list for awhile and we finally made it over there after an eye-opening excursion to MOCA. We were greeted with a smile as we entered and asked, "Have you ever been here before?" "Nope, we're first-timers." Adrian proceeded to explain the process…which was more involved than I'd expect and included spraying a cloud of liquid nitrogen beside our feet. He definitely had my attention now!
As we looked through the glass window in front of the counter trying to decide on what flavor ice cream we each wanted, we discovered that the vats of cream…were melted! We chose our flavor and toppings and then Adrian spooned the cream into a large metal mixer. He doused the cream with a spray of liquid nitrogen and began mixing. As pillows of smoke wafted out of the sides of the metal container, the liquid nitrogen worked its magic and made…ice cream.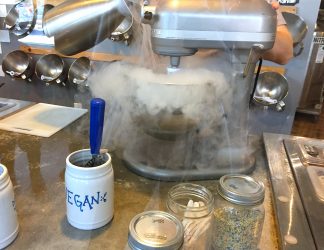 Here's something that might surprise you: I'm not a huge ice cream fan myself. I can take it or leave it. But I took a bite of my son's vanilla bean and have never been the same again. This was unlike any ice cream I have ever had. It was the smoothest, creamiest experience my tastebud have ever enjoyed. That's in part because of the liquid nitrogen.  Because it freezes in record time, using liquid nitrogen to make ice cream minimizes the size of ice crystals and results in a much creamier, smoother ice cream. But I think the ingredients play a bigger part.
Owners Cosmin and Adrian are passionate about about food–specifically, locally-grown, organic, chemical-, antibiotic- and hormone-free high quality food. Adrian explained that they source their cream from Guernsey cows that live on Amish farms. These cows are pretty darn special.  Ordinary cows' milk contains 2 types of beta-casein protein, A1 and A2. Research has shown the A2 protein is digested differently to A1. This one small difference in a protein might explain why so many people today are lactose-intolerent.   People who had discomfort when drinking ordinary cows' milk that contained the A1 protein were able to enjoy A2 without suffering discomfort.  Piccadilly only uses A2 milk and their cows only make 6 gallons of milk a day.  This milk is loaded with vitamin A & D–naturally unlike the fortified milk most readily available.
Piccadilly Creamery, 11607 Euclid Ave, Cleveland.
---
Terry completely spoiled us and making it an evening we will never forget:
Night Out In Little Italy.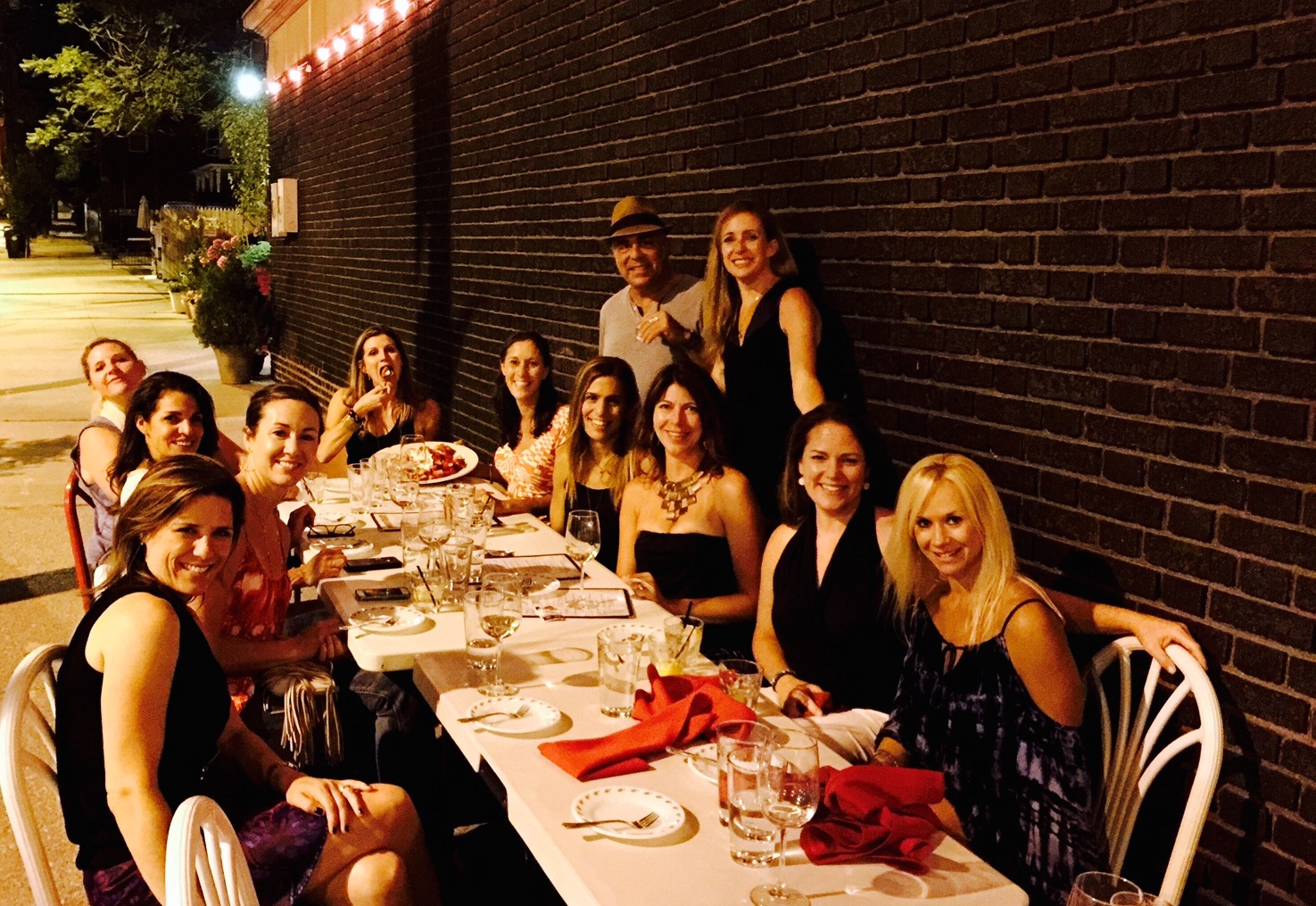 ---
Cleveland Will Be Glowing Florescent This Weekend!
DayGloShow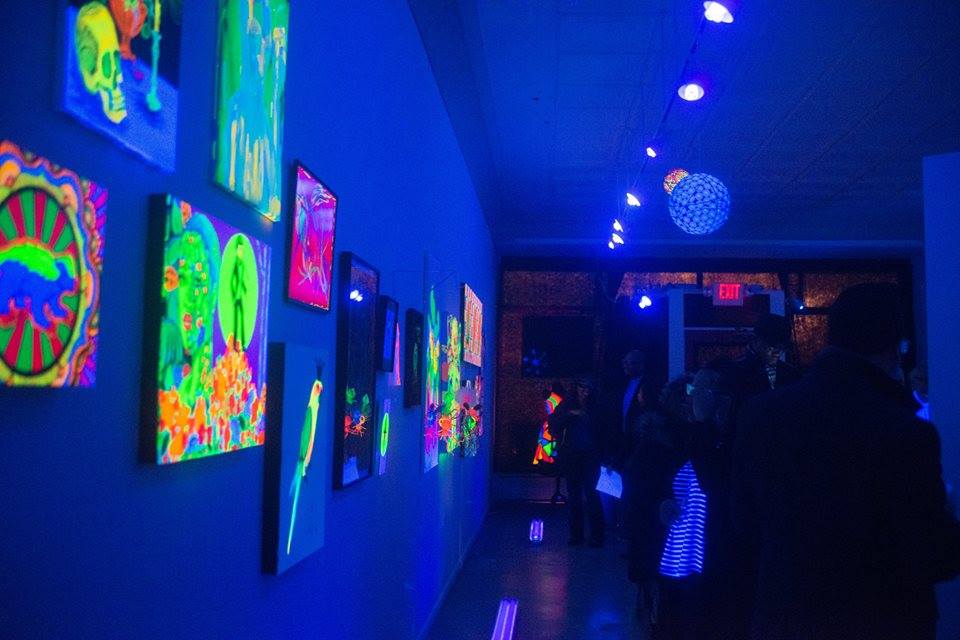 ---
A Tiny Little Seed That Packs a Big Punch of Nutrition.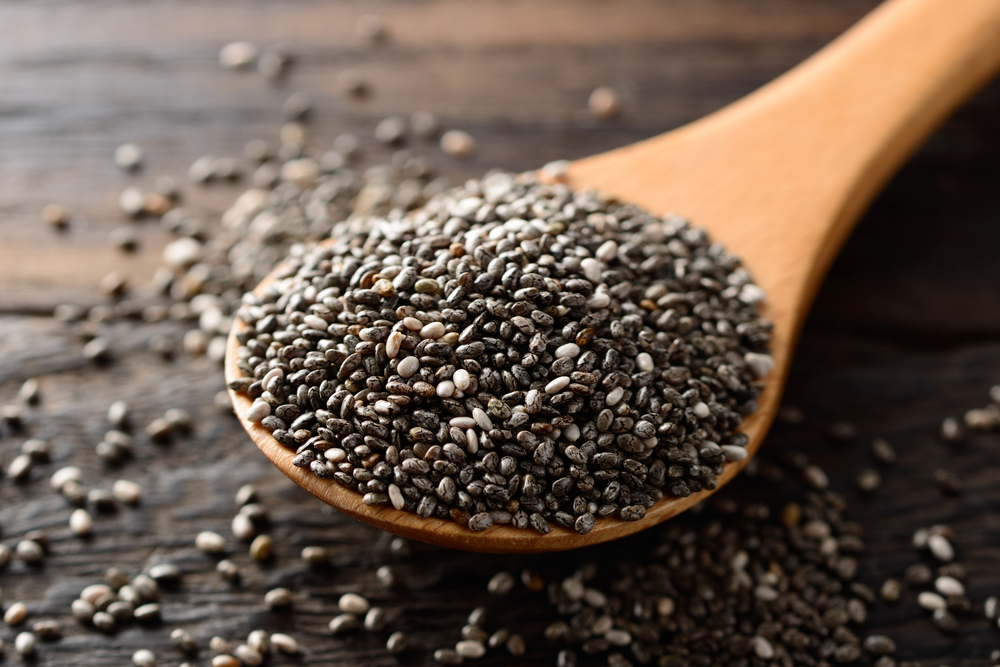 ---
Here's an Easy Prep, Easy Clean-up Meal-in-One-Skillet:
Mediterranean Chicken with Spinach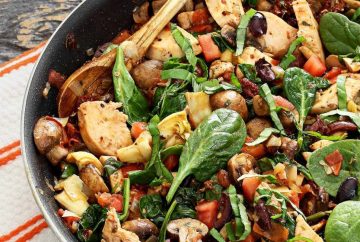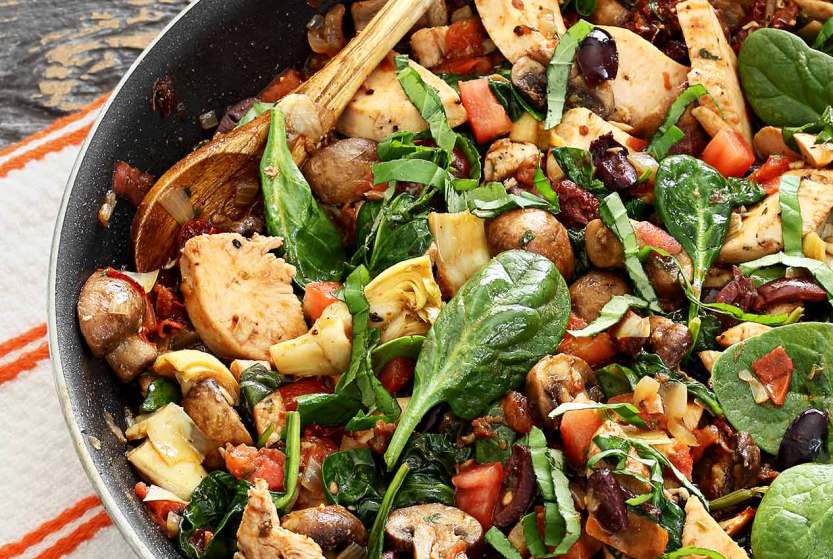 ---
Even Popeye Knew Why is Spinach Good for You.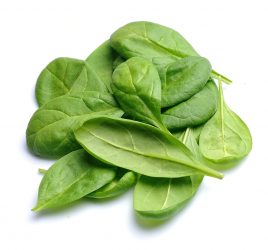 ---
Start Your Day with a Delicious and Nutritious Green Smoothie.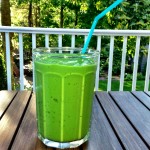 ---
One bite will transport you to a place just shy of heaven:
Chocolate Chip Oreo & Fudge Brownie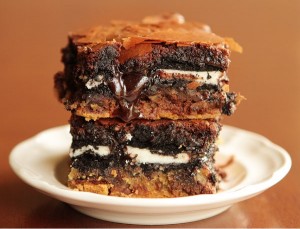 ---
Is Chocolate…Good for You? Please Say "Yes."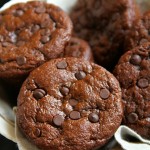 ---
3 Exercises That You Can Do…ANYWHERE!