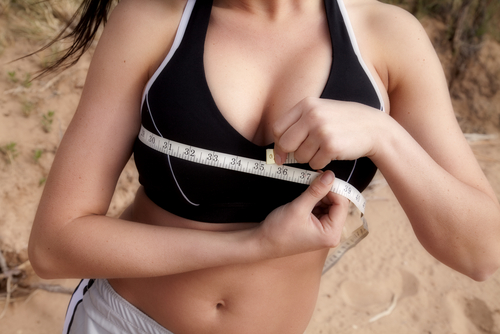 This month is Breast Cancer Awareness Month so don't forget to get squeezed.
Often our breasts are an afterthought, especially when it comes to exercise. Your gym bag is packed and you've timed your lunch break perfectly to get to your favorite exercise class but are you as prepared as you think?? Have you given any thought at all to your girls? Yup, I'm talking breasts, boobs, ta-ta's –whatever you want to call 'em. Throwing on something "supportive" that you chose because you liked the color or it was on sale, doesn't mean it's the right fit for you.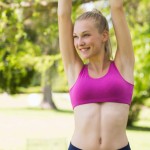 Many women do not wear the correct size bra as it is but there is also a way to determine the correct size and type of sports bra that best fits you and your fitness demands. It's a good bet that if you have to hold your chest while running or doing any impact exercise OR you wear 2 or more sports tops – you probably need a different sport bra. While many people do not want to spend a fortune on fitness clothes I highly recommend investing in a few good quality, perfect for your size and activity, sports tops. There's nothing more distracting than seeing someone bouncing all over the place and nothing more uncomfortable than being the one bouncing…
So if your ta-ta's are in need of some taming or you just want to make sure you're treating your girls well, click here  for all things Sports Bra-related, from sizing; function; style; sport specific; ratings; care and much more. In just a few minutes you can keep your girls safe, secure and comfortable, ready for any activity that comes your way.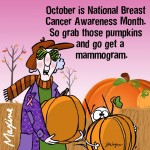 ---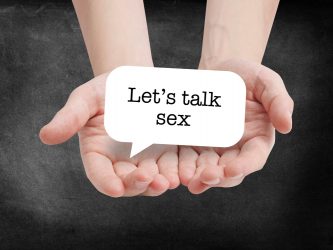 ---
Should You Add Turmeric to Your Diet?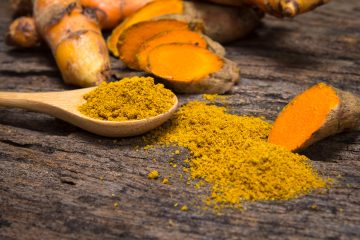 ---
How to Keep Your Love Working for Your Health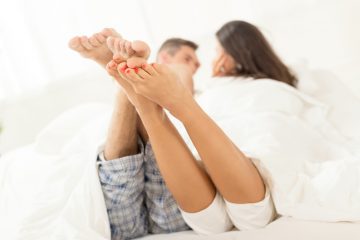 ---
A Tiny Little Seed That Packs a Big Punch of Nutrition.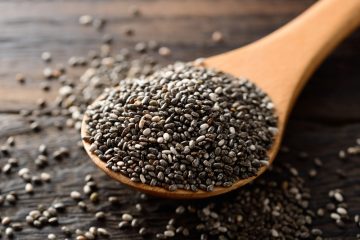 ---
What and When to Schedule Your Health Tests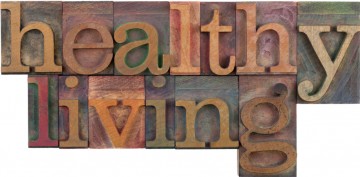 ---
---
Meal-in-One-Skillet:
Mediterranean Chicken with Spinach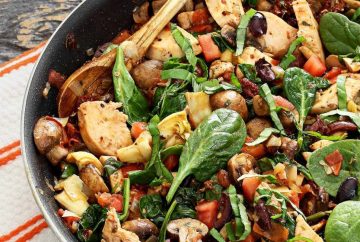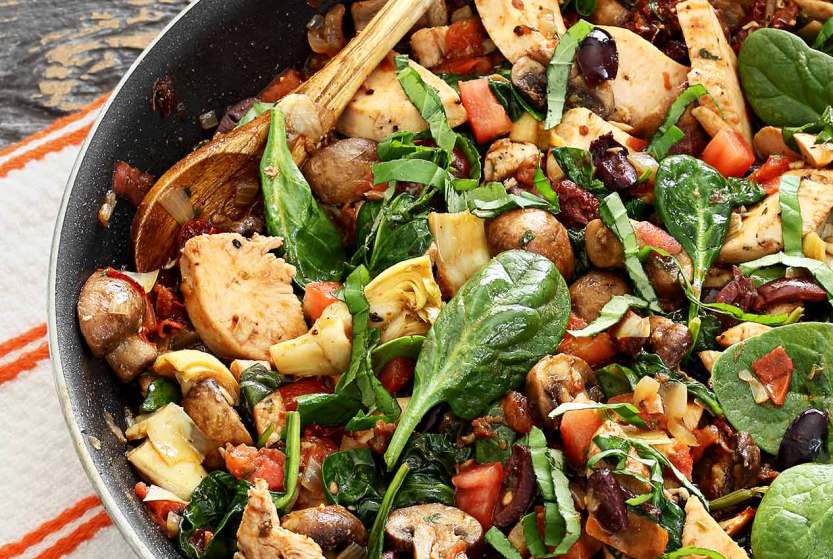 ---
Is Weight Loss Boot Camp Right for You?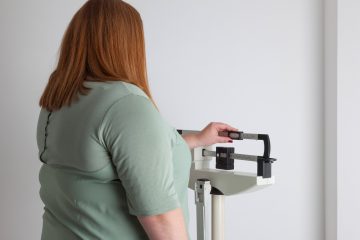 ---
Can You Do Cardio with a Leg Injury?