Wed, January 27, 2021  •   7:00 PM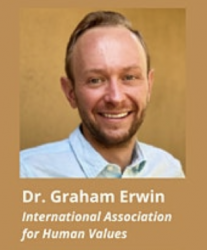 Wednesday, January 27, the Community Outreach Program of Ridgewood Public Schools will present "Managing Stress During Times of Chaos." Dr. Graham Erwin of the International Association for Human Values. Dr. Erwin will share the science of emotion regulation and how to cultivate psychological resilience in challenging times. He will guide a short meditation and provide evidence-based tools you can practice at home.
Graham Erwin, Ph.D., is a Stanford Cancer Institute Postdoctoral Fellow in the Department of Genetics at Stanford University. He is a molecular, chemical, and genome biologist whose work is guiding the design of new therapeutics and diagnostics for human disease. Dr. Graham is a strong advocate for programs that support mental health and psychological thriving. He is a guest lecturer in Stanford's Wellness Education Program and has been a volunteer with The International Association for Human Values (IAHV) for many years.
 Click here to register in advance; the Zoom login information will follow post-registration.  The program is limited to 500 participants.
---
Ridgewood Restaurant Week is Here!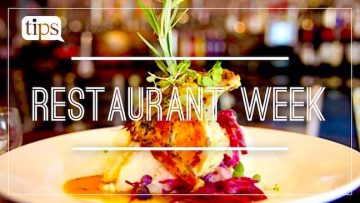 ---
Eating to Boost Your Immune System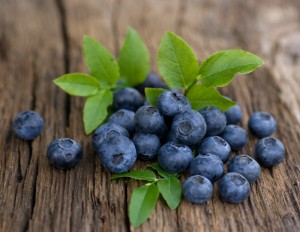 ---
Why is My Body Temperature SO LOW?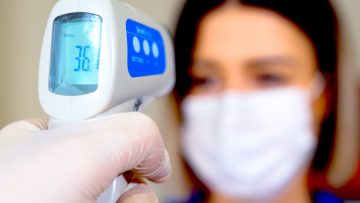 ---