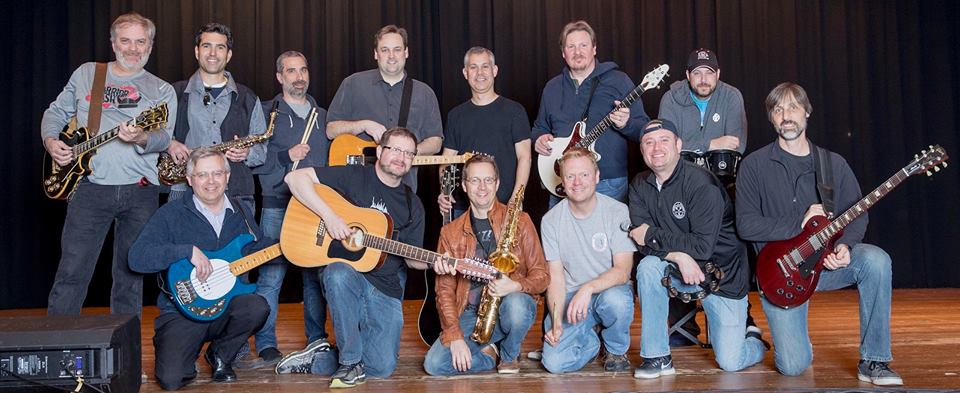 Friday, March 10 @ 7 PM  and Saturday, March 11 @ 2 PM at Benjamin Franklin Middle School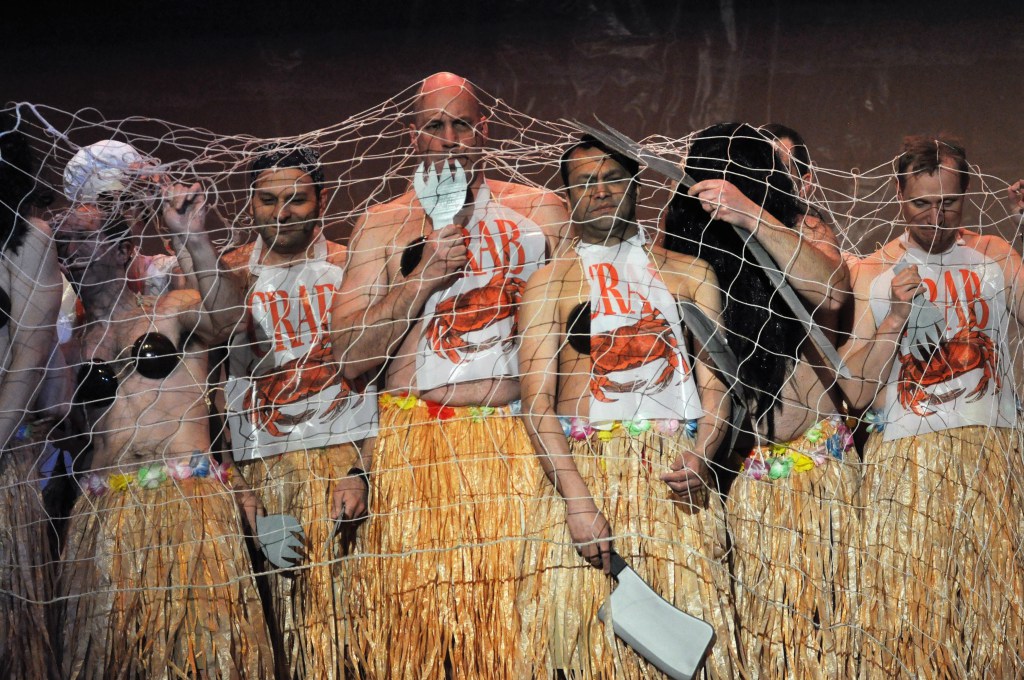 Come on out hear the talents of Somerville and Hawes dad's in their next Annual Dad's Night: Alexander X. Saunders, John Harrold, Gil Edwards, Rich Leonarz, Christopher Moskowitz, Joe Oriente, Joseph Solway, Perry Stanley, Scott W. Orr and Pete Diamond. As president of the Ridge School HSA, I can tell you: we get pretty excited when dad's get involved at school! In fact, they get treated like rock stars…but in this case, they are rock stars!
Over the past decade alone, Dads Night funds for Somerville and Hawes Schools have been used for everything student Scholarships to playground equipment to space suits. The first Dads' Night was held at the Kenilworth School of Ridgewood New Jersey in 1944. Over the years, the tradition has been kept alive by the dads of children who attend Ridgewood's Somerville and Hawes elementary schools. This year marks the 70th Anniversary of Dads' Night!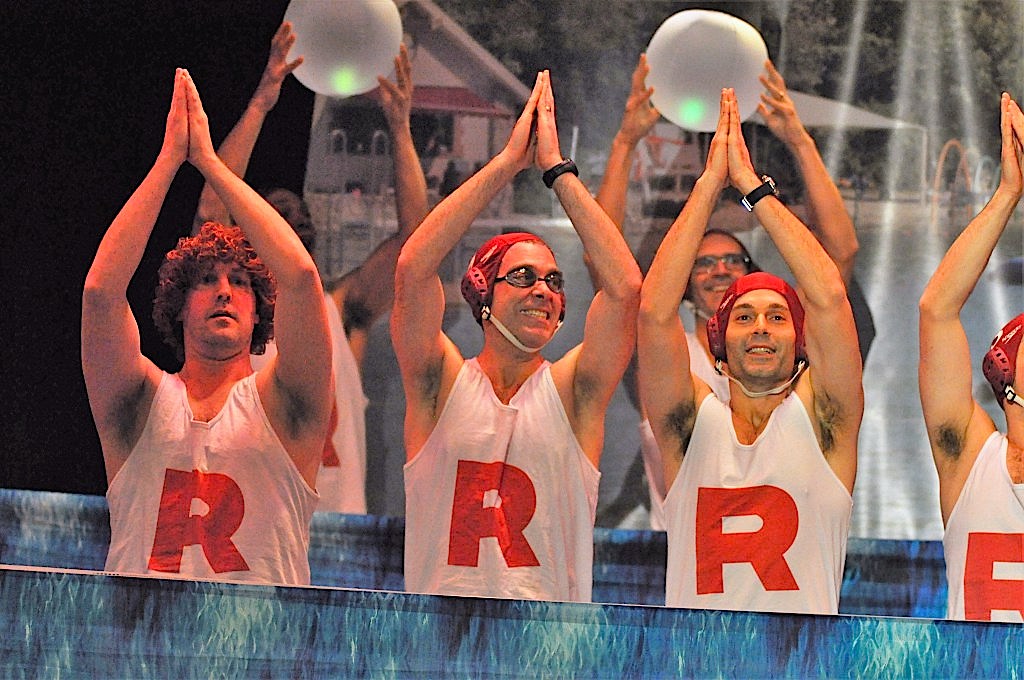 These dads write their own scripts, create their own songs, play their own music, and build their own sets. They even design and sew their own costumes! Impressive.  The funds that are raised are used to buy special needed "wish list" items for the schools. Everyone has a good time, and many long lasting friendships are made. Most importantly, our children learn that their dads are committed to them and their lives. Why else would the dads make such fools of themselves if it weren't for the love of their children!
---
Watch Your Back! Sweeney Todd is in Town!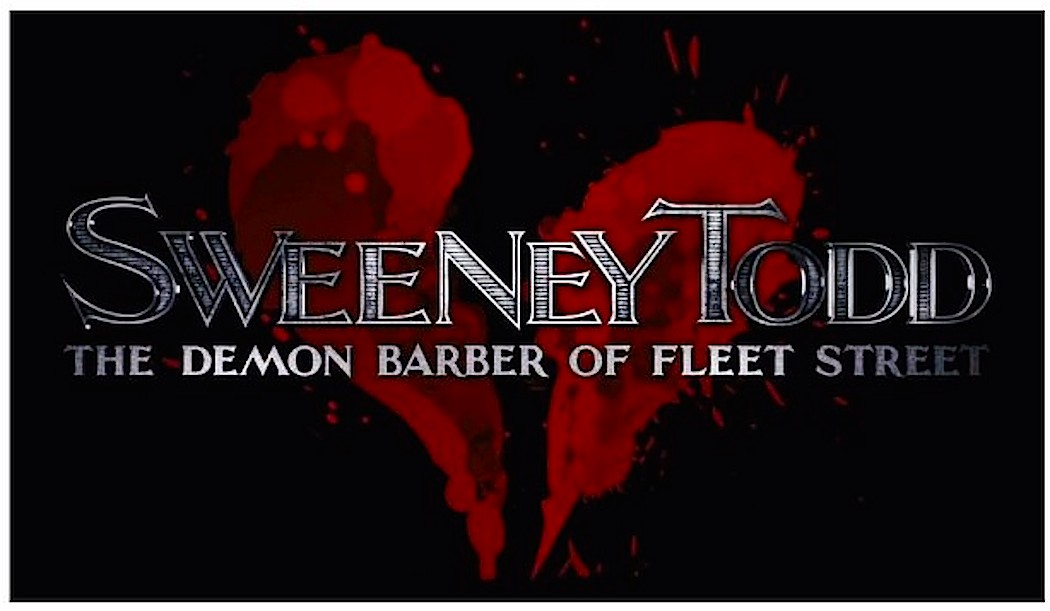 ---
She Works with Mold and Sewage but Says She Loves Her Job!

---
Sip, Nosh & Paint for the LSHSA Fundraiser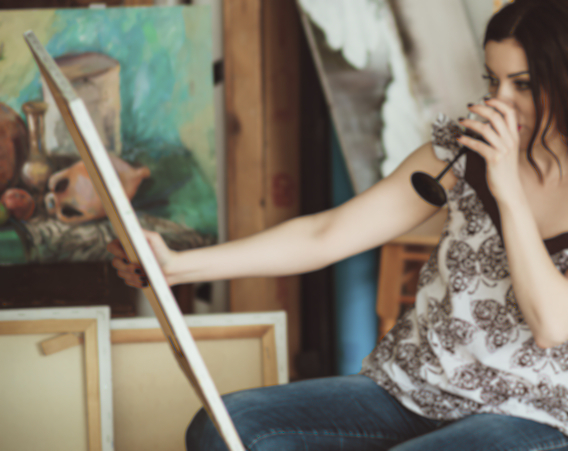 ---
Calling All Ice-Cream Fanatics! Try Our Waffle Ice Cream Sandwich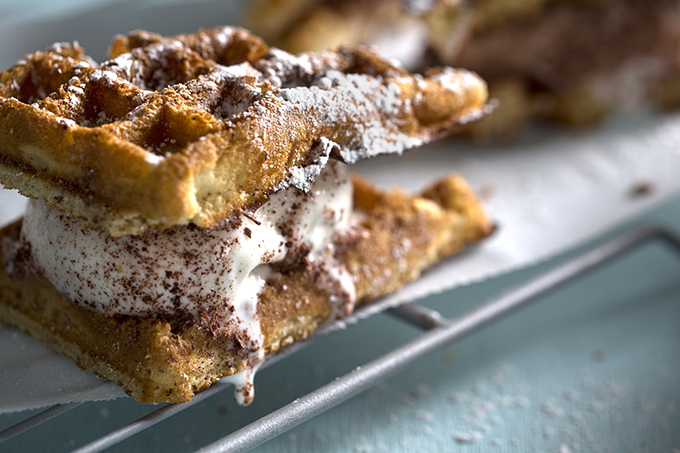 ---
 A Gooey, Juicy, Even a Bit Crunchy, Sloppy Burger You Will Love:
Nacho Burger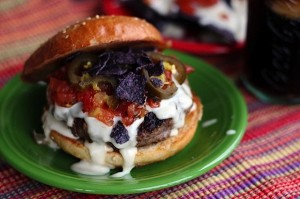 ---
A Sheep Goes Missing in Ridgewood!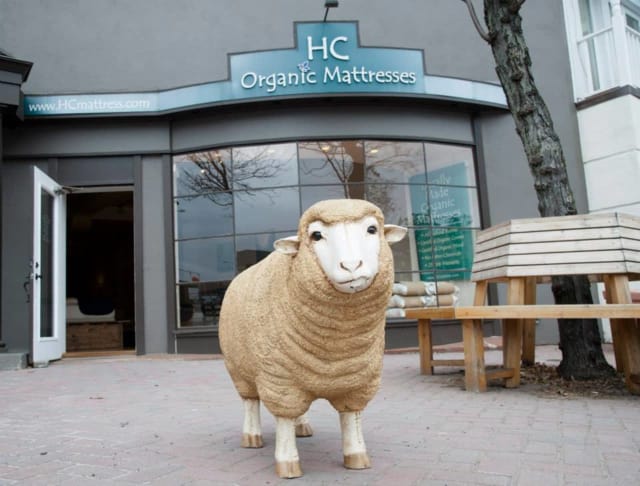 ---
How to Conquer Clutter: Tips from an Expert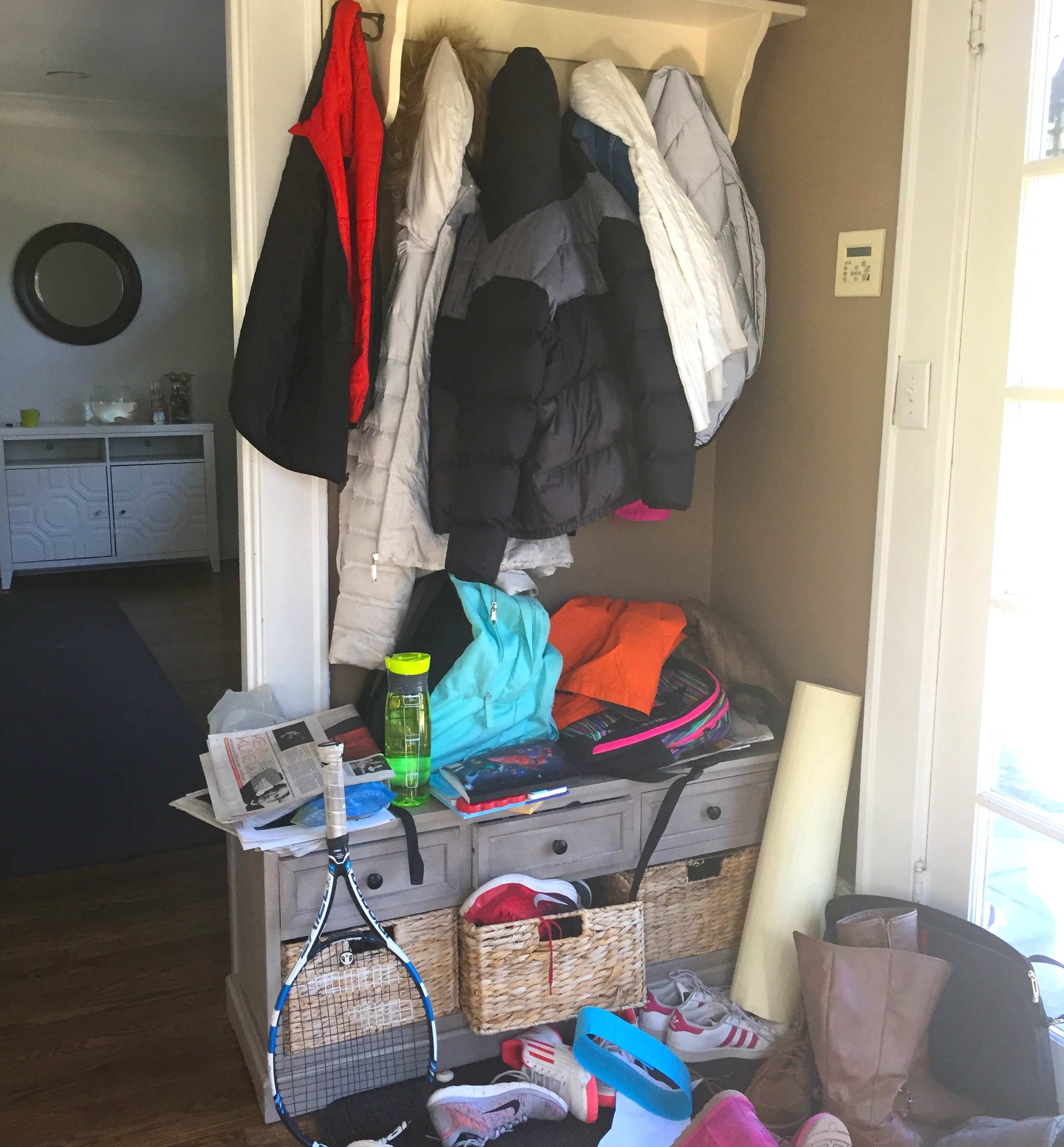 ---
Check Out California Closets 20% Off Sale!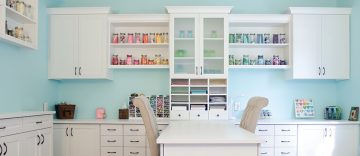 ---
Comfort Food: Warm Up with Shepherd's Pie