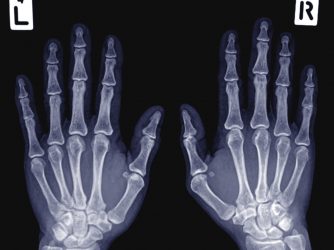 Osteoporosis is a loss of bone density that usually results in breaks and fractures. It is often considered a post-menopausal problem for women only. Unfortunately the problem begins well before menopause, sometimes in childhood and is not gender specific – men can have osteoporosis too. In fact if you're 30, you're already losing bone density.
Monday, July 18, July 25, August 1 and August 8, from 10am – 1pm
Overlook Medical Center is offering Bone Density Screenings.  The procedure is performed by a noninvasive ultrasound that provides immediate results. Counseling and educational materials also are provided. During the first hour, you can receive a screening for only $10. Registration required. 
Overlook Downtown, 357 Springfield Avenue, Summit, NJ 07901.
Click here to read more about Osteoporosis.