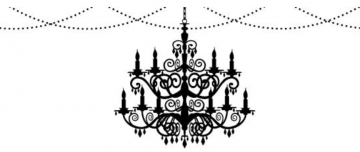 Celebrate the Night in Black & White: SHS Fundraiser
Saturday, January 26, 2019  •  7:30pm – 11:00pm
Enjoy savory and sweet treats, beer, wine and a special cocktail with your fellow SHS parents for cocktails and conversation
$75 per person. Casual/festive attire, black and white encouraged. This event is a social, which means no silent auction, no raffle and
no need to bring a checkbook or cash. Any proceeds from ticket sales will help support future PTO endeavors. For more info or tickets, go to SHS PTO.
Twin Maples, (Fortnightly Club), 214 Springfield Avenue, Summit.
---
What's Happening in and Around Summit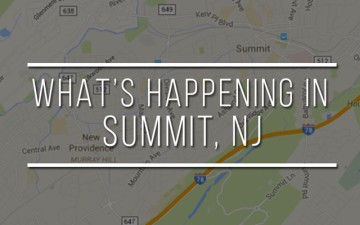 ---
Get Unplugged: Our Favorite Family Games!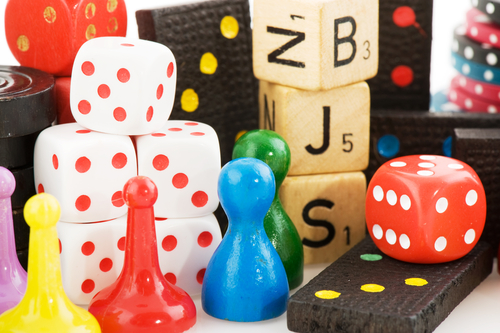 ---
Our Staff's Favorite Winter Cocktails