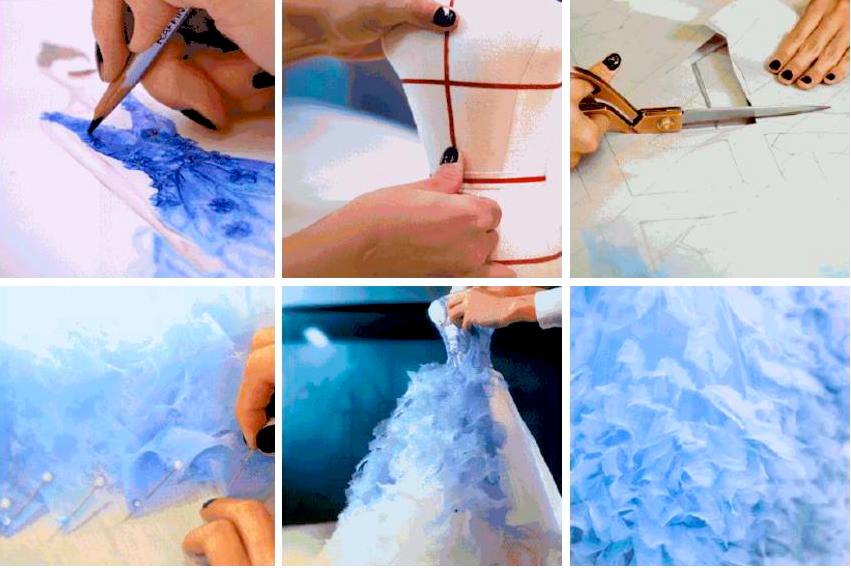 Design Your Own Dress
Want a prom dress or a dress for a special event that no one else will have? Design your own. Lunss allows you to choose from a huge variety of styles, choose the fabric and embellishments. The Design Studio by Dornink allows you to customize everything from bodice shape to fabric type. Based out of Des Moines, Iowa, Dornink's dresses start around $200 Dress designer Olivia Luca offers girls the chance to create a custom prom dress with her Design Studio. To start, the studio offers a brief tutorial about how the process works. She has over 30 options of bodice style and 20 different skirt shapes! You can even choose your skin tone to see how different shades will look on you. Tulle & Chantilly makes to measure prom dresses, from long to short, slim fitted styles to puffy ball gowns and casual to over worked beaded dress.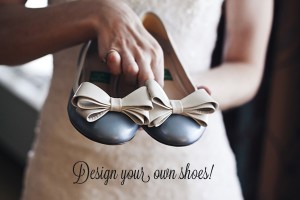 Design Your Own Shoes
Whether you want the perfect pop of color, bow embellishment, or classic elegance, Milk & Honey can design that perfect pair of shoes. For the less hands-on bunch, you can simply customize your favorite shoe style from their Signature Collection and select color and heel height. Heel heights ranges from 1.5″ all the way up to 5″ and colors span the rainbow from bold jewel tones to sleek metallics; from glitter to classic satins.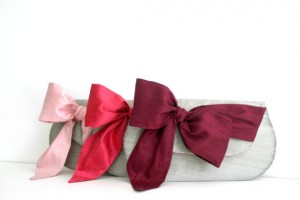 Design Your Own Clutch
An Etsy store called Eclu lets you design a coordinating clutch or handbag. You start by selecting your preferred bag shape: clutch, purse, basket, and more—then customize it with different color choices. Depending on the style of bag and the level of customization, prices range from $50 to about $125.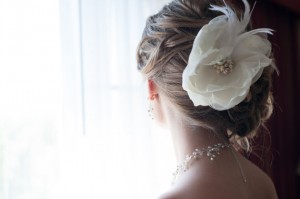 Design Your Own Fascinator
La Boheme  creates fascinators and hair pieces that are unique, personalized, and one of a kind. They are the perfect prom accessory for you and your friends. Coordinate these pieces with your dress colors creating the perfect accent on prom night.Choose unique styles to reflect your personality. Available in any size, color, and vintage centerstone combination. The possibilities are endless. Turnaround time: Ranges from 4-6 weeks.
---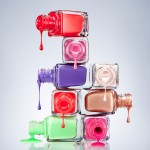 ---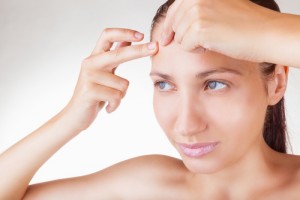 ---
Teen and Alcohol: What You Should Know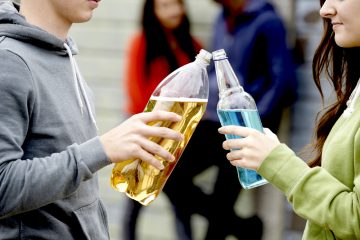 ---
This Food is Absolutely Insane!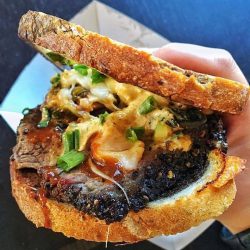 ---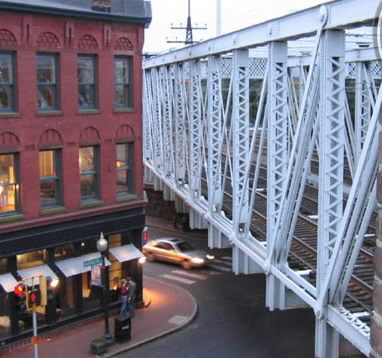 ---
DAY TRIP: The Other Little Italy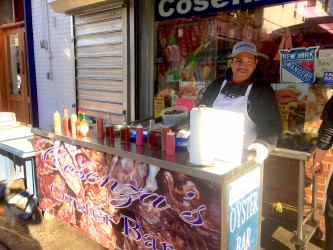 ---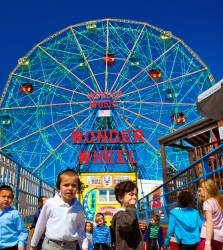 ---
Expensive? Yes. Worth it? Probably.
Black Tap is All That.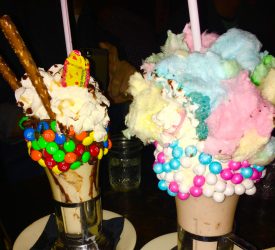 ---
---
Find Out Where You Can See Movies…for Half-Price Movie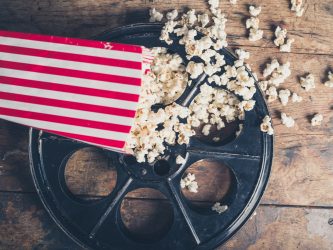 ---
7 Things I Wish I Knew..BEFORE Applying to College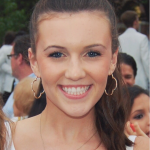 ---
Delicious Roasted Asparagus and Mushrooms with Parmigiana Reggiano.