"If the shoe fits, repair it!"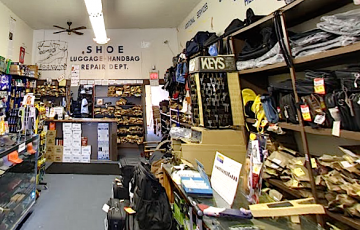 Every time I entered their store, I was overwhelmed by the rows and rows of shoes lining the walls in their store…all waiting to be fixed and brought back to life. I've relied on Al Nola to tighten a strap, fix a heel, or stretch a pump for years. They made buying expensive shoes worth it because I could always pop in to give them a tune up when needed. They've been at their Shaker location for 54 years! Inside my head, I'm sort of screaming, "Nooooooo, don't gooooo!"
Their craftsmanship was exceptional and rare. They carried on a long lost art that is hard to find these days. These days, when something is old or in need of repair, we simply purchase a new one. Al Nola believed in refurbishing and repairing. As it says on his website, "If the shoe fits, repair it."
"Al Nola could fix ANYTHING," said long-time Shaker resident (and my mom) Darlene Leahy. "He was such a sweet man. I've been taking my family's shoes there for 40 years. I remember they fixed my sons' snowpants zippers..oh, like 30 years ago. It's such a loss for the neighborhood."
Nola will close their business on Chagrin Blvd in July 22 and move it to 9224 Darrow Road in Twinsburg, where he's planning an Aug. 1 opening.  It's only 13 miles away and will be worth the trip but us Shaker folks sure will miss you. Lucky folks in Twinsburg!
Al Nola, we are so sad to see you go!
---
DESSERT ALERT: New Ice Cream Shop at Coventry
Serves ROLLED Ice Cream.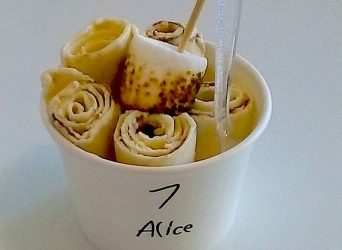 ---
Where to Get Fresh-Baked Cookies at 2am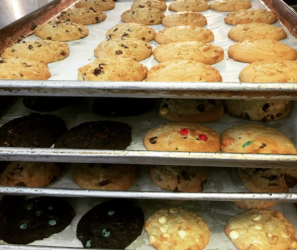 ---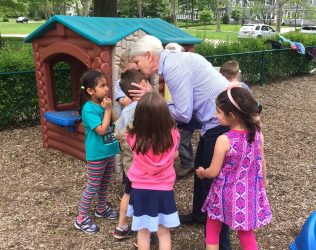 ---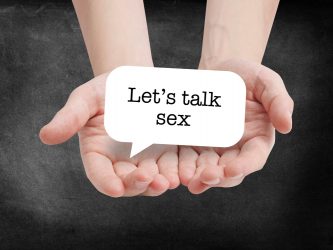 ---
Straight Outta Shaker: 
He Might Be the Next Machine Gun Kelly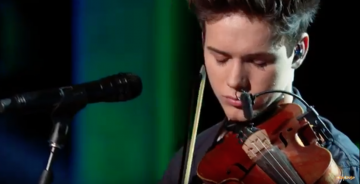 ---
Don't Miss Shakespeare in the Park