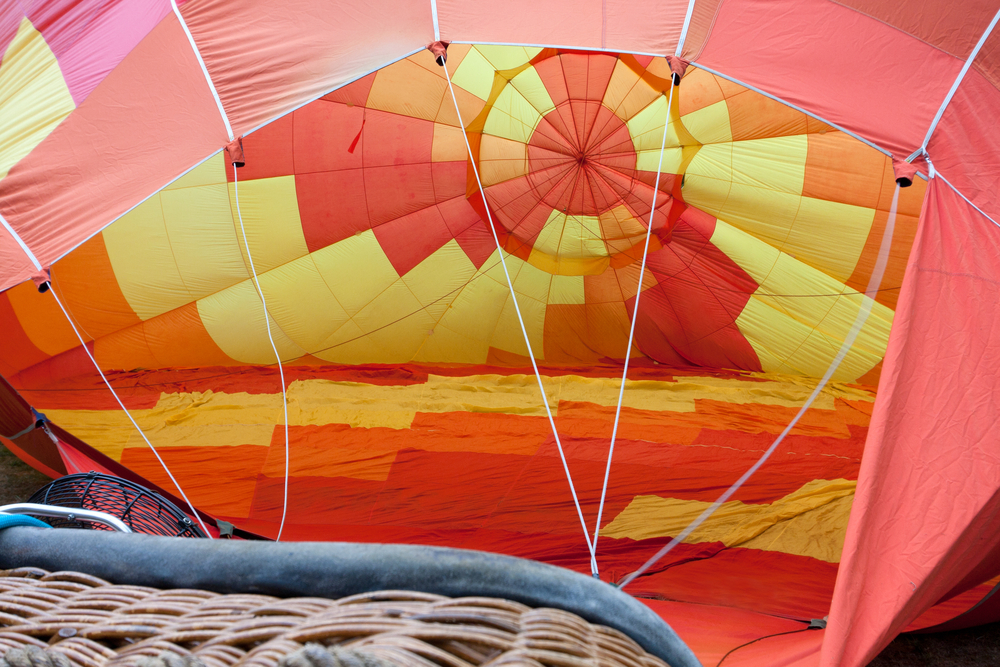 Friday, May 27 – Sunday, May 29
This Memorial Day weekend, head down to Fuquay-Varina's Fleming Loop Park for the Annual WRAL Freedom Balloon Fest. The event kicks off Friday afternoon at 2:00pm and goes through Sunday. There will be food vendors, tethered balloon rides, live music, craft beer and wine and more.
On Sunday, there will be a special closing ceremony where field flags will be decommissioned and later taken to local military cemeteries to decorate gravesites. Balloon activities are of course wind and weather dependent. The event is park and ride so be sure to plan ahead.
For more information, visit wralfreedomballoonfest. I will be working Saturday morning in our Coldwell Banker Howard Perry and Walston tent so don't forget to swing by and say hello! We are proud to be sponsors of this community event!