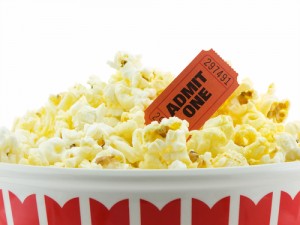 Ladybird-I personally think this is a ladies only film. It is about a relationship with a teenage daughter and her mother. It also takes you through all her struggles as a teen. I enjoyed it. I am glad I did not watch it with my daughter though. May have been a little uncomfortable for me.
The Post-This movie is based on the true story of the first female publisher up against the government. It is an incredible story. Everyone will enjoy this movie.
12 Strong-I loved this movie. I was on the edge of my seat the entire movie. This is also based on a true story. The first troops on the ground in Afghanistan after 9/11. My husband probably has a bruise on his arm from me squeezing it the whole time. It is a must see. For those of you who can't watch 9/11 images, they only show the building on a tv being hit by the planes. The rest of the movie is fighting in Afghanistan.
Darkest Hour-This is a slow-moving film based on Winston Churchill and whether to fight against Hitler or not. This is also a true story. I loved it but you may want to wait until it is on demand.
---
15+ of Our Must-Have Family Games.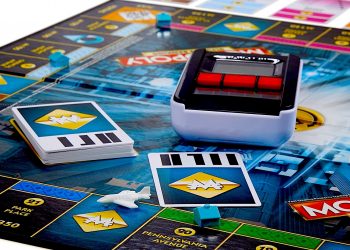 ---
Could Probiotics Help What's Ailing You?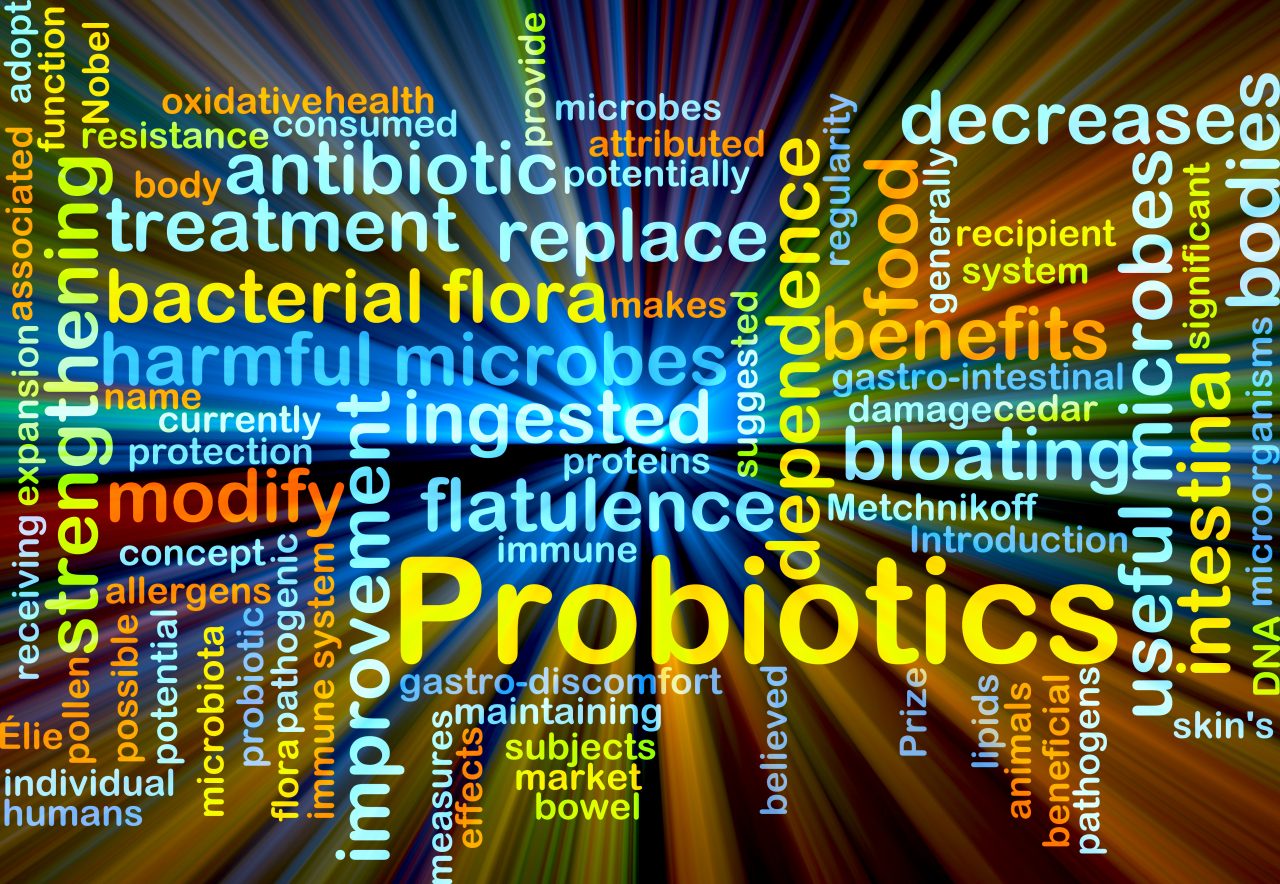 ---
Can Turmeric Help your Inflammation?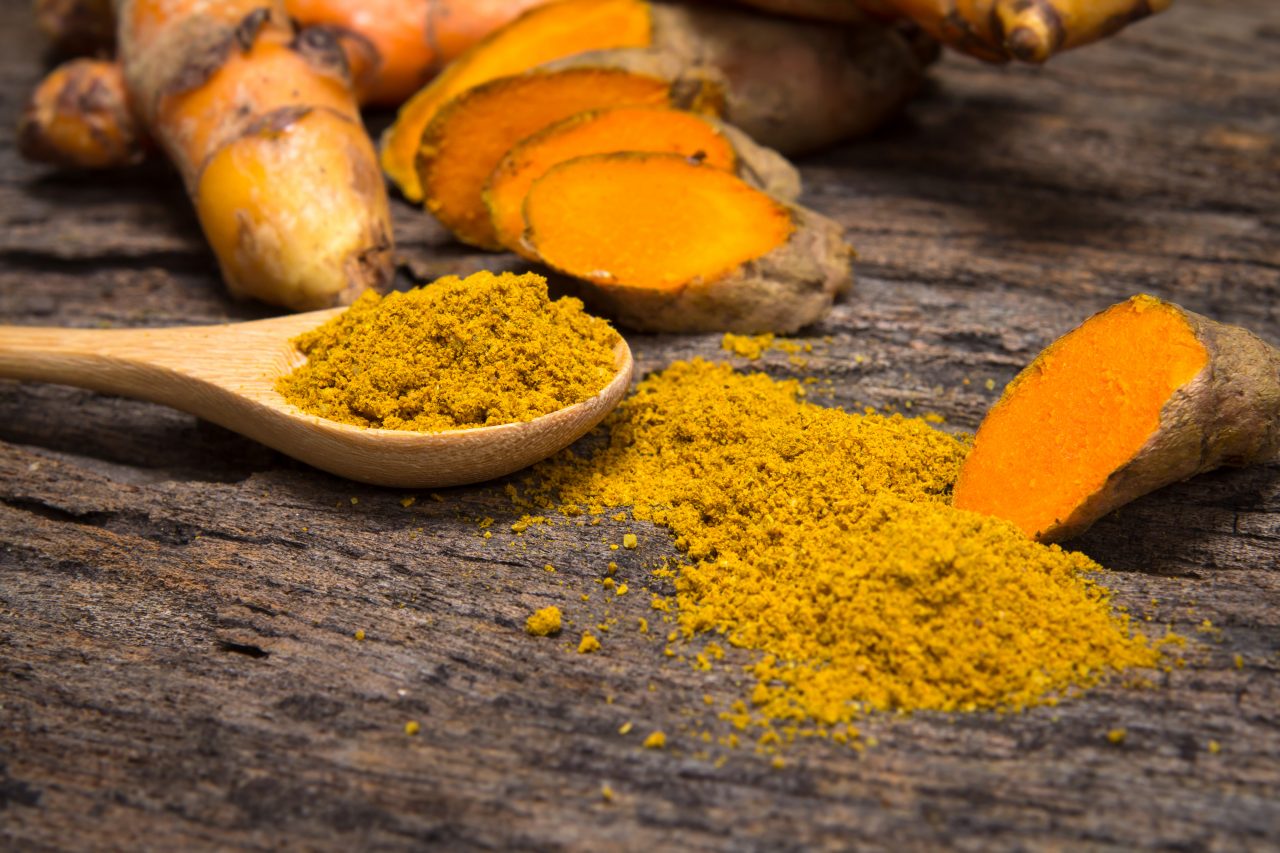 ---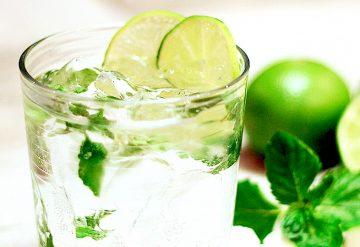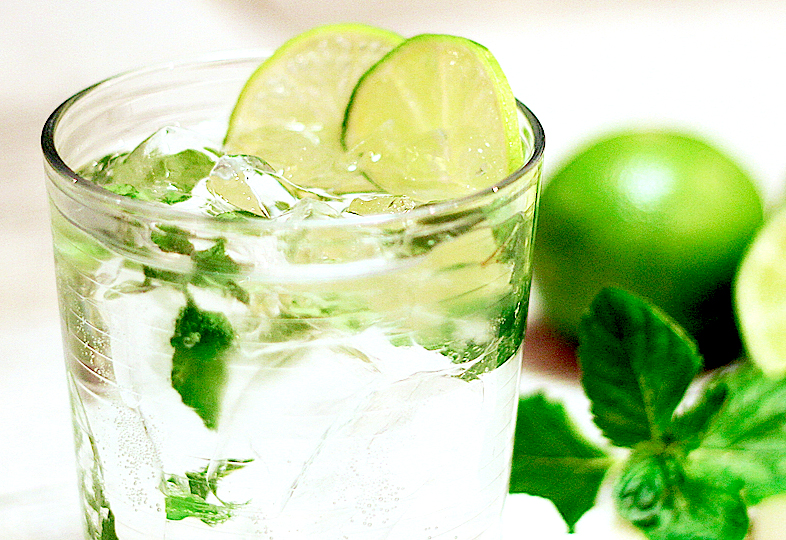 ---
Our Favorite Soups for Cold Winter Days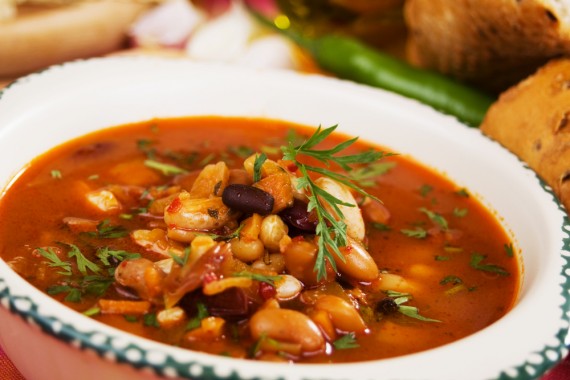 ---
Healthy Sweets: Dark Chocolate Almond Butter Truffles with Quinoa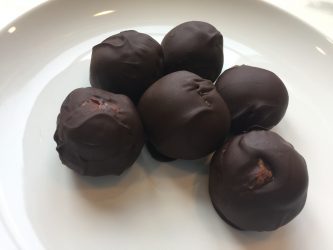 ---
Curious About Your Roots? Try One of These DNA Kits