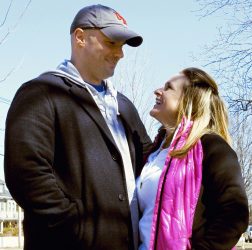 I just read an article in the New York Post about a Boston Marathon survivor who married the fireman who saved her: Mike Materia and Rosann Sdoia. The couple met on that terrible day. She was severely injured and he accompanied her in the ambulance. After the bombing, Mike visited her a few days later. And with a little matchmaking help from her Mother, the love story took off from there. Mike even helped Rosann when she had to be fitted with a prosthetist leg. They have a books coming out in  March: "Perfect Strangers" about how 4 lives intersected on the day of the bombing.
There has been so much negativity in the news lately. I have heard terrible news lately, not only in the papers, but personally as well. It was so nice to hear such a heartwarming story come out of a such a terrible event. The story was just a reminder to not take any of life for granted.
I have a framed quote that sits on my nightstand that makes be count my blessings each night. It says to start each day with a grateful heart. This story reminded me to always keep that in mind. (Click here to read the full article)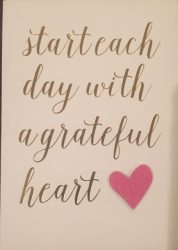 ---
Check Out Our Low-Cal Dirty Martini.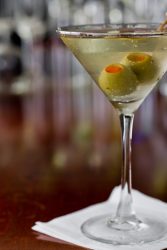 ---
You Want a Food That Packs a Punch of Nutrition? EAT KALE!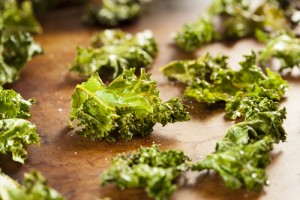 ---
Amy's Favorite Oil for Dry, Aging Skin.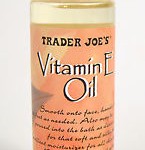 ---
 Only 9 Calories a Cup with 100% of the Vitamin A That You Need in s Day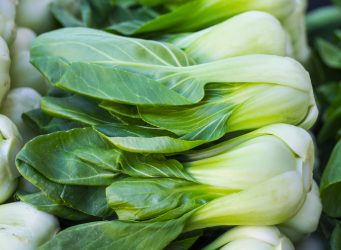 ---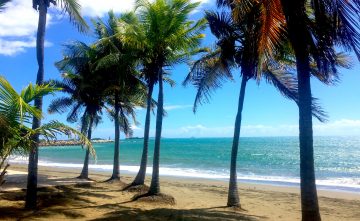 Planning Your Winter Get-Away? Check Out Some Place New: Ponce.
---
Just How Much Caffeine Are YOU Ingesting a Day?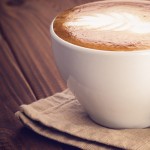 ---
Check Out Tammy's Video on How to Get Sexy, Sleek Arms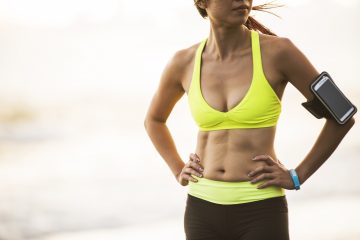 ---
Lamb Biryani: An All-in-One Indian Rice Dish.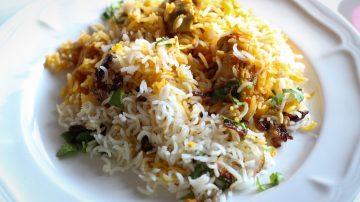 ---
Why is Turmeric so Good For You?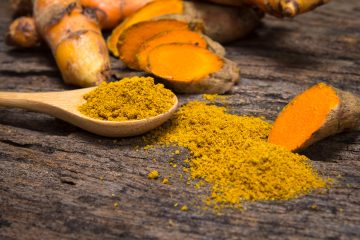 ---
A Tiny Little Seed That Packs a Big Punch of Nutrition.