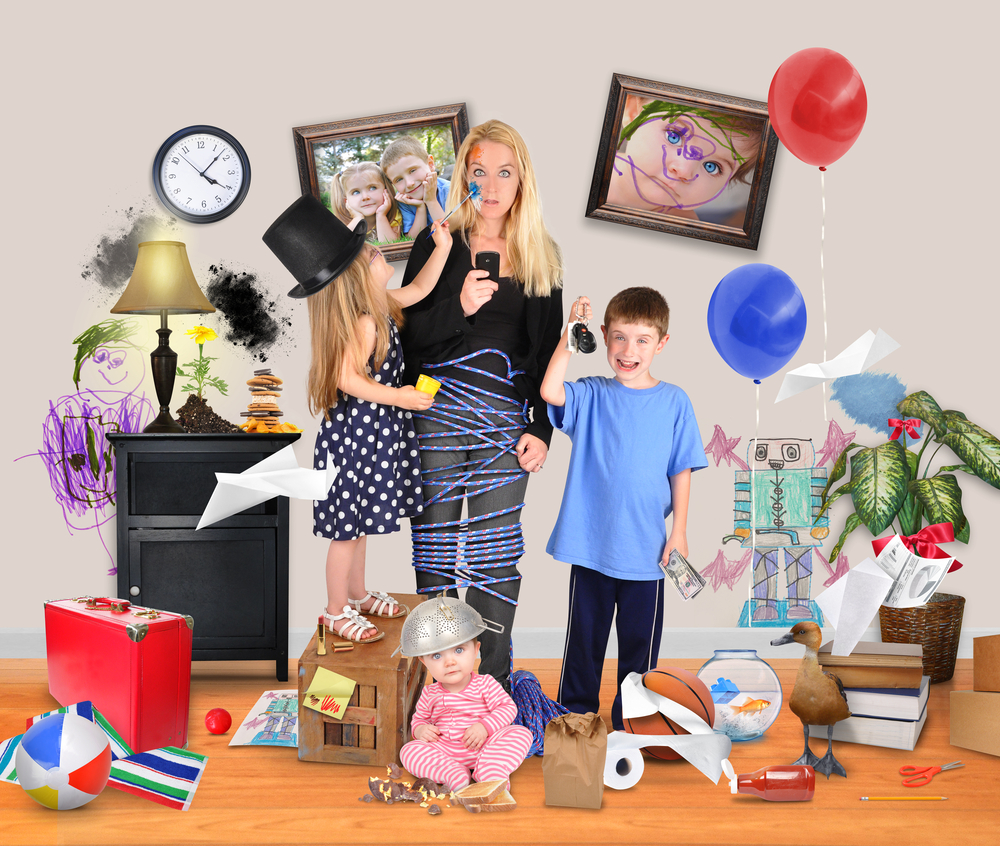 As we are now well into August some of you may already be lamenting the approach of the end of summer and back to school. However, many of you may be panicking at the thought of three more weeks left with the kids. If you are like me the planned vacation is long over and organizing and planning activities that will keep your kids active, engaged and away from all electronics is, frankly, much more difficult than trying to decide what to make for dinner every night. So I've done a little research and there are still some end -of -summer camps with spots available for any of you desperate parents who need a little break.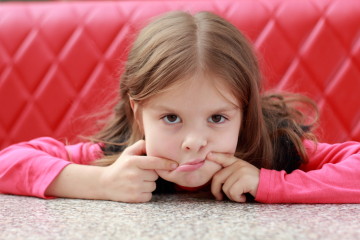 For the Sporty Kids (or the kids you want to get off their duffs):
Ridgewood Recreation – through community pass you will find spots available for the
Golf Camp Aug 24-27, 9:00 – 12:00, grades 1-6
Multi Sport Camp Aug 10-14, Choose from ½ or full day, 3-8 yrs
Aug 10-14, various times, 3-11 yrs Choose from multi sport or sport specific camps
Aug 10-14
Aug 17-21
Aug 24-28
4yrs and up , various times
For the Stage/Theatre Kids:
Ridgewood Performing Arts Center (RPAC)
Dance camps Aug 10-13, 9:30-3:00, 7 yrs +
Ridgewood Conservatory School for Performing Arts
Imagination camp
Aug 17-27, Morning or all day sessions
Choose from a variety of sessions
For the "Old School" Summer Camp Kids:
Camp Pamacka
Aug 10-14
Aug 17-21
Full day camp with a variety of activities, 6-13 yrs
For the Foodie Kids:
Cooking camp
Aug 17-21 10:00 – 12:30, 6-14 yrs
For the Crafty Kids:
The Needlecraft School (in Midland Park)
Sew a skirt and top to wear.
Aug 10-13
Aug 17-21
(Possibly Aug 25-28)
ages 4-18