Friday, November 25 and Saturday, November 26  •  12pm – 6pm
Here are a handful of the 45 events taking place during the Holiday Arts Festival this year. The following events will take place at Short Stories, 23 Main Street in Madison. will be a venue for the MADISON HOLIDAY ARTS FESTIVAL once again this year!
Friday, Nov. 25
12:00-12:45 Spotlight Kids, a Madison-based children's theatre, will present selections from their production of Peter Pan.
1:00-2:00 Rosewood Madison's favorite Pop/Rock band play classic Pop and Rock hits from the 60's through today, including fan-favorite artists like Fleetwood Mac, The Pretenders and Elvis Costello.
2:30-3:30 Michael Aquino Tales from urban, suburban and intergalactic landscapes…with a beat.
4:00-5:00 Half Step Down Acoustic-electric interpretations of various rock genres, featuring three part vocal harmonies.

Saturday, Nov. 26
1:00-2:00 Mike Sodano
2:30-3:30 Max Orsini  
4:00-5:00 Jeff Webb Acoustic folk/rock + a little twang, covering artists ranging from Johnny Cash to Kris Kristofferson, Jimmy Buffet to the Beatles
For a list of all the venues and artists please go to:
http://www.madisonartsnj.org/madison-holiday-arts-festival/
---
Looking for More Recipes to Make Your Thanksgiving Perfect?
We Have an Entire Thanksgiving Menu Planned for You.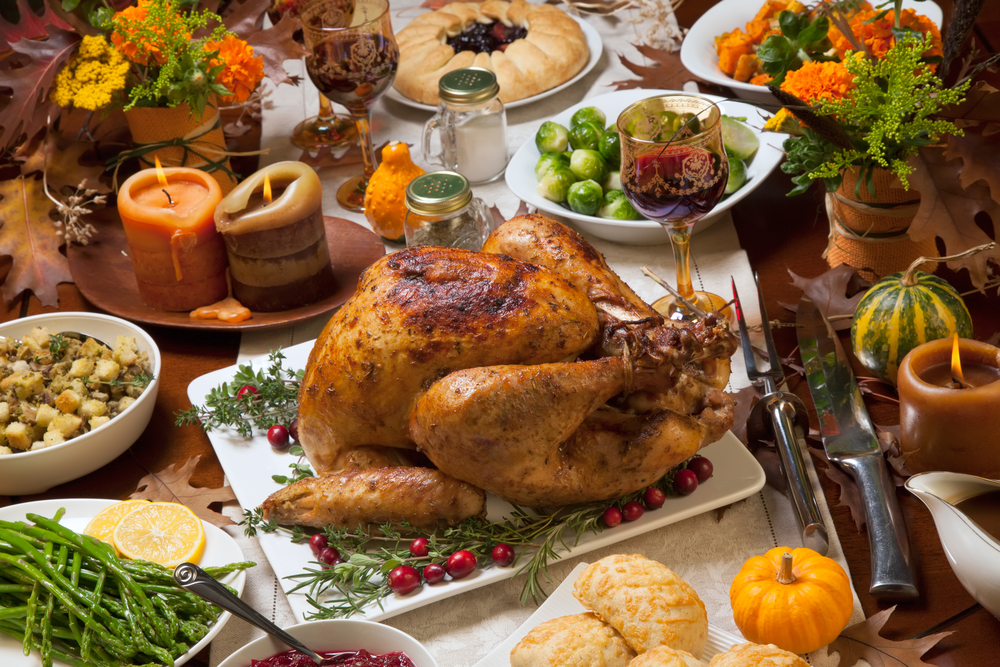 ---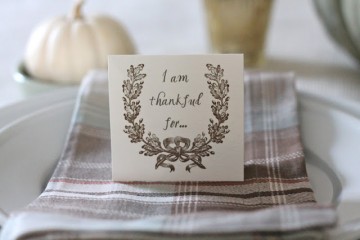 Share What Your Grateful for This Year with Printable "Thankful For…" Cards
---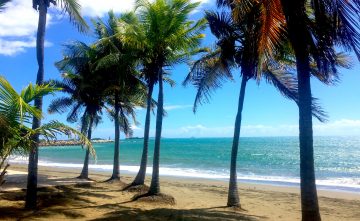 Planning Your Winter Get-Away? Check Out Some Place New: Ponce.
---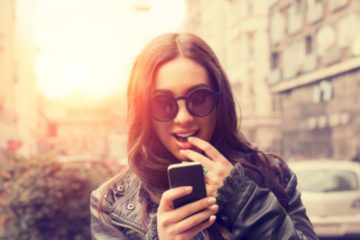 Know a High School student who likes to write,
wants to learn a new skill and isn't afraid to tell it like it is?
We're Looking for a Teen to Write for TipsFromTown.