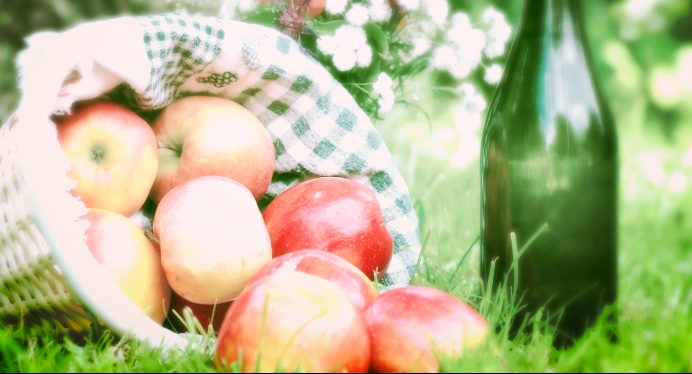 Apple Picking with a side of Wine
Apple picking was always something I looked forward to with the kids.  But this year, I'm turning it into a date with my hubby…with wine.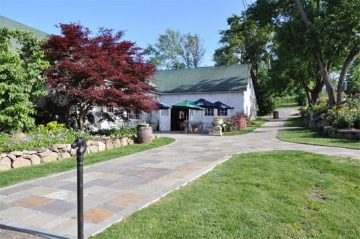 Apple Picking Itinerary for Adults:
Morning:
Take a drive out to Warwick, NY and enjoy the beautiful scenic view of the changing leaves.  Make sure to bring your camera to take lots of pictures.
Early Afternoon:
Arrive at Warwick Valley Winery and Distillery by 11 AM so you can jump right into the apple picking before it gets too crowded.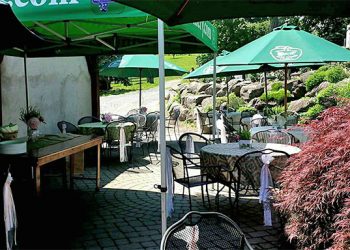 Lunch:
Enjoy a light lunch right on the premises at Pane Cafe.  They have a variety of fresh bread, pizzas, sandwiches and salads to choose from.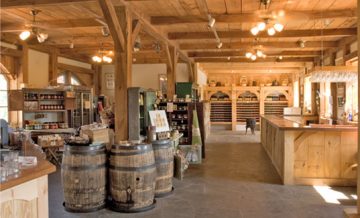 Late Afternoon:
Around 2PM head over to the tasting room.  You can explore their wines, ciders and brandies while enjoying live music at the same time.  
Early Evening:
Start heading home with your bag(s) of apples and any wine you may have fell in love with.  (If you drink too much of their wine, there are even places to stay overnight nearby).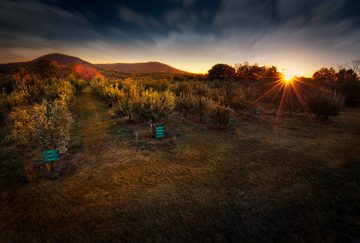 Evening:
Now that you're back home with hubby share some fun by baking an apple pie together.  I like to use ready made crust because after a day outdoors and drinking wine, making crust from scratch is out of the question.
Get into your coziest P.J.s, scoop some creamy, cold ice-cream on top of your piping hot apple pie and snuggle up to watch your favorite movie.
Apple picking begins on Saturday, September 1 and continues 7 days a week through Sunday, November 4.
Warwick Valley Winery and Distillery, 114 Little York Road, Warwick, NY.
---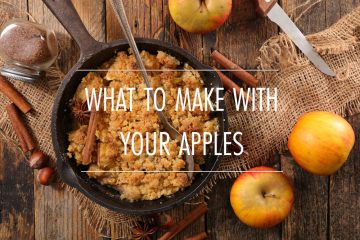 ---