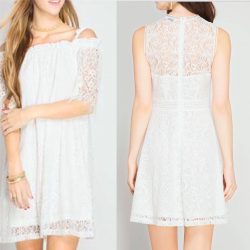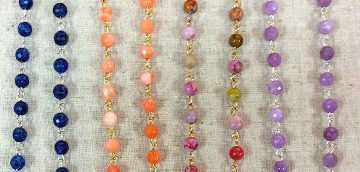 If you're already looking for a High School Graduation dress, Kristin Dahl has several in mind for you–and your mom. March 23 from 6 – 9pm, she'll be hosting a "Teen Night, Teen Dresses." Dresses run between $68-$108. Event will be catered by Catchy in HoHokus. Teens can enjoy free giveaways and a special event discount. Special guest Ridgewood HS senior Michelle Kvetnoy will be showcasing her fabulous chokers.
Kristin Dahl, 32 Godwin Ave, Midland Park.
---
READ: Does Nutella Cause Cancer?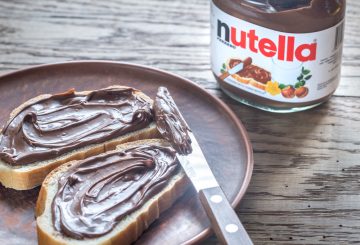 ---
Take a Fairy-Tale Vacation to a Castle


---
---
Getting Creative with Your Chia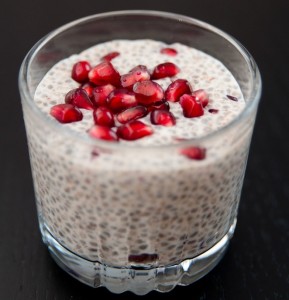 ---
Here's My Mom's Recipe for Her Delicious Cabbage Rolls, My Favorite Comfort Food!
Toltott Kapolszta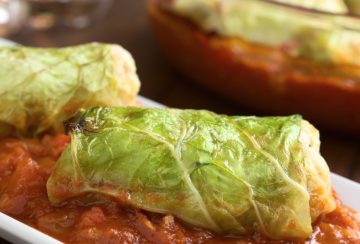 ---
Check Out Thea's 5 Ingredient Buttery Hungarian Pound Cake.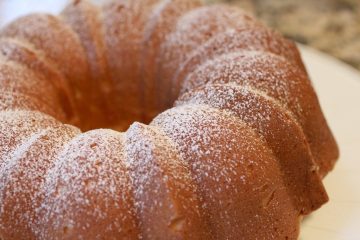 ---
Calling All Ice-Cream Fanatics! Try Our Waffle Ice Cream Sandwich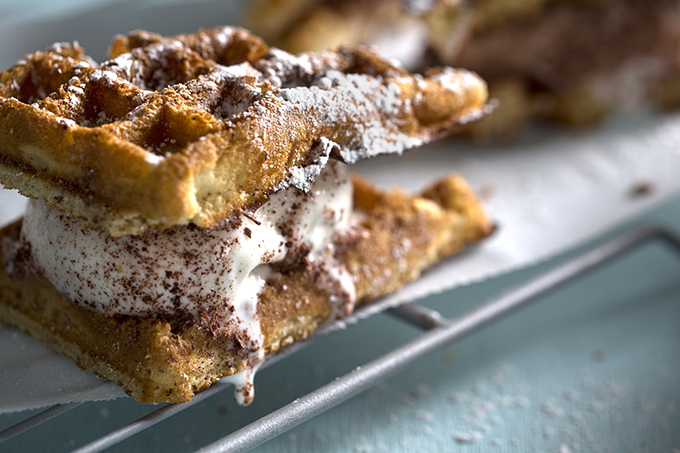 ---
 A Gooey, Juicy, Even a Bit Crunchy, Sloppy Burger You Will Love:
Nacho Burger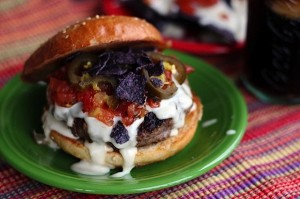 ---
Something Comforting, But Not Too Heavy:
Pork Sage Meatballs.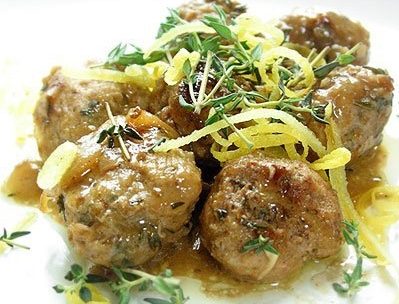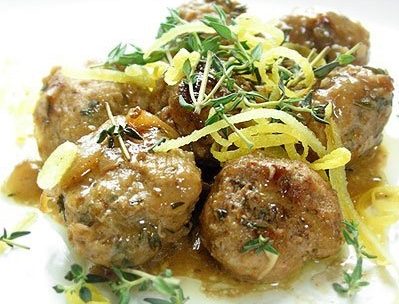 ---
---
An Unforgettable Birthday Party Under the Stars.