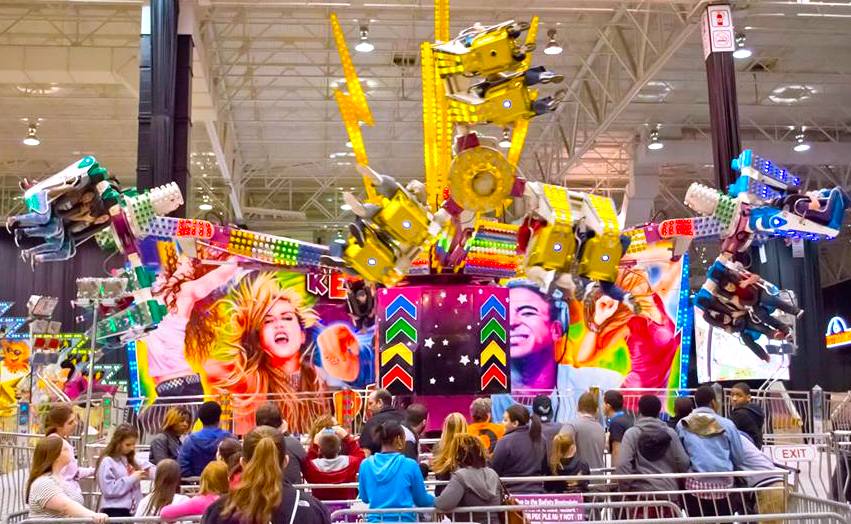 March 24 – April 17, 2017
Spring break starts here at the I-X Indoor Amusement Park. All the fun you can imagine–under one roof!
Here are a few of our favorite things to do there:
1. Mountain Dew Thrill City brings on the speed with rides that flip, rotate, drop, spin, and fly.
2. The Freakout: riders swing up to 70 feet high and guarantees to churn out the screams.
3. The Vertigo may look like just another swing ride, but don't be fooled – this one takes you a good 75 feet in the air! Want to get a good scream out of your friends? Climb up into the classic
4. The Zipper: Flip around as you rotate through the air!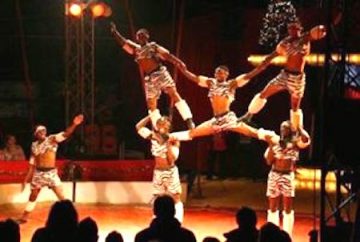 5. The Zuzu Acrobats: They pyramid build, limbo, contort, bottle balance, tumble, and hoop dive.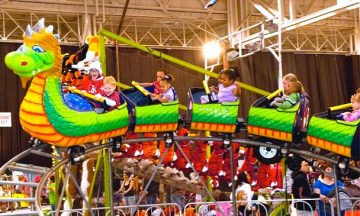 6. Kidzville: A dedicated children's area that features over 25 rides and a petting zoo perfect for kids.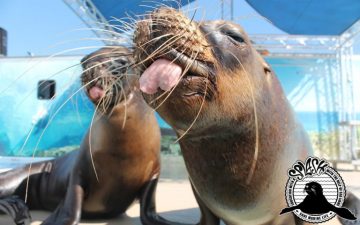 7. The Sea Lion Splash Show
8. The Butterfly Encounter: For $2, you can get up close and personal with butterflies as you feed them nectar.
5. Comedian Bill Robison: He charms audiences young and old with his physical style comedy.
9. We can't wait for The Bengal Tiger Encounter–coming April 16 and runs through April 17.
Adults: $22.99. Children less than 48" tall are $19.99. Seniors $10 Saturdays and Sundays and free weekdays. Children 3 and under are free.  I-X Indoor Amusement Park www.ixamusementpark.com
---
My New Favorite Spot for Sunday Brunch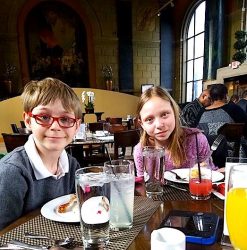 ---
Family Fun in Cleveland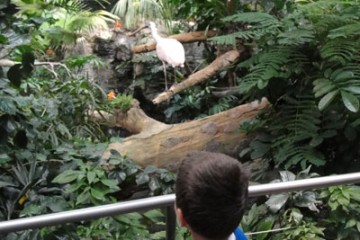 ---
If You Love Ribs, You're Going to Go CRAZY Over Ribsticks.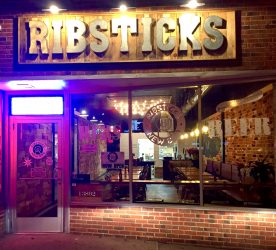 ---
Thinking About Getting Away? Check Out These All-Inclusive Family Get-Aways.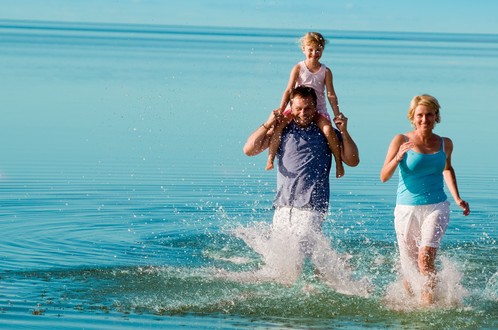 ---
Is chocolate good for you? Find out the heart-healthy benefits of chocolate.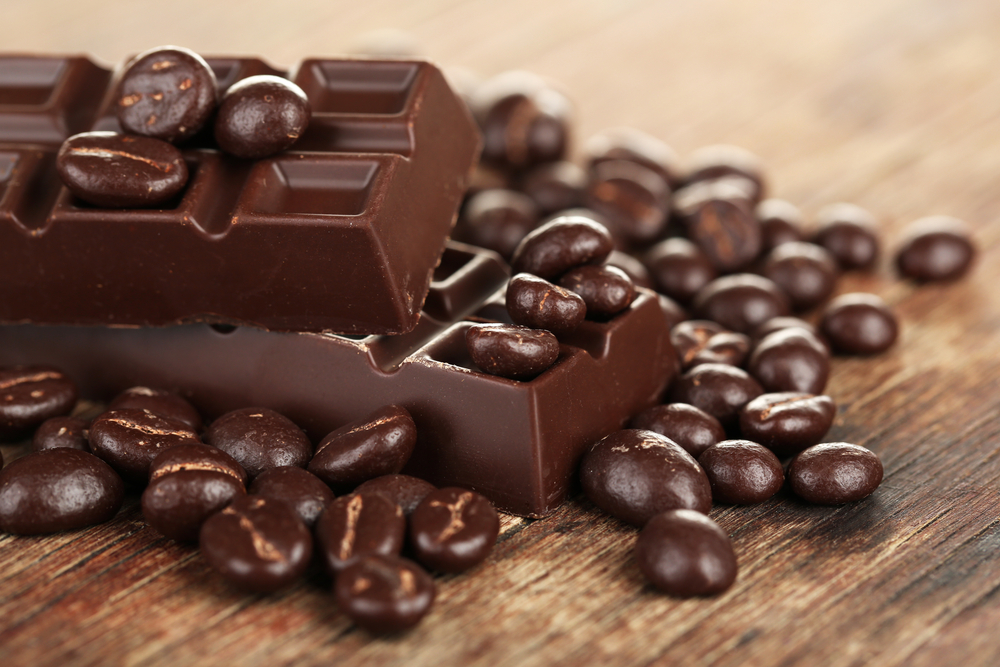 ---
The Bountiful Benefits of Bok Choy.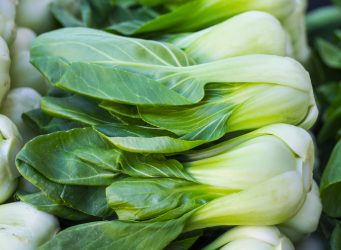 ---
The Best Corned Beef in Cleveland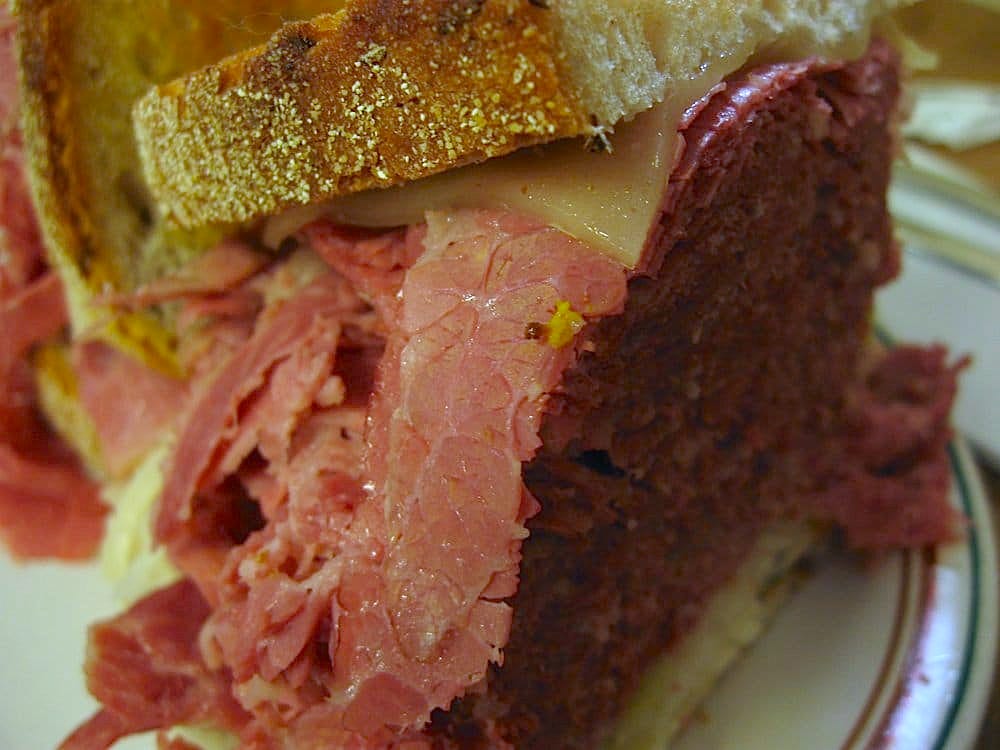 ---
Our Favorite Ice Cream Experience in Cleveland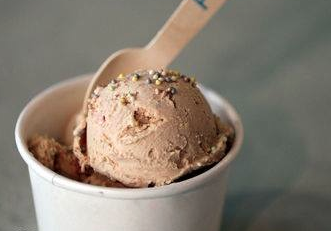 ---
---
Teen and Alcohol: What You Should Know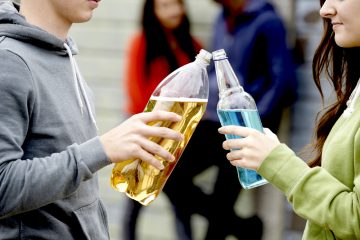 ---
BETTER DAD = BETTER SEX…Trust Us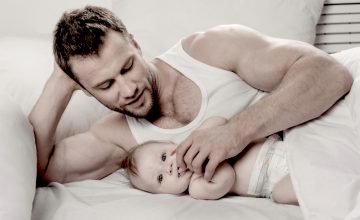 ---
---
Why Middle School Can Destroy Your Marriage.