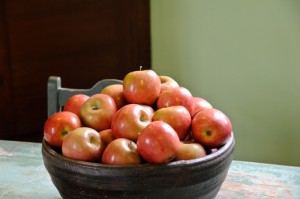 Apple picking season is in full swing. I don't know about you but I never know what to do with all the apples. You can only make so many apple pies. Here is a list of fun recipes to help you use up all those apples.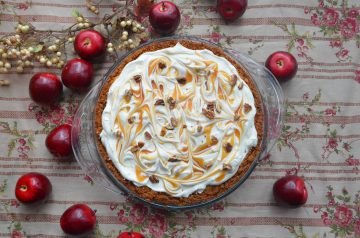 Candy Apple Pie-Best pie I ever had…go Emily! You can sub a graham cracker crust if you don't want to make one.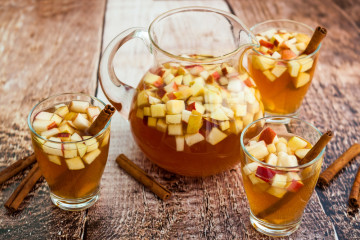 Apple Cider Sangria-Your house will smell so good and it is great when entertaining (think Thanksgiving).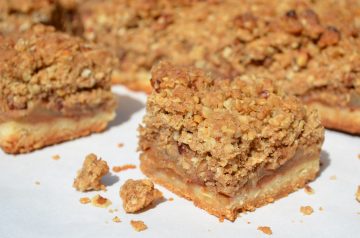 Apple Pie Bars-A nice twist on the apple pie. Anyone can grab one as they walk by.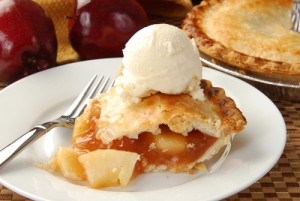 Apple Pie-An easy and traditional apple pie.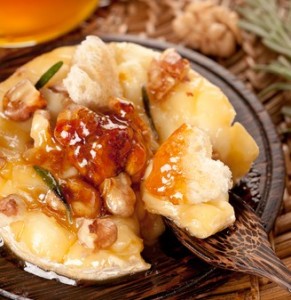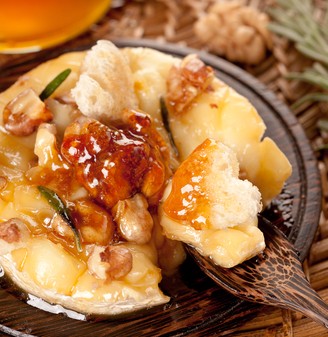 Warm Brie with Apples – A delicious appetizer minus the crackers. Let's you save some room for dinner.