Did you know that Charles Addams was born in Westfield? He was one of America's greatest cartoonists and creator of The Addams Family. In his honor, Westfield will be celebrating "AddamsFest" this Halloween season and turning Westfield into a creepy, kooky, spooky town.
Throughout the month, there will be family themed events, movie screenings, and art exhibits. Downtown Westfield will be transformed into the Wicked Windows of Westfield. Look for some of Charles Addams' favorite characters peering out from the windows and check out the festive murals on our businesses along South Avenue.
And starting October 5, residents can follow Lurch's purple footprints throughout the park and see the floating Addams Family house on Mindowaskin Lake. 
Here are some of the spooky, kooky events taking place throughout the month: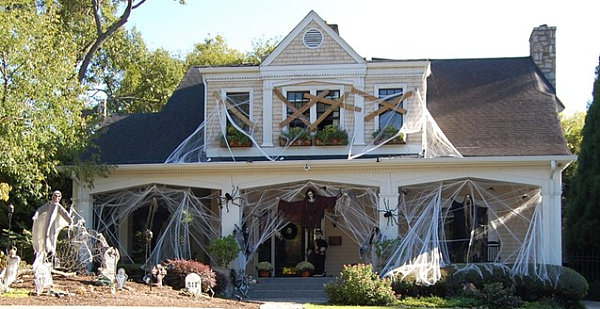 • Westfield's Haunted House Contest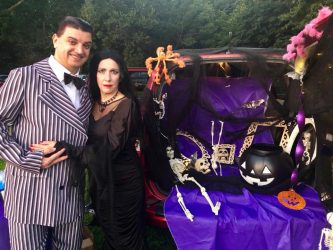 • Morticia and Gomez Addams' Masquerade Ball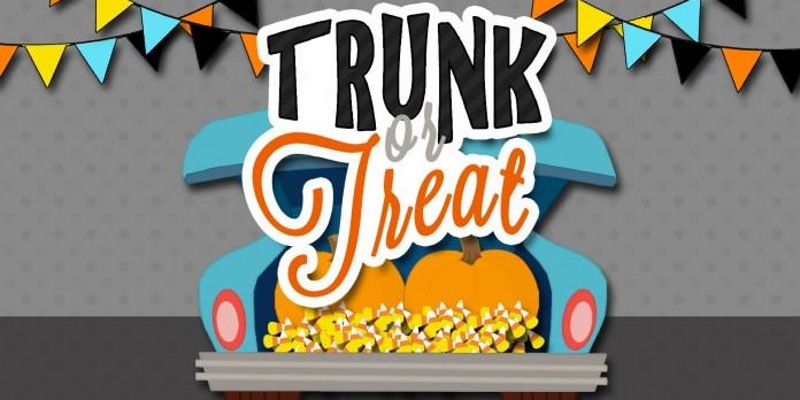 • Westfield's Halloween Parade and Trunk or Treat